Blazers guard Damian Lillard pushes back the release date of his EP, date now TBD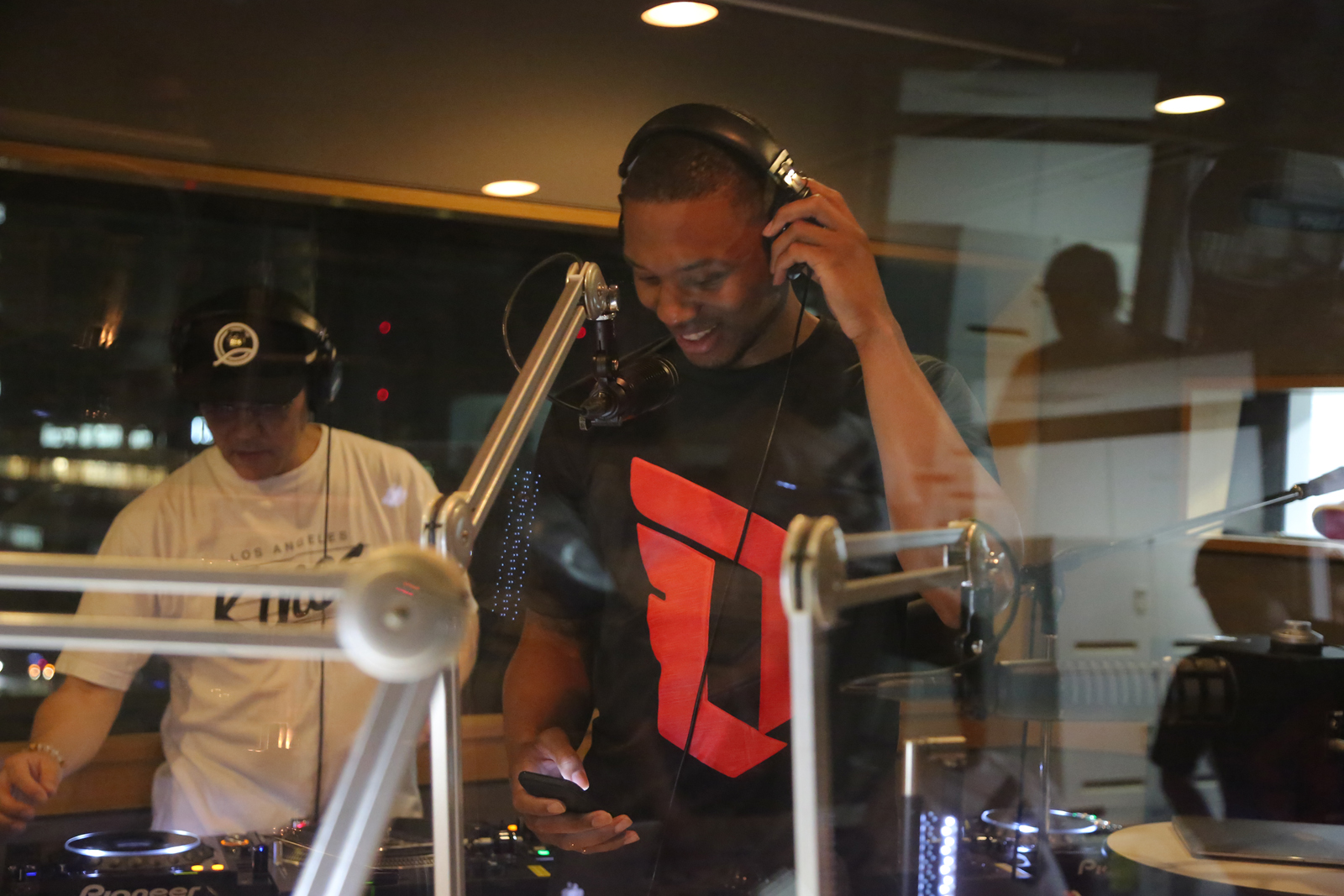 The release of the debut EP from Portland Trail Blazers guard Damian Lillard aka Dame DOLLA has been pushed back. Initially announced to release today, September 21, Lillard has just announced via his twitter that he is pushing back the release of his EP without establishing a new release date.
I'm pushing back the release of my EP, but will keep y'all posted once I have a new release date. Appreciate all the support. #DameDOLLA

— Damian Lillard (@Dame_Lillard) September 21, 2015
It's unclear why Lillard has pushed back the release date and he may never tell us. But lets have fun with some reasons as to why he is pushing the date back.
Perhaps Lillard wanted to wait to release his album and not come on the heels of Drake and Future's "What A Time To Be Alive," which is currently the toast of the interwebs. It's tough to compete for brain space when everyone from LeBron to your favorite hypebeast is listening to collaboration album with two of the most relevant rappers in hip-hop.
And what is it with these adidas guys holding the release of their albums indefinitely? First Kanye, now Dame? Perhaps the "sneakeratti" that is always quick to blame adidas for lower body injuries in their favorite players should turn their attention to what the three stripes are doing to the rap game.
You can listen to all of Lillard's previously released tracks on the blog and on his soundcloud page.