NBA to seed playoffs by record, abolishing automatic top-four seed for division winners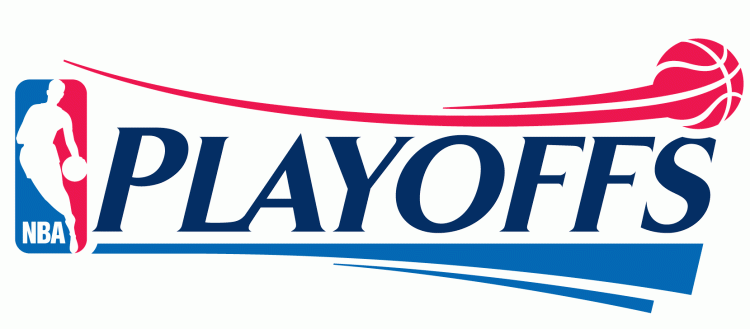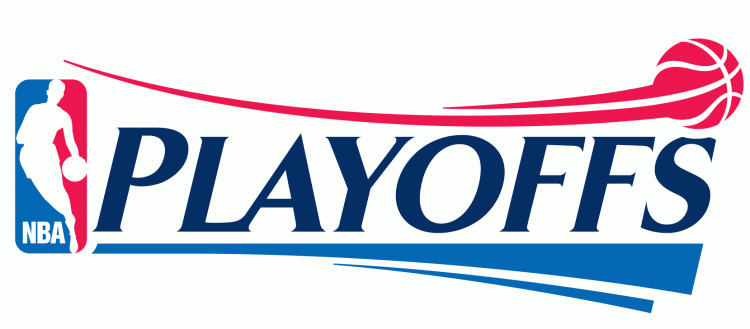 The NBA playoffs are getting a remix! No, not this one.
[youtube http://www.youtube.com/watch?v=HE3zoaE9Zh4]
The league announced Tuesday that playoff seeds will be determined by overall record, meaning winning your division will no longer result in a top-four seed. A top-four seed was no guarantee for home court advantage under the old rules, as teams match-ed up against division winners with worse records would still have home court despite being the lower seed, which led to some confusion close to the end of the season. The new proposal is more straightforward.
The Trail Blazers benefitted from the old rule last season, which helped them avoid playing one of the top-three playoff seeds and getting to play the fifth-seeded Grizzlies. It didn't matter, as the Grizz beat them down and had home court advantage. And it won't matter this year, as Portland isn't going to make the playoffs.
The first tie-breaker among teams with identical records will be head-to-head record. Being a division winner will only come into play when teams split their regular season match-ups, provided they've played an even number of games.
Teams can still have their meaningless division titles, which they can then turn into banners inside the arena or merchandise to sell. Teams that have been trudged their way through a tougher, deeper division but earn a better record won't have to be a lower seed because another team had a cake walk to a division title. And we can also avoid situations such as having last year's Spurs-Clippers epic take place in the first round.
Everybody wins!
According to the release from the NBA, the NBA's competition committee unanimously approved the seeding change before submitting it to the Board of Governors.