Trail Blazers announce Fan Fest for October 4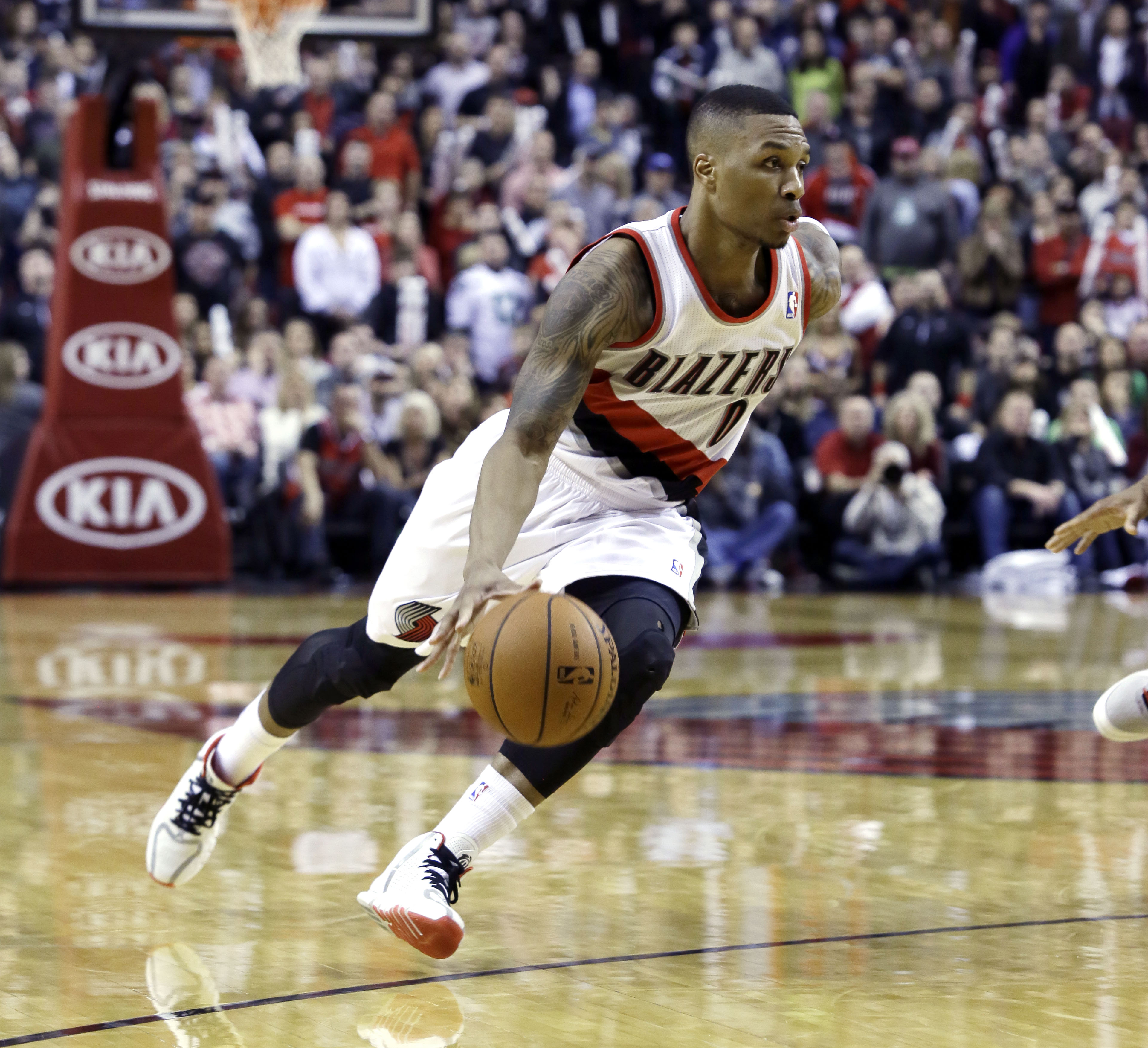 The Portland Trail Blazers announced on Tuesday that the team will host their annual Fan Fest, on the eve of the preseason, Sunday October 4 at the Moda Center.
Tickets can be purchased at any Wells Fargo Bank in Oregon or Southwest Washington, who is the title sponsor of the Fan Fest event.
Doors will open at 6PM Oct. 4 and the intrasquad scrimmage will begin at 7 PM.
Fan Fest is one of the best things the Blazers do all season long, allowing fans who may not be able to afford game tickets in the preseason and regular season, to come get a sneak peak at next years team for free. Traditionally the players will greet the first few fans at the entrances.
The Blazers play the Sacramento Kings to kick off the preseason the following night at the Moda Center at 7PM.
Parking on the Rose Quarter campus will also be free but is subject to availability, so get there somewhat early if you want to get a close parking spot. There's usually a huge line for the main entrance at least a good half-hour before doors open, maybe longer. But, that was the last few seasons when the team has much higher expectations.
It will be interesting to see if this year's squad will generate a similar type of fan excitement. I doubt it, but we won't now until we get there.
Here's the pre-season schedule.
| | | | | |
| --- | --- | --- | --- | --- |
| DATE | OPPONENT | TIME (PT) | VENUE | BROADCAST |
| October 5 | vs. Sacramento | 7:00 PM | Moda Center | TV: CSNRadio: Rip City Radio 620 |
| October 8 | vs. Golden State | 7:00 PM | Moda Center | TV: CSNRadio: Rip City Radio 620 |
| October 10 | @ Sacramento | 7:00 PM | Sleep Train Arena | Radio: Rip City Radio 620 |
| October 12 | @ Utah | 6:00 PM | EnergySolutions Arena | Radio: Rip City Radio 620 |
| October 18 | vs. Utah | 6:00 PM | Moda Center | TV: CSNRadio: Rip City Radio 620 |
| October 19 | @ Los Angeles Lakers | 7:30 PM | Staples Center | Radio: Rip City Radio 620 |
| October 22 | @ Los Angeles Clippers | 7:30 PM | Staples Center | Radio: Rip City Radio 620 |