LISTEN: Damian Lillard releases new Dame DOLLA track "Heat Wave," EP to come out Sept. 21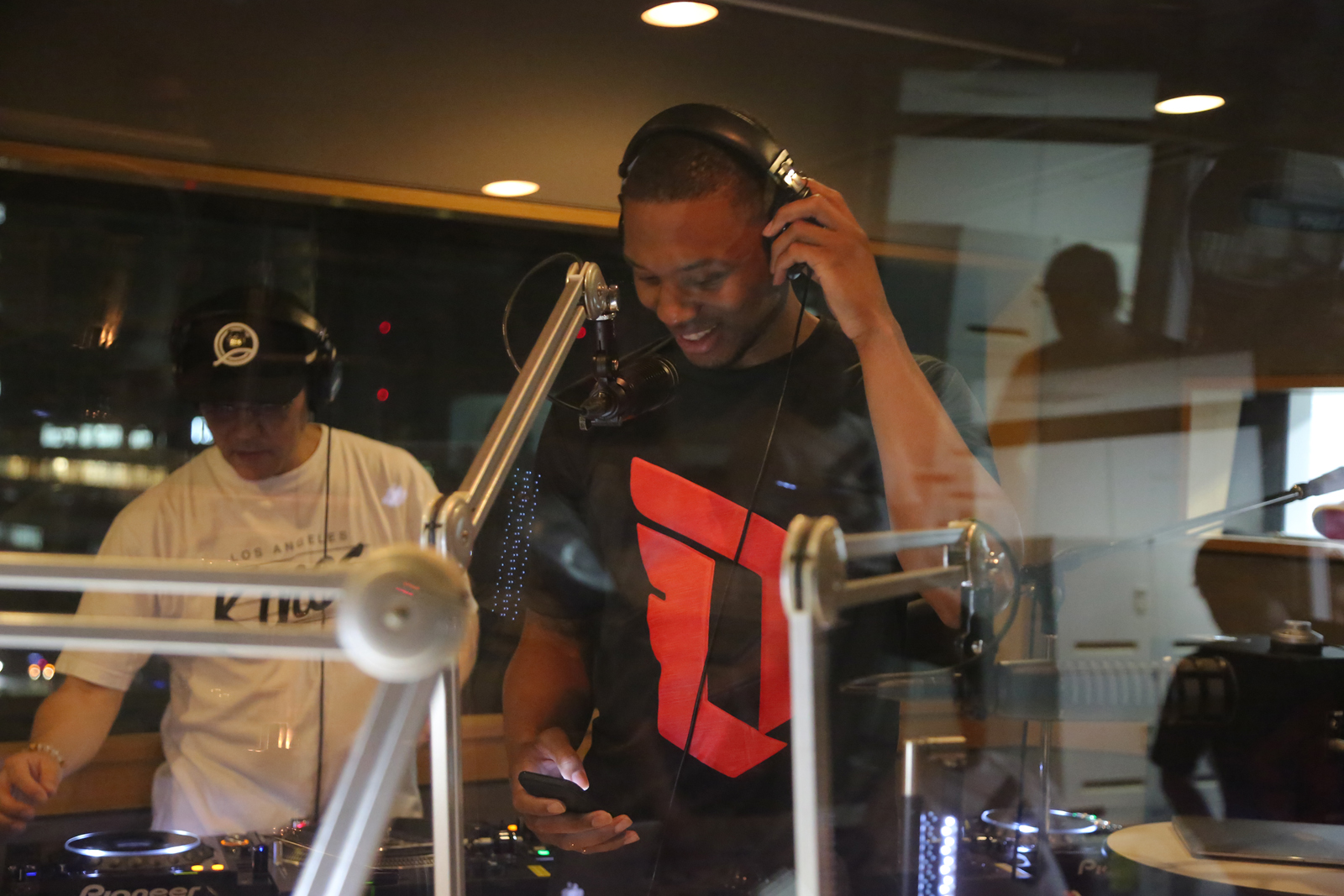 We were told that Damian Lillard's "Music Monday" releases were over. As Lee Corso says, "not so fast, my friends," (I'm excited for college football too). Damian Lillard aka Dame DOLLA has released a new track called "Heat Wave," featuring Tree Thomas.  The posting on Soundcloud says that this song is a preview of what to expect when Lillard drops his first EP on September 21st.
[soundcloud url="https://api.soundcloud.com/tracks/221738038″ params="auto_play=false&hide_related=false&show_comments=true&show_user=true&show_reposts=false&visual=true" width="100%" height="450″ iframe="true" /]
To the best of my knowledge, this is the first song where Dame is rapping over an original beat. So perhaps the EP will feature more of these types of song than the mixtape-type songs he was releasing earlier in the summer. But, Dame delivers the bars as he usually does.
Let's just hope Dame can avoid the problem that plagues almost every rap release and that it doesn't get leaked before it's slated to come out. Or perhaps his people are hoping it does get leaked because that will mean he's already made it in the rap game.