Blazers Waive C Brendan Haywood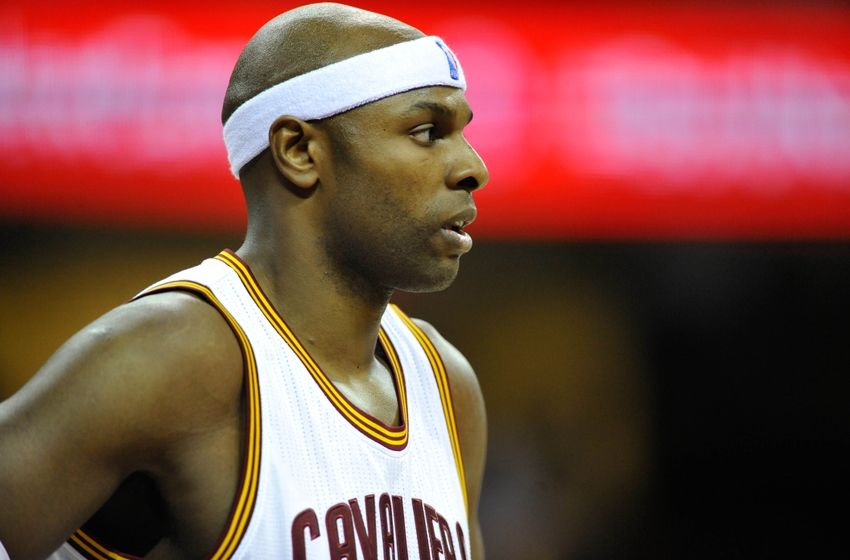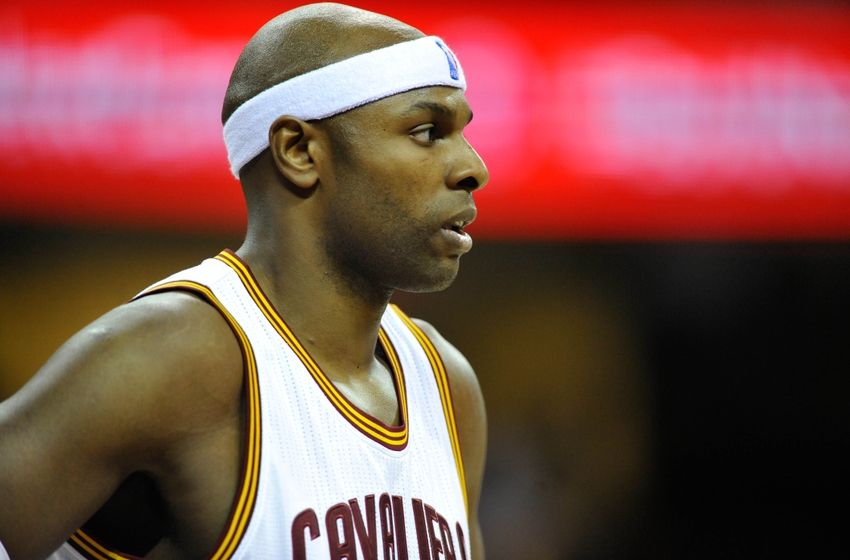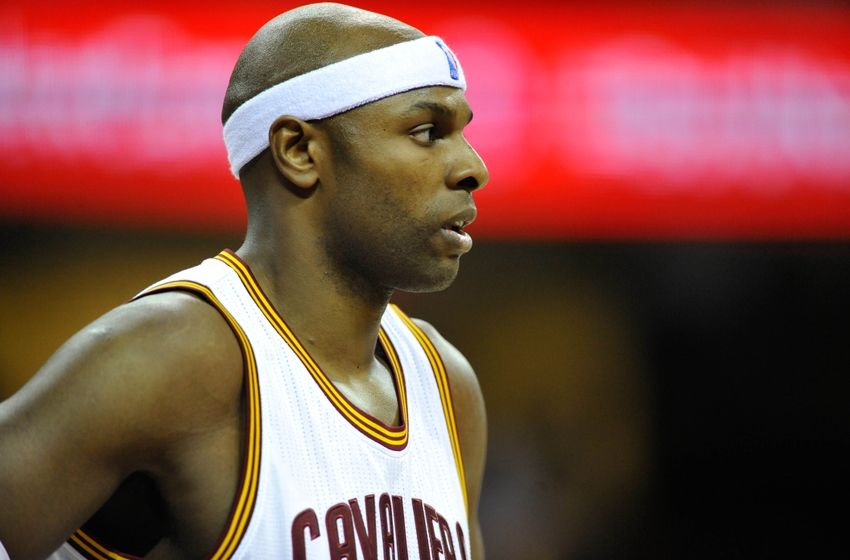 The Portland Trail Blazers waived center Brendan Haywood on Thursday afternoon after acquiring him in a trade with the Cleveland Cavaliers earlier this week.
Haywood's $10.5 non-guaranteed salary was thought to be a major asset to the Cavaliers. And it did net them a very large trade exception and allow them lighten up their luxury tax burden. Who knows if they will actually end up using the exception. The Eastern Conference is still lacks depth and if they can simply just stay healthy, they should be back in the Finals with very little resistance.
Here we see one of the benefits of having excess cap space. Haywood didn't have a place on this team. Portland already have four big men on the roster that will need to play in Mason Plumlee, Meyers Leonard, Noah Vonleh and Ed Davis. Not to mention that a lot of Al-Farouq Aminu's value comes from his ability to be a small-ball power forward.
The Haywood era has come and gone in Portland. The Mike Miller buy out could be next. But his contract is already guaranteed and didn't have the August 1 deadline hanging over it.