Report: Portland Trail Blazers get Brendan Haywood and Mike Miller for two future 2nd round picks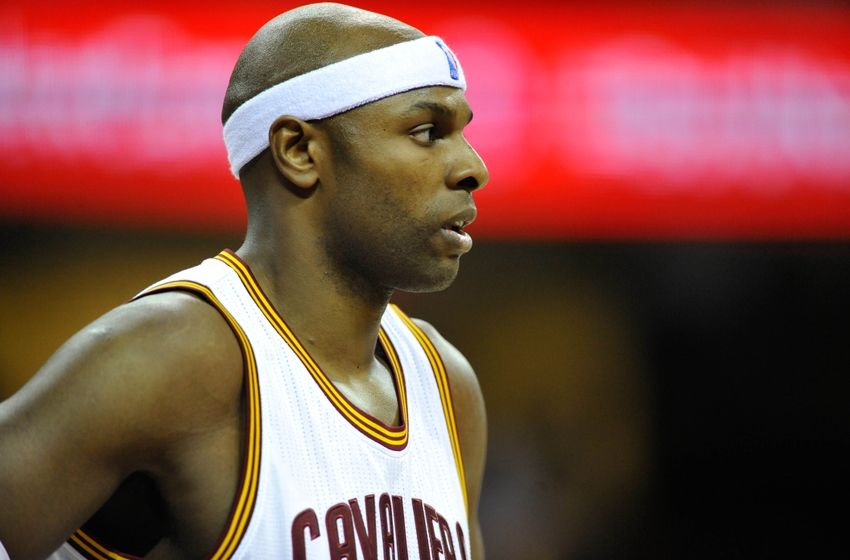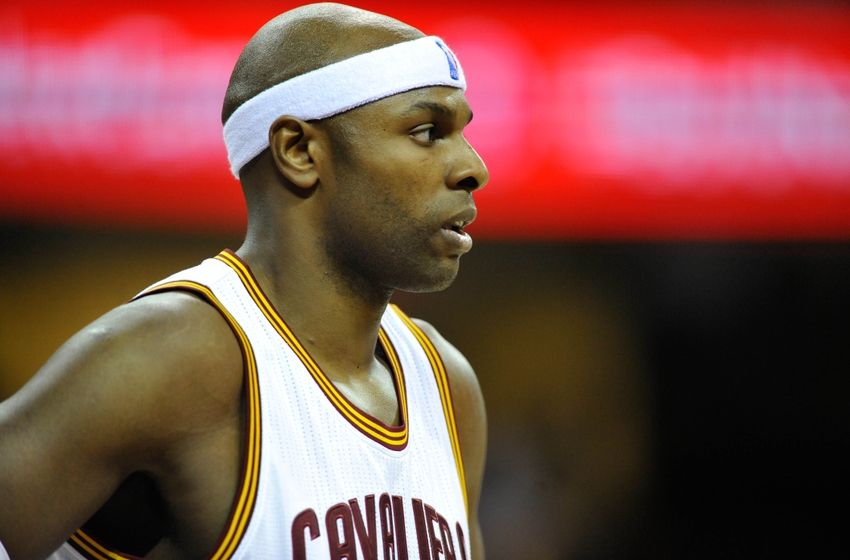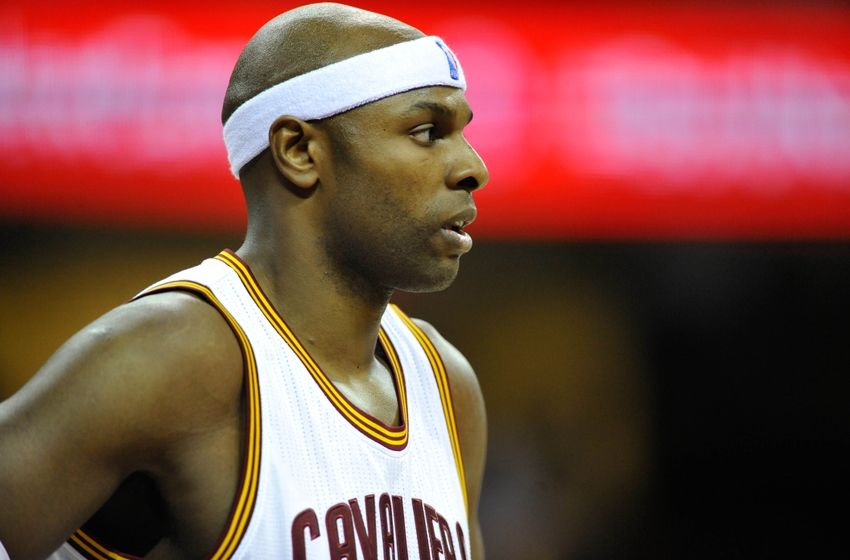 The Portland Trail Blazers have acquired Brendan Haywood and Mike Miller in a trade with the Cleveland Cavaliers. The trade was first reported by Adrian Wojnarowski of Yahoo! Sports.
The Blazers will receive two second rounders from the Cleveland Cavaliers, according to Jason Lloyd of the Akron Beacon Journal. Portland will get the more favorable 2nd round pick in 2019 and will also get Cleveland's 2nd rounder in 2020.
Haywood has a $10.5 million contract and Miller will make just under $3 million.
The Blazers can, and likely will waive both players. Guaranteeing Haywood's contract would take the team much closer to the salary floor, however. Waiving Haywood costs the team nothing. Portland would have to buy out Miller to get out from under his contract.
As cap expert Bobby Marks said on twitter, the theory behind this is Portland essentially bought two second round picks. Cleveland could still be pretty good by the time the picks are conveyed but that of course is a long way down the road.
Portland is currently still $20 million below the minimum salary, which they must meet before the end of next season or the team splits the difference with the other players on the roster.
We hope to have more on this soon. Check back here for updates.