Report: Cavs "likely" to deal Brendan Haywood to Blazers or 76ers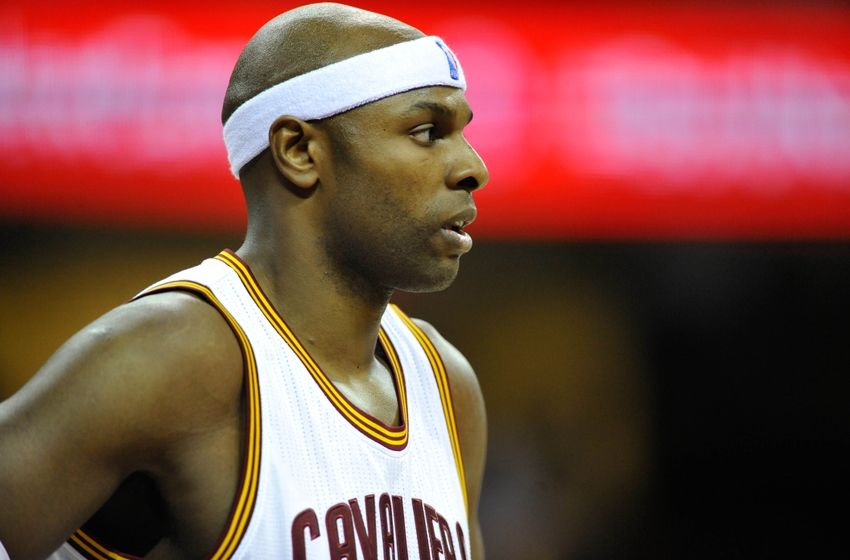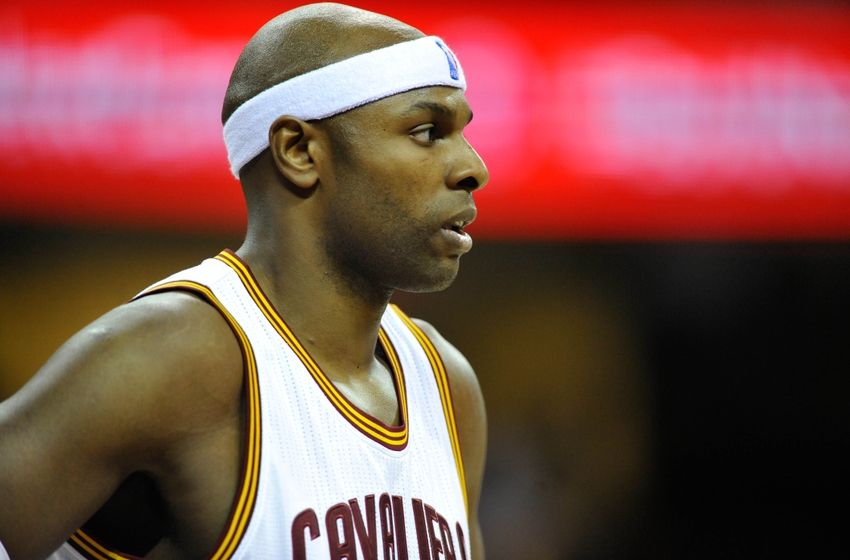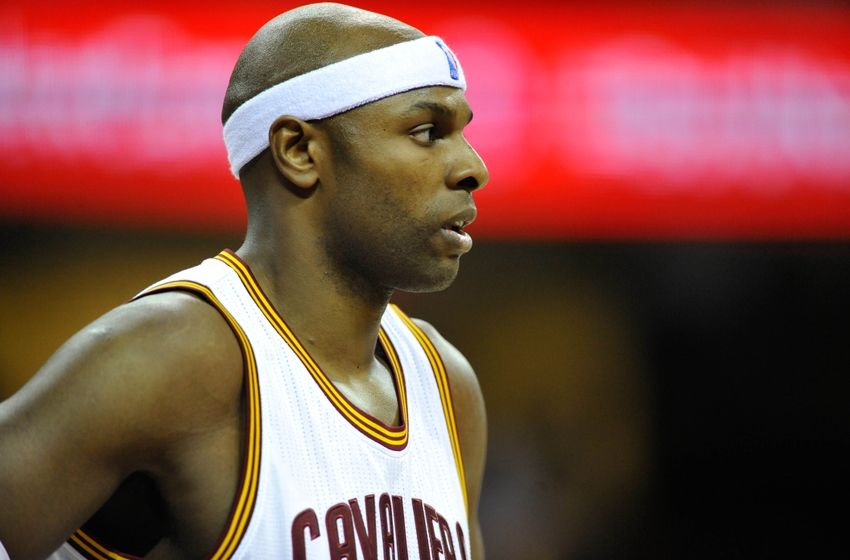 The Portland Trail Blazers are one of two teams that will "likely" end up with Cleveland Cavaliers big man Brendan Haywood, according to Brian Windhorst of ESPN.com. From Windhorst:
The Portland Trail Blazers and Philadelphia 76ers are the only teams with enough cap space to absorb Haywood and create a trade exception for Cleveland. The Utah Jazz are also close but would have to trade or cut several players with non-guaranteed contracts to do so.

The Cavs will likely make a deal with one of these teams, and then Haywood would be immediately waived before his salary is guaranteed. To rent out this cap space, even for just a few hours, the Cavs might need to surrender a draft pick. Until last month, the Cavs didn't own any second-round picks until 2020 but have acquired two 2019 second-rounders over the past months. They also have the rights to a handful of overseas players.
Earlier on Thursday the Cavaliers traded second round pick Rakeem Christmas to the Indiana Pacers for a future second round pick. The trade was just a step to set up an eventual trade of Haywood, according to Windhorst. Haywood's non-guaranteed salary for next year is $10.5 million.
It's become evident that at this point the Cavaliers would need to part ways with an asset. Likely a future second round pick, one of the two that they've recently acquired, to make the other team that will eventually waive Haywood whole. The reason why? As Steve Kyler of BasketballInsiders.com brought up earlier this week, it creates a trade exception for the Cavs that they can use in another deal down the road. Exceptions are good for one calendar year.
The Blazers could keep Haywood, in theory. They have an open roster spot and a lack of veterans, but adding a veteran with $12 million guaranteed just to meet the salary floor would keep them from having flexibility. Portland also doesn't have to meet the salary floor until season's end. What if a guy stands out in training camp? What if a talent from another team finds himself out of the rotation and a team is looking to move him? It makes the most sense that Haywood will be waived if acquired and that the draft pick is the thing that makes the deal appetizing for the Blazers.
As Windhorst stated, Philadelphia and Portland are the only teams that can make the math work without unloading other player contracts.
The Blazers owe second round picks to other teams through the 2018 draft. The 2020 pick they sent to Orlando for Moe Harkless will only be conveyed if Portland are one of the five best teams in the league in 2020. So it will not hurt the Blazers to add another useful asset into their war chest at the cost of waiving Haywood for free. Philadelphia has about 40 second rounders. If Portland can acquire an asset here it's an obvious plus.
The question at this point is how much is the trade exception worth to the Cavs? How many assets will they be willing to give up? And to which team? The clock is ticking. If no action is made on Haywood's contract by August 1, the contract becomes fully guaranteed.