Portland guard Luis Montero has $600K guaranteed in first year of 3-year deal per report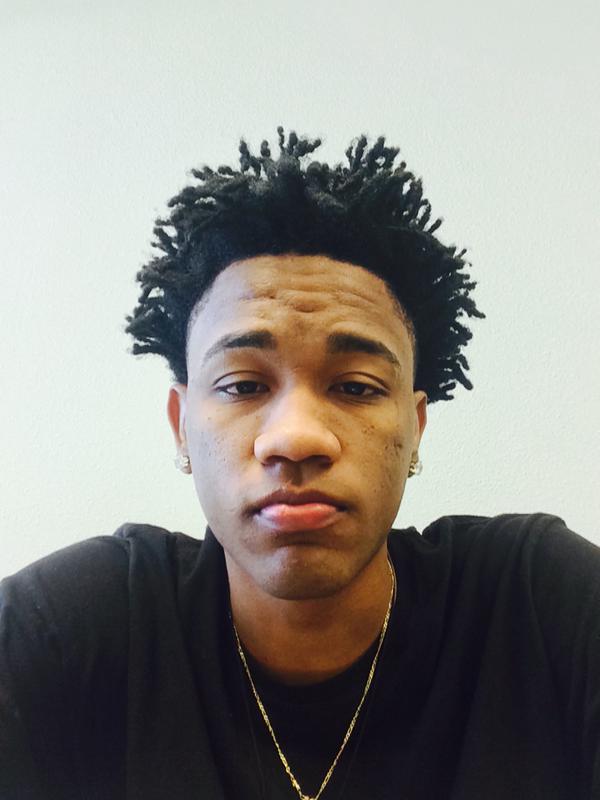 Over the weekend, the Portland Trail Blazers signed a little-known draft prospect from the Domincan Republic by the name of Luis Montero.
RealGM.com reported that the Blazers signed Montero to a multi-year deal, but how much was guaranteed was not quite clear. According to Pedro Pablo Perez–who helped bring Montero to the United States per sources–on an interview with ESPN Radio show "Cancha Entera" in the Domincan Republic, Montero is guaranteed $600,000 K in a 3-year deal that could be worth up to 2.3 million. The rest of the deal after the first year will depend on whether the Blazers hold on to him the next few years.
Pedro Pablo Perez" El contrato de Luis David Montero es de 2.3 millones de dolares, 600 mil del primer año garantizado, lo demás depende de.

— Cancha Entera (@CanchaEntera) July 14, 2015
Perez continued by saying that Montero is a "project" and only the Blazers front office knows how they will use Montero or work to develop him.
Pedro Pablo Perez" Solo la gerencia de los Blazers sabe como lo usaran, pero el es un proyecto de ellos para 3 años"

— Cancha Entera (@CanchaEntera) July 14, 2015
We're working on getting the audio of the interview for you Spanish language listeners. But it appears that with a good chunk of guaranteed money that Montero will be on the roster after training camp. But we never know what the future holds. I've heard that Thunder were also very interested in Montero but their roster is already pretty crammed.
Either way, it's a great story for a guy who was playing Community College basketball a year ago to guaranteed money from an NBA team after being undrafted. He's played spot minutes in the first two games of Portland's Summer League season.
We went into a little detail about Montero and his interesting story when he came in for a pre-draft workout in June.