Report: Oklahoma City matches Enes Kanter's max offersheet from Portland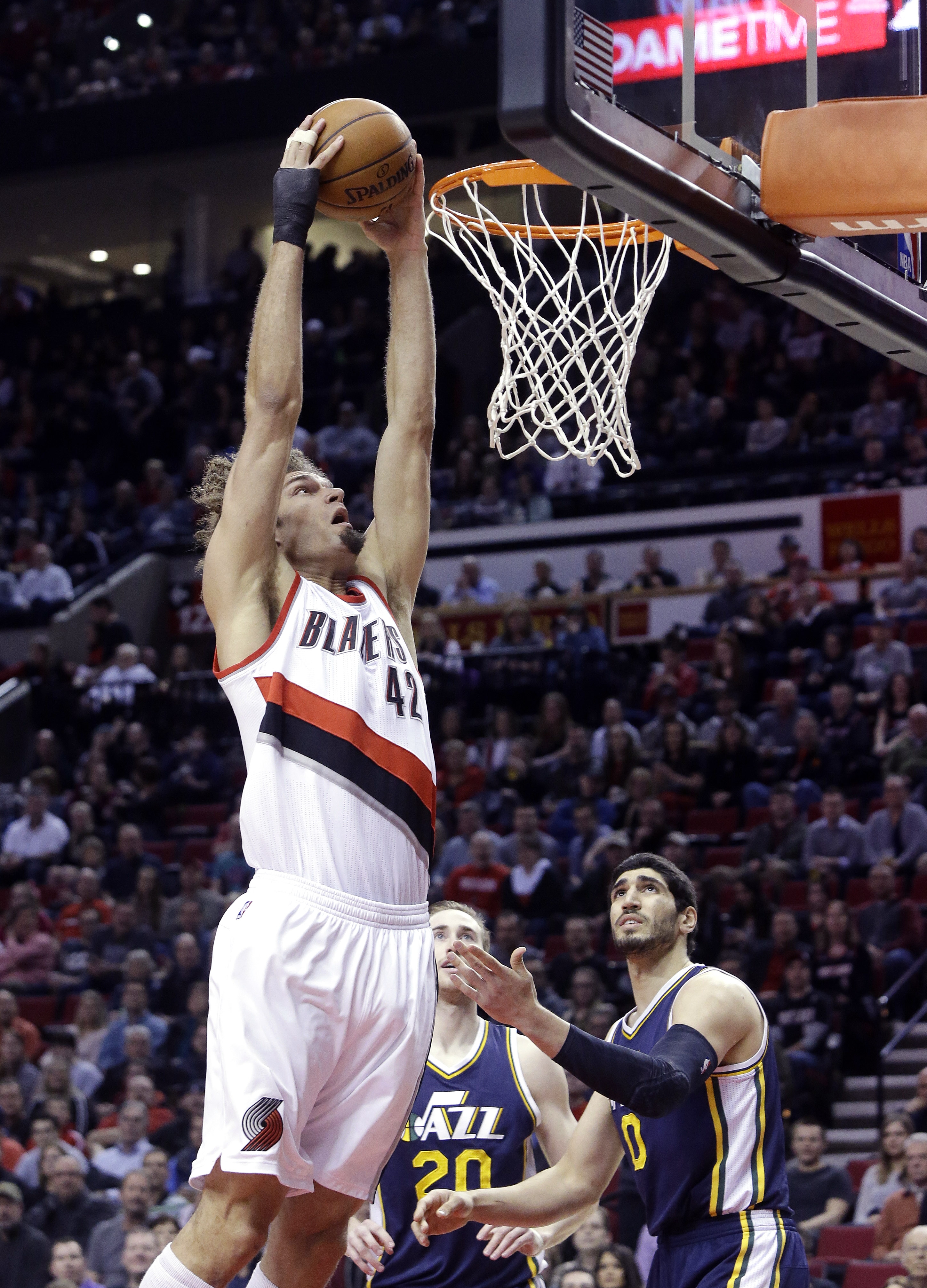 The Oklahoma City Thunder have officially matched the 4-year maximum contract offer for center Enes Kanter from the Portland Trail Blazers.
Adrian Wojnarowski of Yahoo! Sports was first to report the news that the Thunder officially matched the offer sheet.
The Blazers signed Kanter to the offer sheet worth $70 million on Thursday afternoon, giving the Thunder three days to match, which they did.
Thunder GM Sam Presti, before he had seen the offer sheet, told The Oklahoman that the Thunder planned to match any and all offers for Kanter.
In 26 games with the Thunder after being traded by the Utah Jazz at the deadline, Kanter averaged just under 19 points per game and 11 rebounds. After the Jazz traded Kanter, the Jazz had the best defense in the NBA for the remainder of the season.
By matching Kanter, it would seem that the Thunder will have to pay a substantial luxury tax payment this season unless they move some other salaries around.
Kevin Durant is a free-agent next season. The Thunder are leaving no stone unturned in their attempts to make their superstar feel like management is giving him the best shot to win.
It's also worth noting that Kanter's contract has a 15% trade kicker which will make it a little harder to move. While the first few days of free-agency drew comments about big contracts, Kanter's seems like the first truly egregious overpay of the free-agency period.