Report: Blazers acquire Orlando F Moe Harkless for future second round pick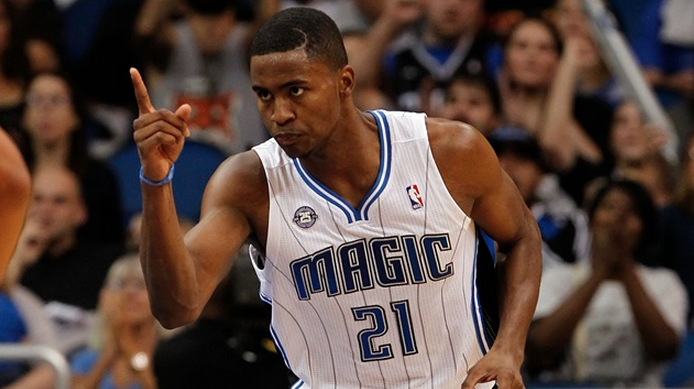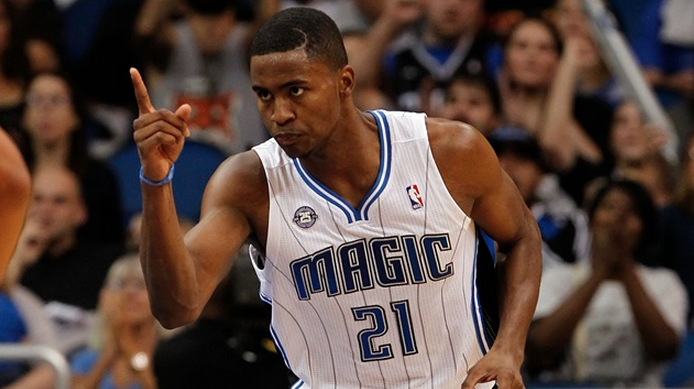 The Portland Trail Blazers continue to find value on the market for young, athletic players with upside.
The Blazers have acquired Orlando Magic forward Maurice "Moe" Harkless for a future second round pick according to Adrian Wojnarowski of Yahoo! Sports.
According to RealGM, the Blazers owe second rounders until 2018. That doesn't include the future second rounder they used to get Daniel Diez from the Utah Jazz (reader @Royal_Coachman on twitter came in with a correction that it was cash that was traded for Diez). So, presumably, the Harkless trade would take the team until 2020 before they get a second round draft pick. But then again, if they really want one, they can always buy one.
The acquisition of Harkless fits the trend of the Blazers' roster moves this summer, which began with the trade of Nicolas Batum for Noah Vonleh and Gerald Henderson.
Harkless had the worst of his three pro seasons last year in Orlando. His availability was affected by injuries and then interim coach James Borrego rarely played him. His first two sesons he had at least found some regular minutes in the rotation. In 2013-14 he shot 38% from the 3-point line. But last season his minutes took a precipitous drop, as did his 3-point percentage, going south of 18 percent.
Only 22 years old, Harkless can cycle between both forward positions. Possibly even two guard if Portland wants to go with a lot of big wings.
Defensively, the Blazers could be an intriguing group if they commit to playing small ball. The Blazers now have at least two forwards who can swing between both forward positions in Harkless and Aminu, a luxury they didn't have in past seasons. Obviously they are missing a lot of star power, but they are very versatile.
Harkless has the chops and the skills to become a reliable 3-and-D player. But for some reason, he never got a real shot in Orlando. After he was drafted, the team traded for Tobias Harris and then drafted Aaron Gordon, who rotates around the same position Harkless plays.
Aminu is the veteran and seems like the most likely player to get the starting nod at the small forward spot. But with Harkless in the fold, perhaps there will be a little bit more competition. And it will certainly mean more competition for Allen Crabbe to get into the rotation as well.