Marcus Smart leads Celtics past Blazers 85-76, Noah Vonleh sits out with ankle injury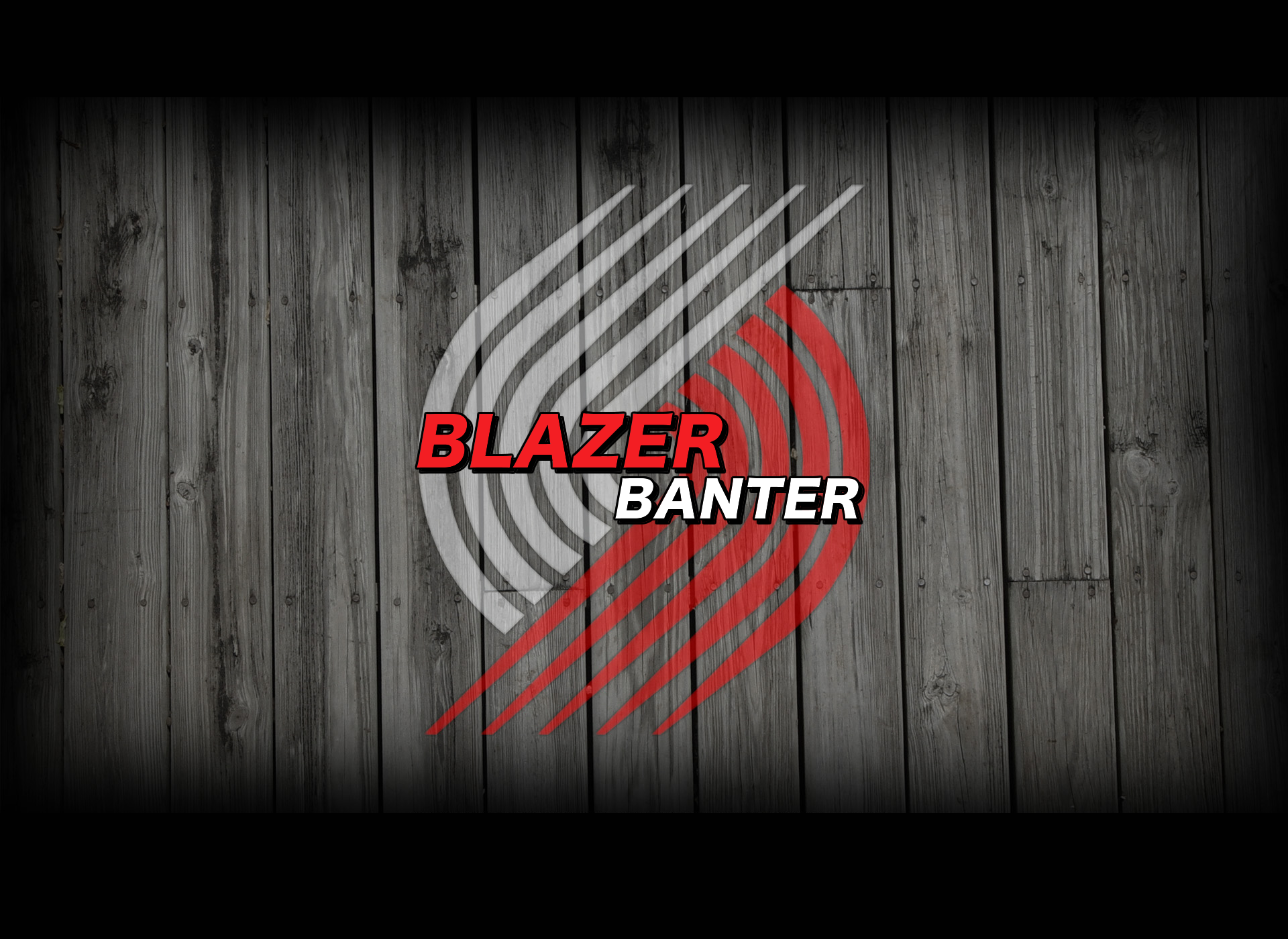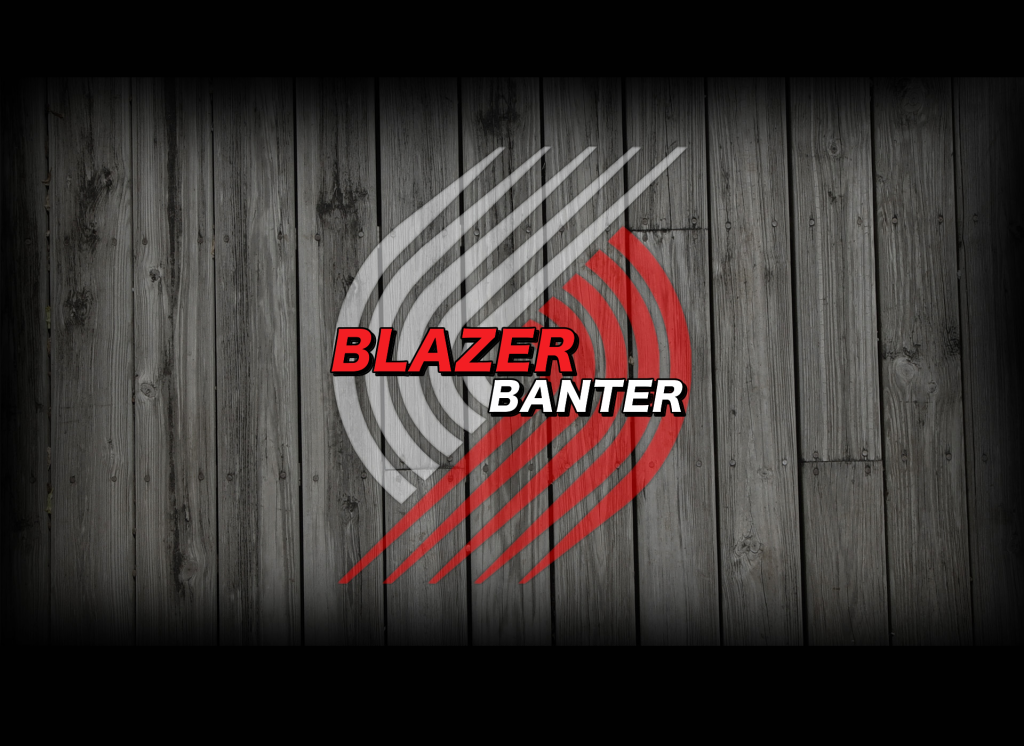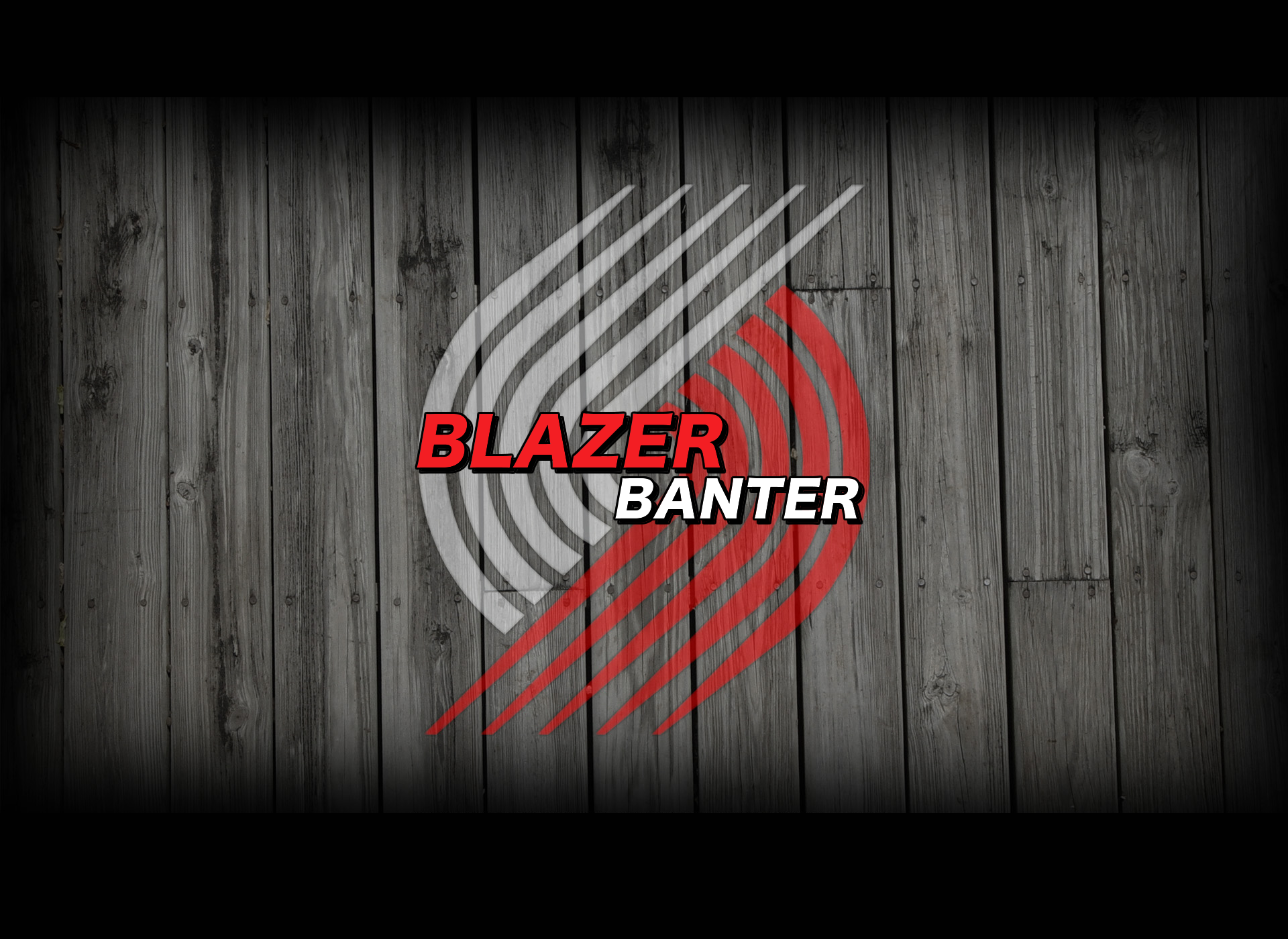 The Portland Trail Blazers lost their first game of the Las Vegas Summer League on Saturday to the Boston Celtics, 85-76.
The Blazers were led by point guard Tim Frazier who nearly had a triple-double with 11 points, nine rebounds and eight assists. But it wasn't enough to top the Celtics led by Marcus Smart's 19 points and hounding defense. Allen Crabbe was Portland's leading scorer with 15 points on 6-15 shooting while also being tasked with guarding Smart for most of the game.
Newly acquired 19-year old power forward Noah Vonleh did not play with a left ankle injury that he suffered during their practice on Wednesday when he landed on Frazier's foot.
Offensively, the Blazers struggled mightily in the first two quarters. They struggled to create quality looks with frequency. Allen Crabbe was very clearly the number one scoring option in the game while Frazier ran the offense and controlled the ball.
Many times in the first half, possessions would devolve into Malcolm Thomas post-ups. To Thomas' credit, he was at least able to get shots up. But Crabbe was clearly their preferred option.
Crabbe was also able to get a lot of shots up. But he didn't get a lot of high quality looks when he did. They would run him off a series of flare screens to try and get him open and even sometimes, Smart wouldn't allow Crabbe to get open to catch the ball. Crabbe scored 8 first half points on 4-10 shooting in the first half.
Smart also did almost everything he wanted early, hitting four 3's in the first half.
Frazier dominated the ball and got his teammates involved. But even his helpers to put players in a position to get good looks were rarely converted. That's just how it was for the Blazers in this game. Second round pick Pat Connaughton was one of the only Blazers to get outside shots to fall in the first half. He showed nice patience as well as good a understanding of the spacing in Portland's offense.
The third quarter helped the Blazers get the game back into a respectable margin. Their defense on Smart was much better in the third quarter and they finally got some shots to fall. Smart started hot but cooled off considerably, going 5-of-17 from the field.
Crabbe hit a pair of threes early on in the quarter and Frazier continued to be an excellent conductor for Portland's offense. Frazier is a very smart player and can control the game with the ball in his hands. He did just that in the third quarter.
Crabbe got a little too hands-y on the defensive end against Smart, picking up his 10th foul with 1:20 left.  The same could be said for starting center Daniel Orton but Orton barely missed disqualification with nine fouls.
Luis Montero, the Blazers newest roster signing, got some action coming off the bench. There were times where he held the ball a little too long but as the game went on he started to find a little rhythm. There is no shot that Montero thinks he can't hit. His first and only made shots was a pull-up 3 in transition triggered by a smooth behind-the-back dribble. Montero would also do well to maintain spacing beyond the 3-point line when he is off the ball. He's super raw, but he's got talent. It will be a project.
The Blazers efforts to win the game stalled in the fourth quarter. Their bench crew of Montero and company didn't make many in-roads on the Celtics' lead.
The Blazers made a late run in the final few minutes and cut the Celtics lead to as low as three points. But that was as close as they would get as they were unable to get key stops during their late rally.
The Blazers will play the summer league team from the Dallas Mavericks on Sunday night. Vonleh's availability is uncertain but the Blazers could surely use some more help.