Blazers to hold auditions for 2015-16 BlazerDancers July 12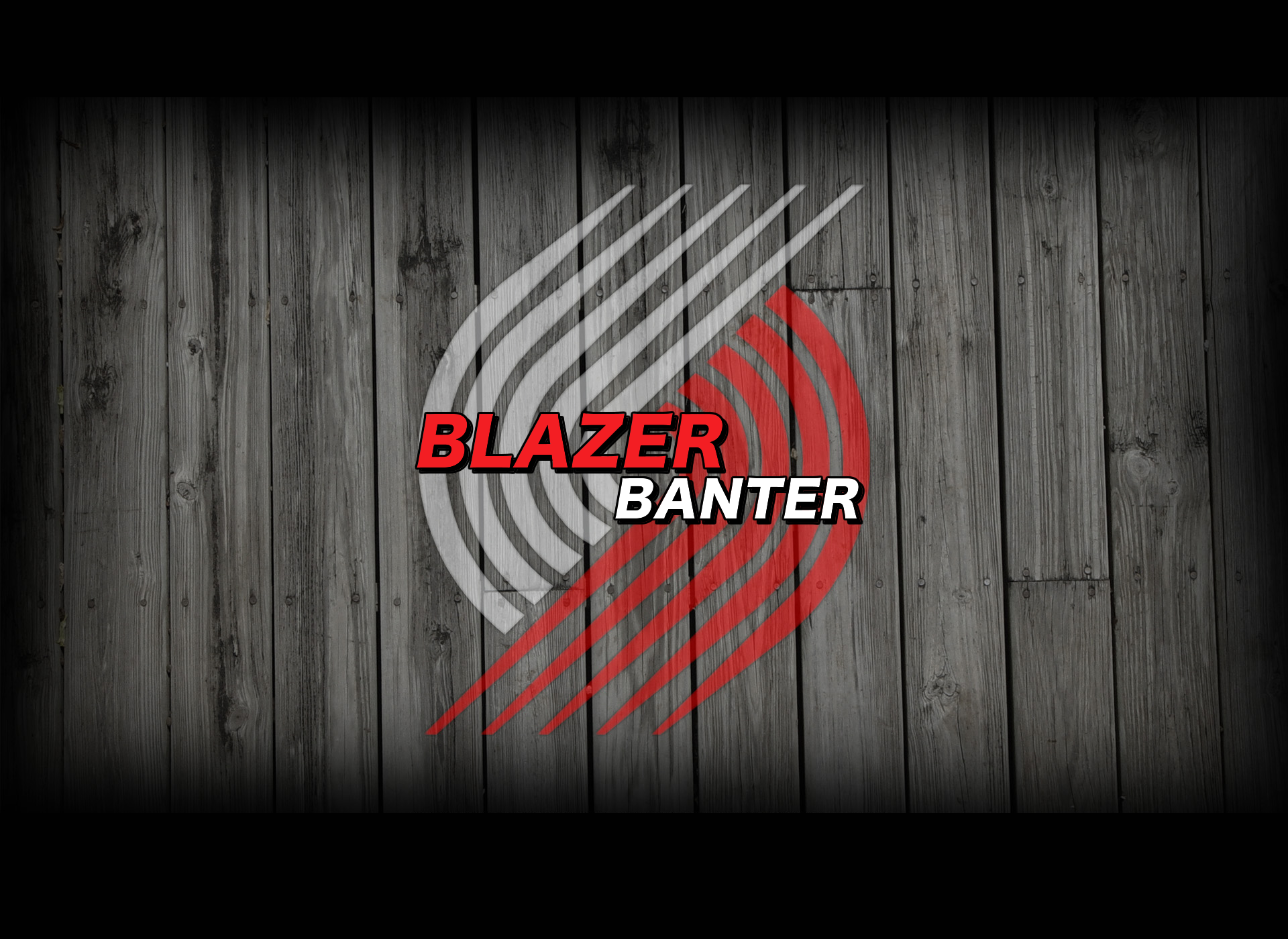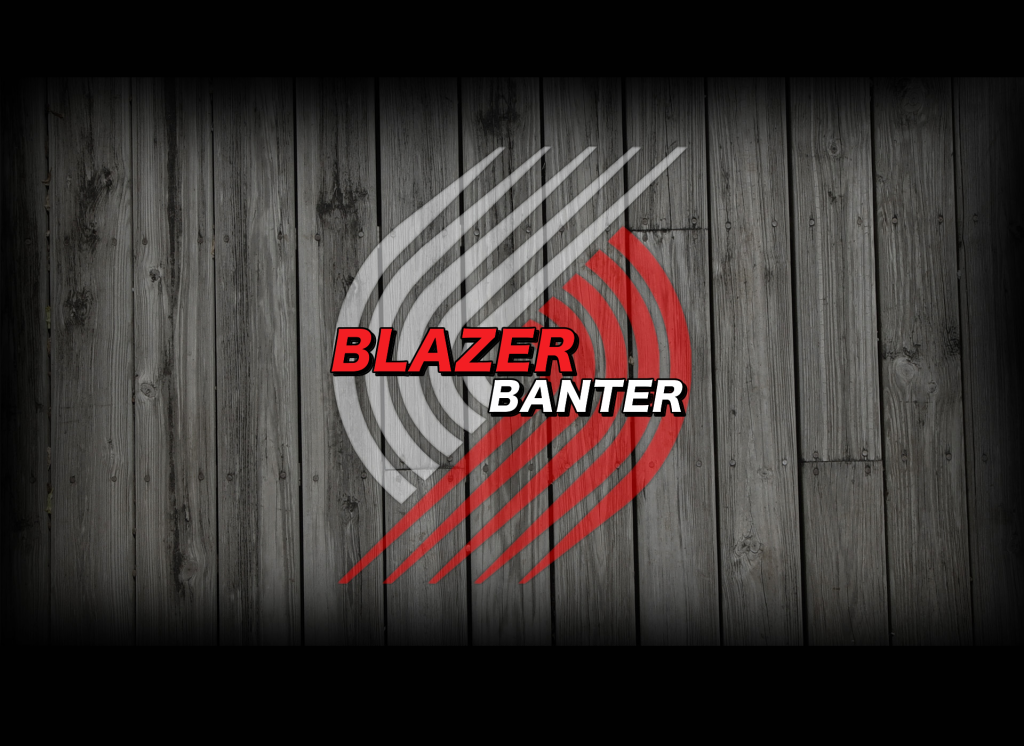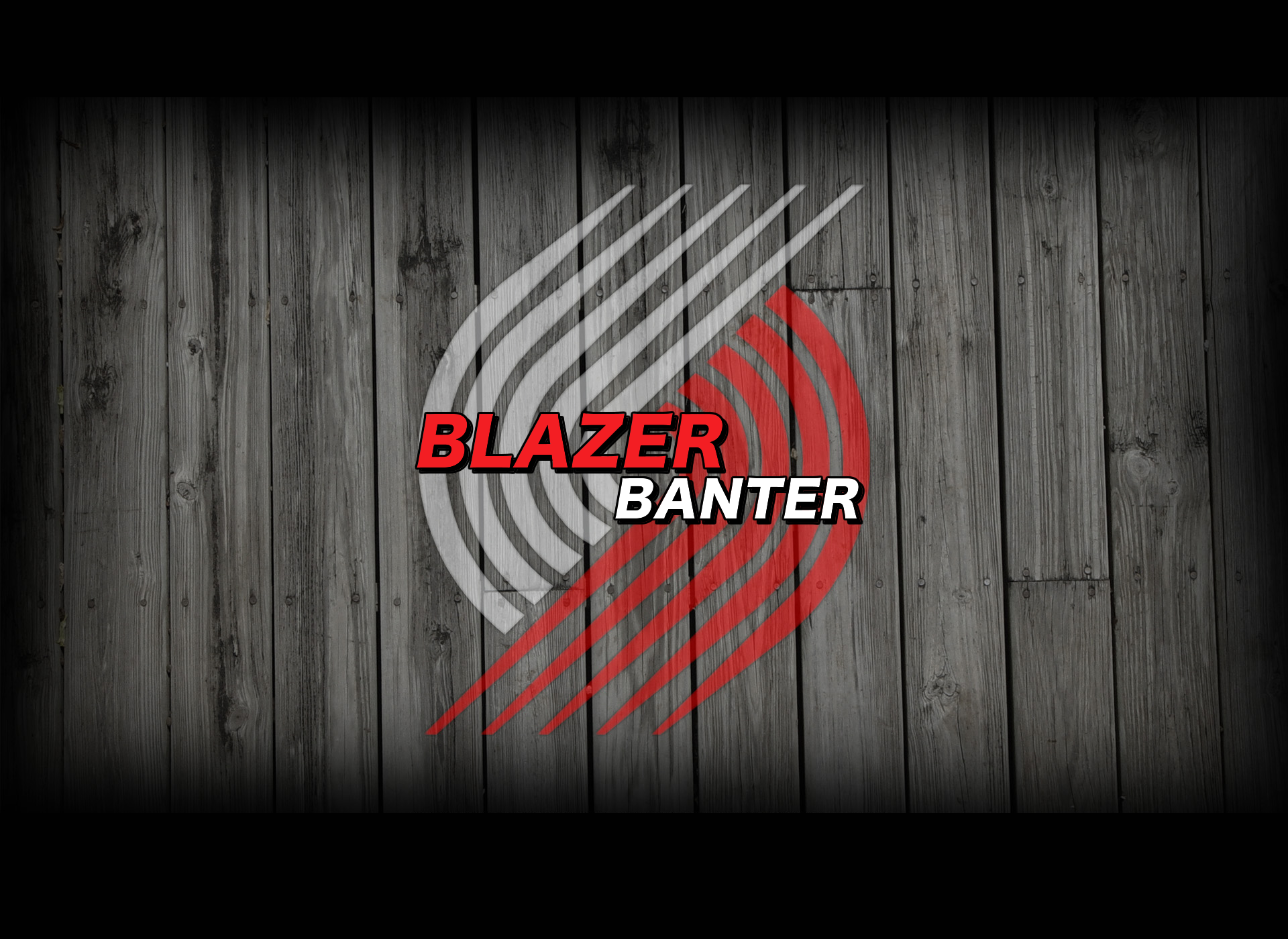 The Portland Trail Blazers are holding tryouts for the 2015-16 BlazerDancers on Sunday July 12. The tryouts will be held from 9 am to 5 pm at the Health Technology Building (HT) at the Portland Community College Sylvania Campus.
The team is inviting area dancers to compete for one of the 16 spots on the team. Sunday will be the first round of auditions with the finals coming the following week.
"During the preliminary rounds, dancers will learn at least three routines and perform them in small groups in front of a panel of judges," the team said in a release. "The judges will make cuts after each routine. Approximately 35-40 finalists will be selected at the end of the preliminary rounds to continue to the finals."
Finalists will be required to interview between July 13 and July 17 before competing in the final rounds of auditions on July 19.
All applicants must be 18 years of age by October 1, 2015.