Blazers sign guard/forward Luis Montero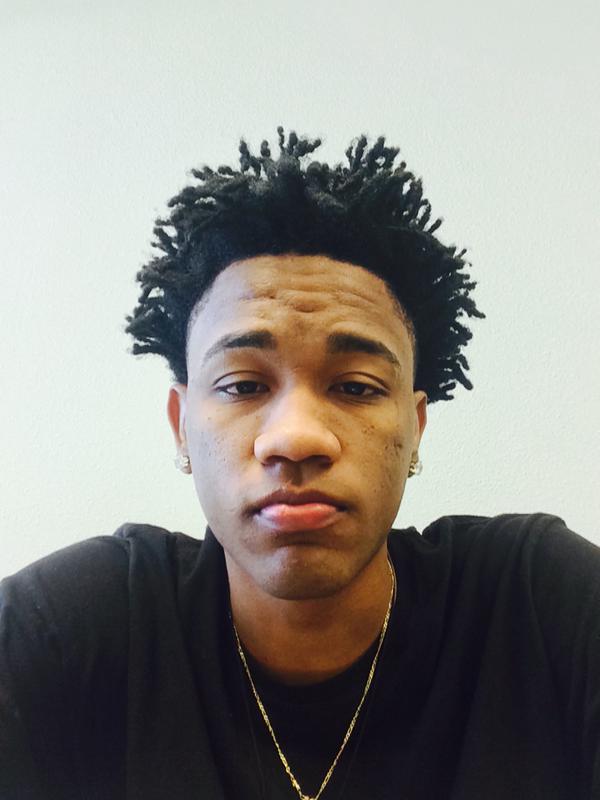 The Portland Trail Blazers like one of their summer league so much that they have already signed him to a deal.
The Blazers signed Dominican national Luis Montero to a contract, the team announced on Saturday.
It would appear that Montero's contract is non-guaranteed and that this signing is good for an invite to Portland's fall training camp.
According to RealGM.com, the deal is a multi-year deal. The twitter account @curiosibasket, were the first to report the signing of Montero, two days ago. They are currently the only people who've announced terms of the deal. According to @curiosibasket, the deal is worth $2.3 million over three seasons, but those figures have not been confirmed by The Columbian or any other outlet yet.
Montero, 22, worked out for the Blazers during their first public pre-draft workouts. I wrote a little bit about Montero because of his interesting story. His length and skill set also set him apart from the crowd. I also brought up Montero as my most interesting player on the Blazers summer league roster on our podcast with Corbin Smith at about the 43 minute mark of the pod.
According to a release from the Blazers, he averaged 15.6 points, 5.9 rebounds and three assists with a 44% 3-point percentage in his one season at Westchester Community College in 2013-14.
Montero did not play college basketball during the 2014-15 season, nor did Westchester Community College, who were embroiled in an academic scandal regarding transcripts.
Hailing from Santo Domingo, Dominican Republic, Montero came to the United States to play high school ball in Massachusetts.
The 6-7, 185 lb combo guard went undrafted in the 2015 NBA Draft.
Montero will have a chance to make the Dominican National team this summer.
If he makes the team, he will have the chance to help them qualify for the Olympics in the FIBA America's tournament, which begins on August 31 in Mexico City, Mexico