NBA Salary Cap Rises to $70 Million, Blazers need to spend a little more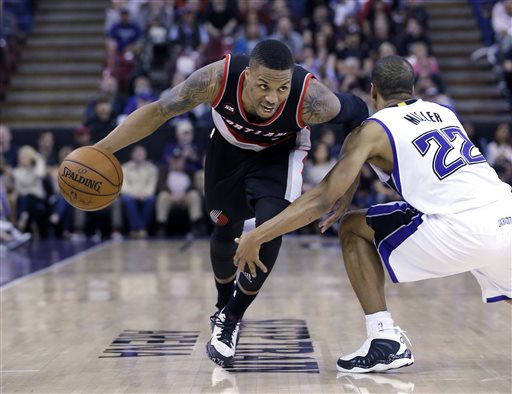 The NBA announced on Wednesday night that the 2015-16 Salary Cap would be an all-time high of $70 million, up 11% from last season.
The luxury tax level at that number is set at $84.7 million which is not of any importance to the Blazers this season.
The number that we have to be vigilant of is the "salary floor," which is 90% of the salary cap. That number is set at $63 million. And according to BasketballInsiders.com, the Portland Trail Blazers have just over $38 million committed to 11 players, which should be somewhere closer to $39 million once they ink Pat Connaughton.
But that means that the Blazers have spend around $23 million more in contracts to meet the salary floor. If Portland doesn't meet the salary floor, the Blazers will have to split the difference between the players on their roster. And there aren't any max players left on the market, who isn't coming to Portland.
It will be interesting to see how the Blazers get closer to the salary floor, or if they get to it at all. They might be able to pick up players that get waived to meet that floor during the season. They only have to get there before the end of next season, so there is plenty of time for the Blazers to make up that difference.