Report: Blazers not interested in pair of veteran wings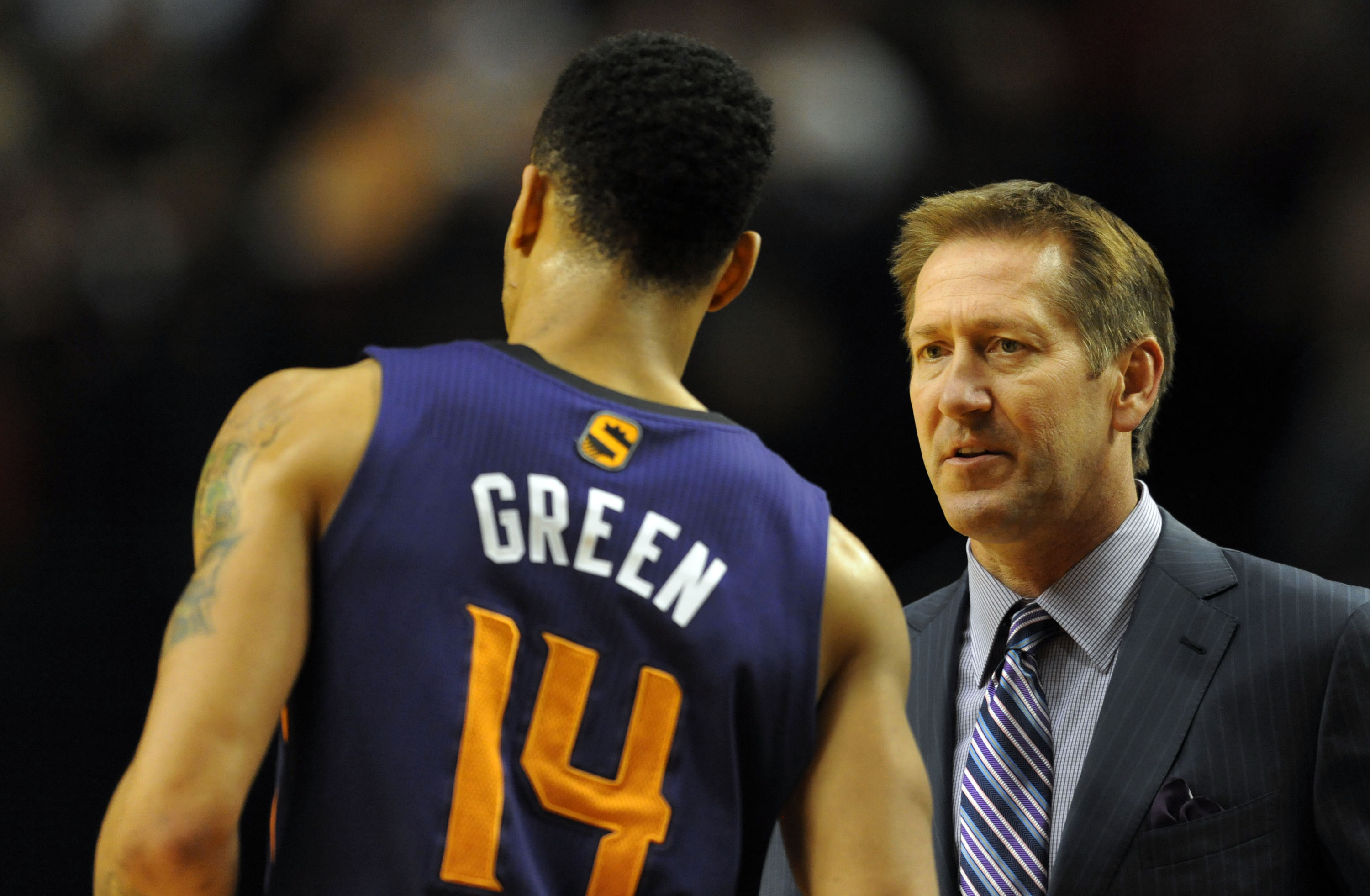 Since the trade of Nicolas Batum, the acquisitions made by the Portland Trail Blazers have had only one trend: they're getting younger. However, in the wake of the Batum trade, there is a gaping hole at small forward which was somewhat helped by adding Al-Farouq Aminu.
But while the Aminu signing helps fill that void left by Batum, a good chunk of Aminu's minutes last season came at power forward. And he was very effective in that role. Bringing Aminu to Portland and not allowing him to play power forward would negate a lot of the advantages of bringing him in.
While Aminu will help, there is still a hole at small forward.
Jason Quick of The Oregonian reports that the Blazers are not interested in bringing in veteran wings Rasual Butler and Gerald Green.
Quick's report, in light of Olshey's other moves centered on young talent makes sense. While Green can still fly with the best of them, he's not a young pup anymore. He's 29 now and the things that are unappealing about his game are inexcusable at this point.
He's a bad defender and it takes away from his sometimes great offense. But even that great offense is not sustainable. Butler came back to life after playing dead for several years of his career this past season in Washington. I'm fairly certain he didn't miss a three-pointer in the first two months of the season (hyperbole).
That Portland isn't going after these two players is a sign that Olshey suddenly hasn't started losing it. His team clearly has a vision. And it's going to be youth, flexibility and upside, with the chance of putting together enough assets to land someone very good via trade.
As of now, the small forwards on the team are Aminu, Allen Crabbe and maybe Gerald Henderson. Crabbe has above-average length for his size and that could help make up for some of the height that he gives up at the three. I realistically do not know enough about Pat Connaughton's game to say whether or not he could give minutes at small forward. But he may have to.
The rest of the small forwards left on the market are players like Glenn Robinson III, Lance Thomas or Joe Ingles.