Report: Kings offer $15 million-plus salary to Wesley Matthews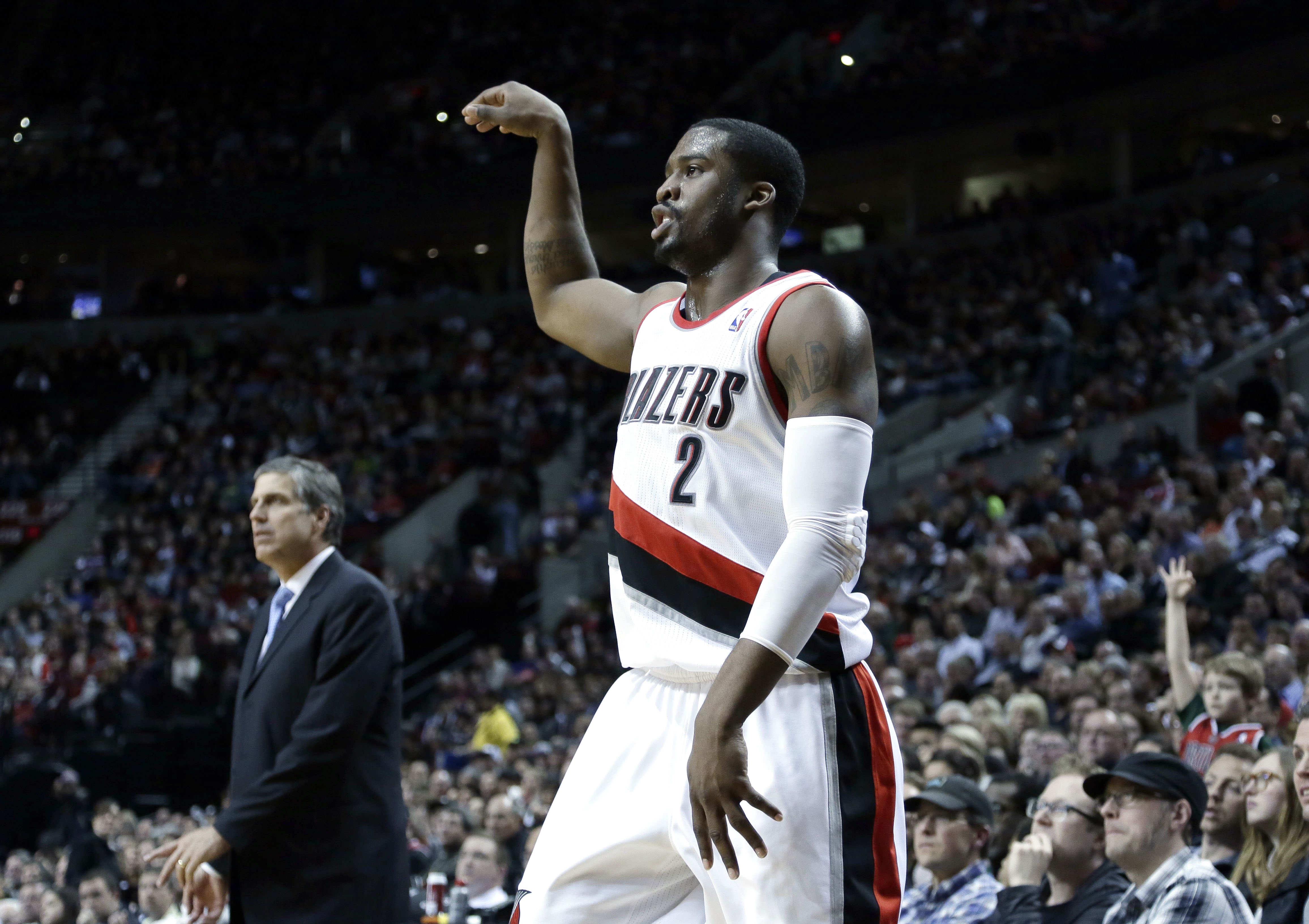 Portland Trail Blazers guard Wesley Matthews was rumored to get a big deal from the Sacramento Kings after they recently cleared salary and keep up their confusing existence.
According to Marc Stein of ESPN.com, Matthews has been offered a 3-year $45 million deal from the Kings.
UPDATE 8:05 PM: Sam Amick of USA Today and Marc Stein are reporting that there is additional year tacked on to the initial Matthews deal and that he was offered $16 million + per season.
However, Stein reports that Matthews' preferred destination are the Dallas Mavericks. Matthews reportedly met with the Mavericks on the first night of free-agency but there was a reported gap between the parties.
The Blazers free-agency frenzy has been wild. And while many scoffed at the ability of Matthews to get top-dollar on the open market, he's already commanded the most money per season of any shooting guard on the market.
Pretty good for a guy who looked like his career was in jeopardy. There have been no reports thus far that the Blazers have made an offer or even met with Matthews in free-agency.