LaMarcus Aldridge latest: Miami Heat get meeting, Lakers get 2nd meeting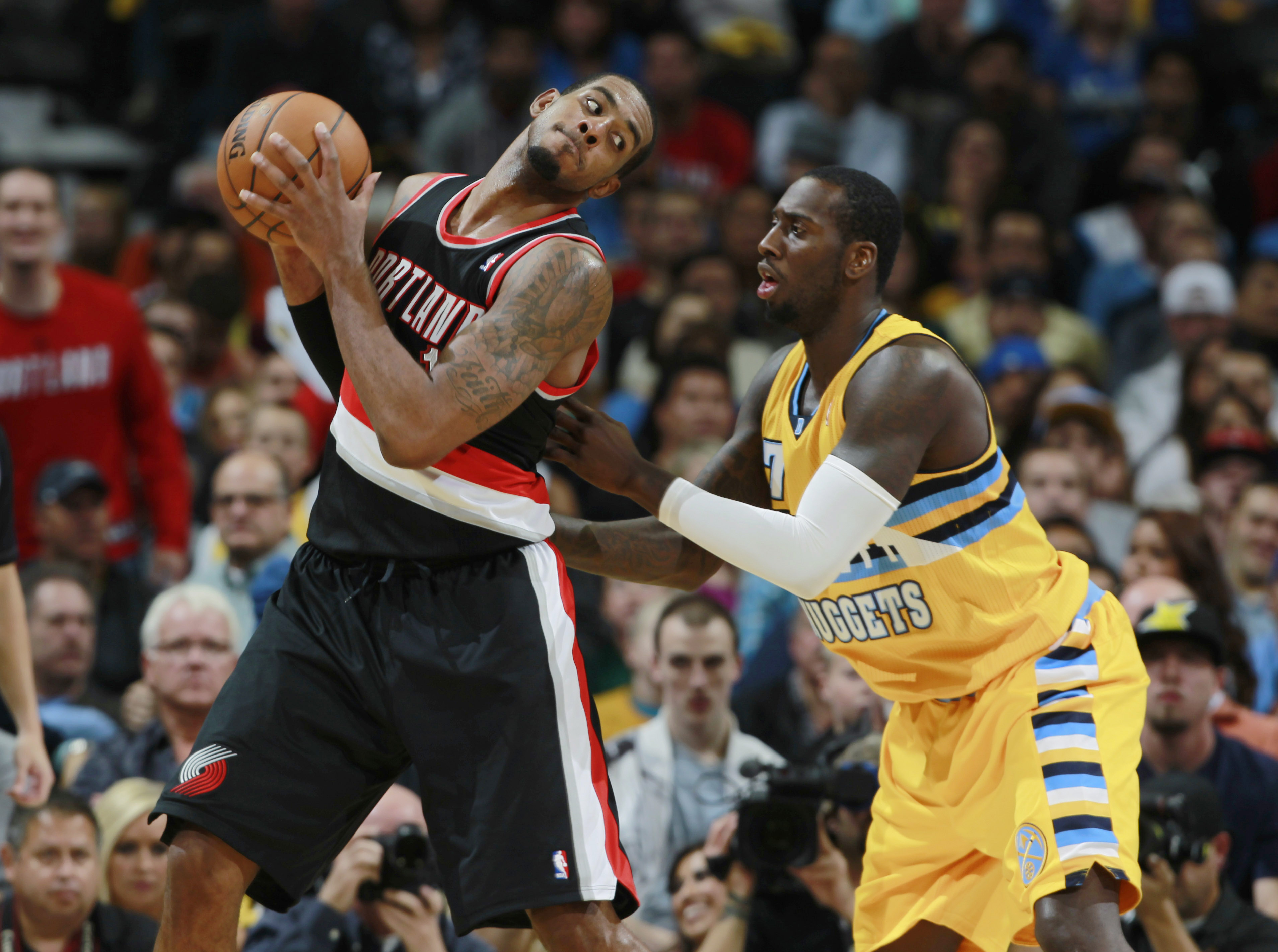 Portland Trail Blazers free-agent forward LaMarcus Aldridge's free-agent saga continues. While some suitors have already reportedly fallen by the way side, there's been another added to the mix.
The Knicks meeting with Aldridge has reportedly been cancelled.
Joe Goodman of the Miami Herald reports that the Blazers big man is going to meet with Miami Heat head honcho Pat Riley today in Los Angeles.
And in addition to the fact that the Heat have apparently worked their way into this frenzy, the Los Angeles Lakers and Aldridge also apparently have a second meeting today. Adrian Wojnarowski of Yahoo! Sports reports that the Lakers seek to "rectify" the basketball portion of their pitch which according to multiple reports fell on deaf ears.
The Heat are an interesting candidate in the Aldridge race as they appear to already have a front court that is ready to contend out East if everyone is healthy in Chris Bosh and Hassan Whiteside. And, looking at their cap numbers and the fact that they want to pursue Kevin Durant in free-agency next season suggest that they would have to get Aldridge in a sign-and-trade.
Would that include Bosh coming to Portland with an already deep and young front court emerging in free-agency? Would that mean a sign-and-trade for Dwyane Wade? Would Wade even agree to such a deal sending him to the tougher Western Conference and small market like Portland? Miami and Pat Riley as a suitor is highly intriguing, but it leaves one to wonder whether this is actually feasible.
The Suns have reportedly cleared cap space to make a run at Aldridge with a trade earlier today.
While it seemed that we would get some sort of conclusion on this matter by the end of the week, Aldridge continues the process.