Kevin Love says he's staying with Cleveland Cavaliers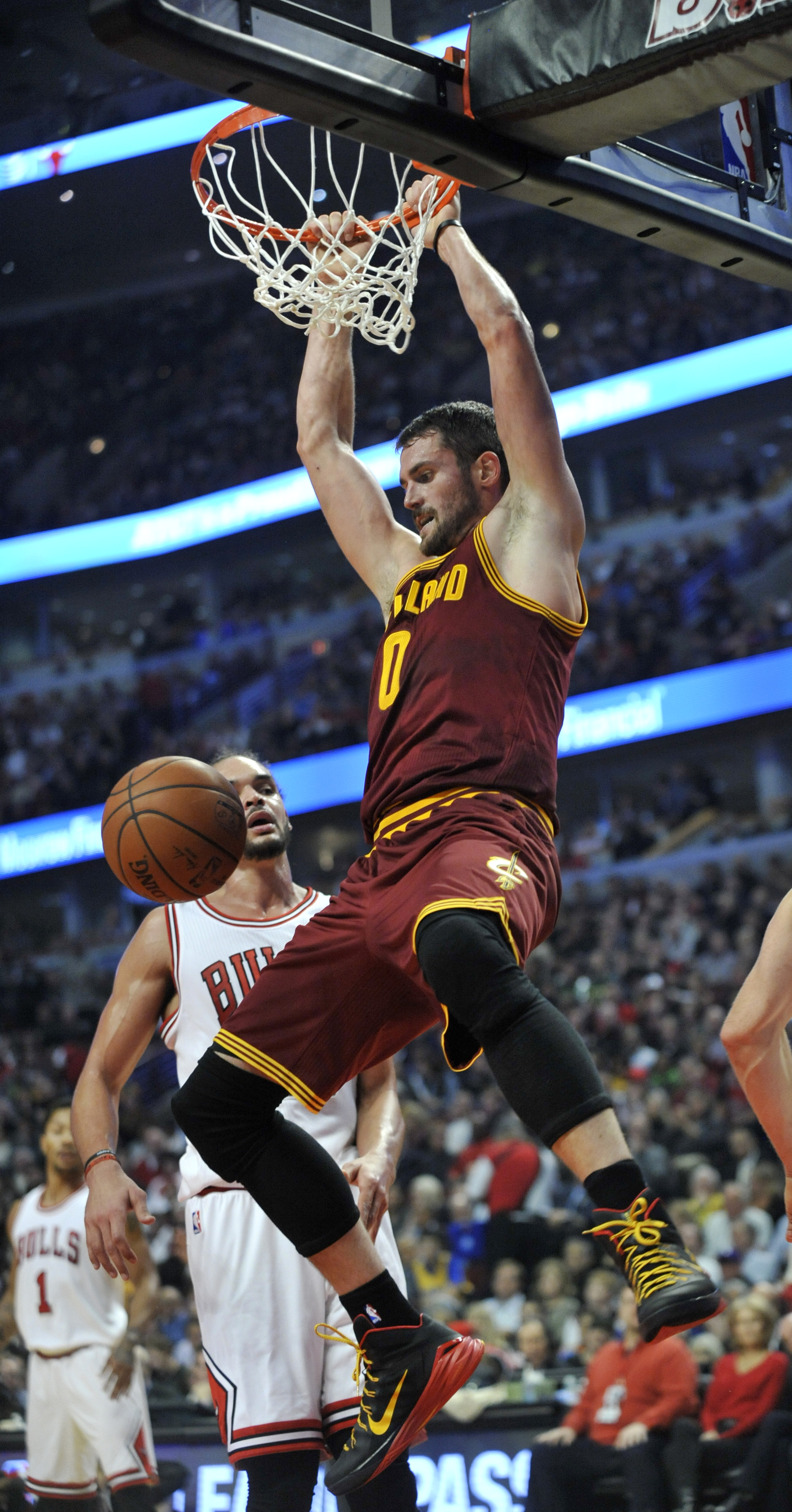 The best free-agent option for a Plan B after a LaMarcus Aldridge departure is now officially off the table.
Cleveland Cavaliers star forward Kevin Love has decided to stay with the Eastern Conference champions. Love announced the decision on The Players' Tribune in an essay titled "I'm Going Back to Cleveland," which subsequently crashed the website.
ESPN.com reported that Portland would go after Love if Aldridge left, which looks like a matter of crossing the t's and dotting the i's at this juncture. The latest from Yahoo!'s Adrian Wojnarowski is that the Spurs "kept it simple with Aldridge," did nothing to change their belief they are the front runners, while he is currently reported to be meeting with the Phoenix Suns.
The Blazers have reportedly already met with Detroit Pistons big man Greg Monroe. As a high-usage big man who can score in the post and pass effectively, it would help Portland generate points to acquire Monroe. The Blazers will need those points, especially in the likely Aldridge doesn't come back.
We'll have more updates as the day and free-agency continues.