Trail Mix: Wesley Matthews' Mavericks meeting, Blazers interested in Enes Kanter?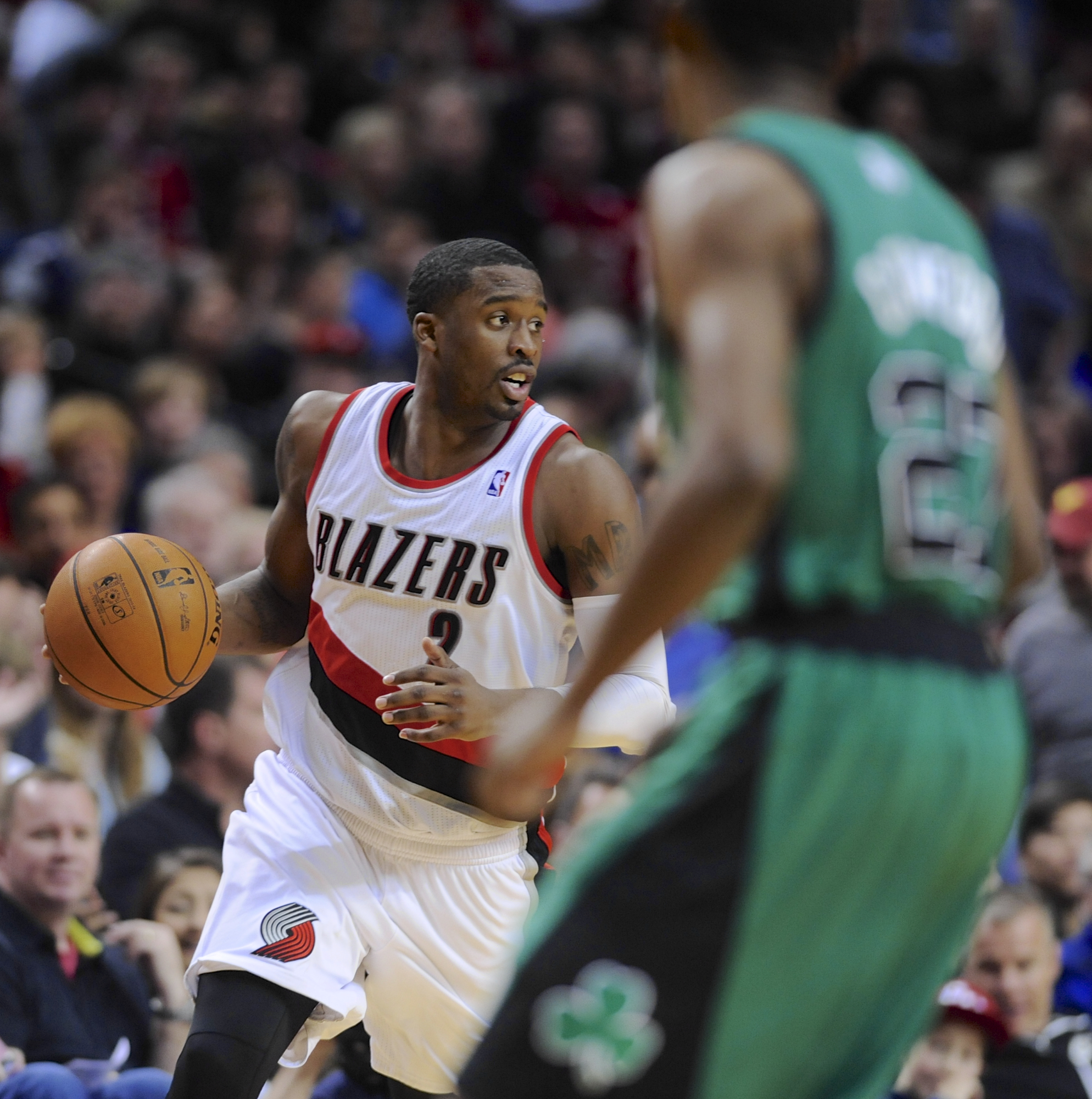 The 2015-16 NBA season has finally begun and the Portland Trail Blazers wasted no time, becoming the first team to reach an agreement with a player from another team.
The Blazers signed Mavericks forward Al-Farouq Aminu to a 4-year $30 million deal according to Adrian Wojnarowski of Yahoo! Sports, which Aminu confirmed via his twitter account.
So, the Blazers will have to fill out the rest of their roster. Assuming that rookie Pat Connaughton is with the team and the team holds on to non-guaranteed deals like Allen Crabbe and Tim Frazier, the Blazers have 11 players slated to be on the roster. That means they have north of $30 million, to fill the other 4 roster spots.
But that was far from the only piece of Blazers related news in the first hours of NBA free-agency.
Sam Amick of USA Today reports that there is a "bridge to gap" between Wesley Matthews and the Dallas Mavericks, who were reportedly the first team that he met with.
There's gap to bridge between Wes Matthews and Mavs, I'm told – he wants $15 mil a year, Mavs thinking of deal starting at approx $12 mil

— Sam Amick (@sam_amick) July 1, 2015
The $15 million figure was reported by Amick before free-agency began. Matthews appears, at least for the time being, is not willing to budge on his stance that he will not be somebody's injury discount.
$12 million seems like a very reasonable deal for Matthews coming off an achilles injury, so it will be very interesting to see if Matthews can get what he wants.
Jeff Zillgitt of USA Today is also reporting that the Blazers have some interest in Oklahoma City restricted free-agent big man Enes Kanter, who will meet with the Thunder first.
Thunder restricted free agent C Enes Kanter will meet with OKC first as reported, but Blazers are monitoring, may want to talk w/Kanter.

— Jeff Zillgitt (@JeffZillgitt) July 1, 2015
A Kanter signing would help Portland replace low-post scoring that they'll lose in an Aldridge departure. His defense is rather questionable, but surveying the market, a complete player at that position is hard to find and downright impossible. Kanter can certainly score and can set up shop on the block. The Blazers have a lot of youth and athleticism already in the fold. Kanter would help them put points on the board.
The Los Angeles Lakers and LaMarcus Aldridge have concluded their meeting according to multiple reports. Bill Oram of the Orange County Register reports that the meeting went for over two hours and that Lakers legend Kobe Bryant was on his best behavior.
Been told Kobe Bryant was "very good" in Lakers meeting with LaMarcus Aldridge. Also that meeting went "well," for what that's worth.

— Bill Oram (@billoram) July 1, 2015
I have no idea what they could have done for two hours. But the Lakers wasted no time putting on the fullcourt press by calling in celebs to lobby Aldridge. Their team's official twitter account, with no regard for possible league fines, tweeted a picture of musician Adam Levine wearing an Aldridge Lakers jersey.
Lakers fans everywhere screaming #LAtoLApic.twitter.com/yQtFqQ4QXg

— Los Angeles Lakers (@Lakers) July 1, 2015
There have been no reports thus far of Aldridge joining Maroon 5. Aldridge is reportedly meeting with the Houston Rockets later tonight.
We'll have an update on all the rest of this stuff as soon as we can find it.
Here's what will be in The Columbian tomorrow on Chris Kaman and Joel Freeland and the Aminu signing.