Report: Blazers have discussed options to acquire Kristaps Porzingis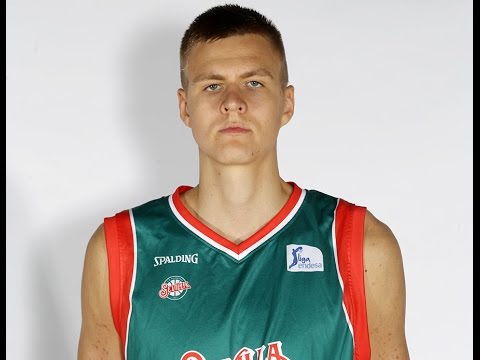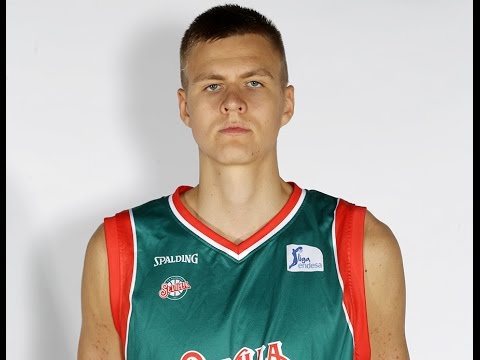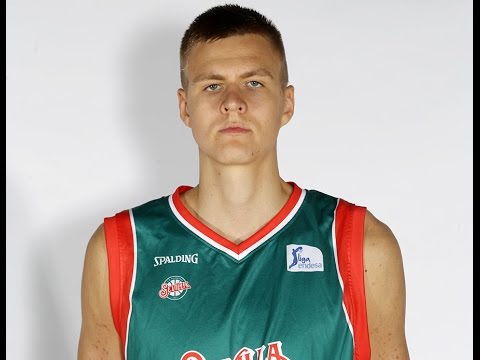 The Portland Trail Blazers have had internal discussions about acquiring Latvian big man Kristaps Porzingis in the 2015 NBA Draft, according to Jake Fischer of SI.com.
More on Portland: From multiple league sources, Blazers have internally discussed options to acquire Kristaps Porzinigs since his ASM proday

— Jake Fischer (@JakeLFischer) June 25, 2015
The options to acquire a player like Porzingis, who is projected by many to be a top-five talent, are pretty slim for the Blazers. The recent trade of Nicolas Batum removed them of an asset but 19-year old power forward Noah Vonleh and swingman Gerald Henderson, who only has one year left on his deal, could be potential trade assets.
The Blazers have a host of young players and it's unclear what it would take for the Blazers to get into the range to get Porzingis. The Blazers were featured in a Grantland video interviewing Porzingis in a Las Vegas hotel room.
The Blazers promise to be busy. They have been linked in multiple reports to the Philadelphia 76ers in a deal involving their No. 23 pick. The Sixers have four second round picks as well as the No. 3 overall pick.
Sources told The Columbian on Thursday that LaMarcus Aldridge has already informed the Blazers won't be back and that the Blazers "are not done."
Porzingis, at 7-foot-2, has drawn comparisons to Dirk Nowitzki and Kevin Durant. He played in what is considered by many to be the second-best in the world at Sevilla. In the Grantland video he told the Blazers he is ready to play the power forward spot, which would be a positional overlap with Vonleh.
It's unclear which combination of assets, if any, would get Portland in that range.
The draft is set to begin in about 15 minutes, where the sparks should fly. And maybe this video will have added significance for Blazers fans (hat-tip to NBA reddit).