Blazers select Rondae Hollis-Jefferson with the No. 23 pick in 2015 Draft, report says they may trade him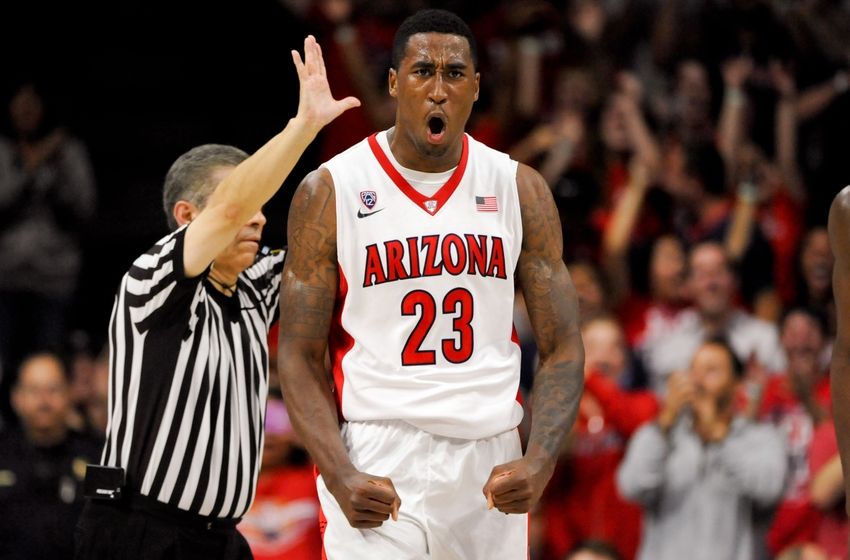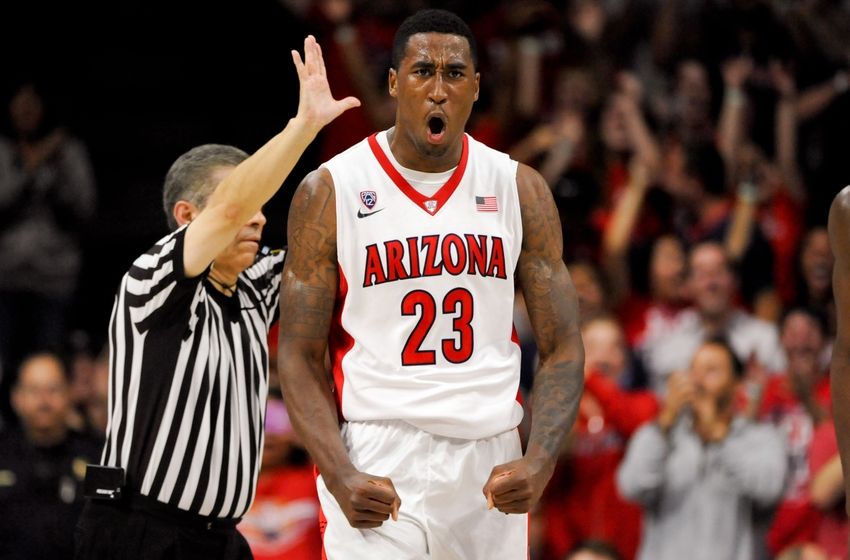 The Portland Trail Blazers selected Rondae Hollis-Jefferson with the No. 23 pick of the first round of the 2015 NBA draft on Thursday evening.
The Blazers had Hollis-Jefferson in for a workout earlier this month.
He comes to the Blazers billed as one of, if not the best one-on-one defender in the draft. He also told reporters during his time in Portland that he seems himself as a better offensive player than people give him credit for.
Hollis-Jefferson is touted as a defender and considers himself a "great" defender. At 6-7, 220 lb. with a 7-2 wingspan and extensive college résumé, he said that every team he has worked out for has liked him.

He believes that he is sold short on his offensive ability, however.

"People think I can't create as far as offense goes," Hollis-Jefferson said. "I think I'm pretty good at it, at getting to the basket, creating my own shot, whatever the case may be."
While Hollis-Jefferson has major questions about his jump-shooting, there is no doubt that the guy can play. His defense speaks for itself and getting to the basket was a chore for the Blazers as a team over the past few seasons. The Blazers had the fourth fewest shots inside the restricted area according to NBA.com and while he can't shoot great, Hollis-Jefferson has potential to help in that area.
It appears that the Blazers took the best player available and have already upgraded their perimeter defense, which went in the tank after Wesley Matthews was lost to injury.
"My dream's came true," Hollis-Jefferson said on the ESPN broadcast.
The Blazers were rumored to be active in trading their pick. And according to Adrian Wojnarowski of Yahoo! Sports, they are in talks to trade Hollis-Jefferson to the Brooklyn Nets. But they also may ultimately hold on to the Arizona product.
So, as we've been hearing since the start of the day, keep an eye on the Blazers.