Dakari Johnson, Kevin Pangos headline workout for Blazers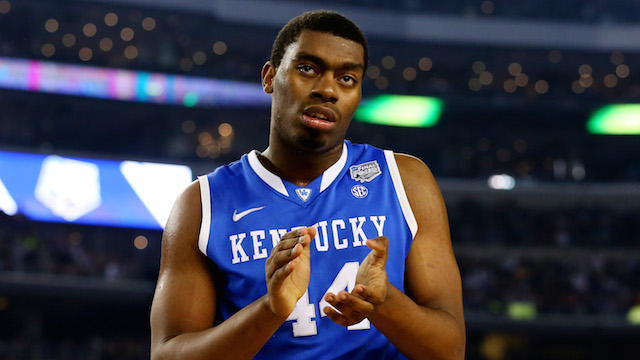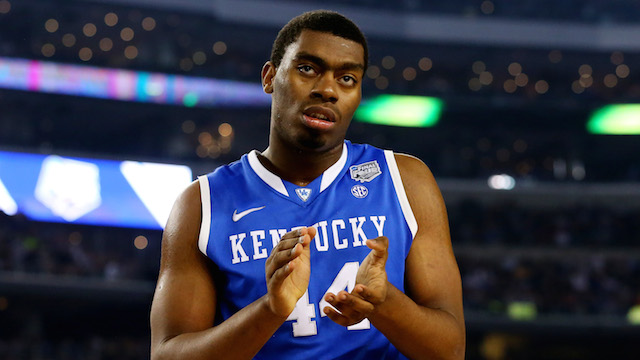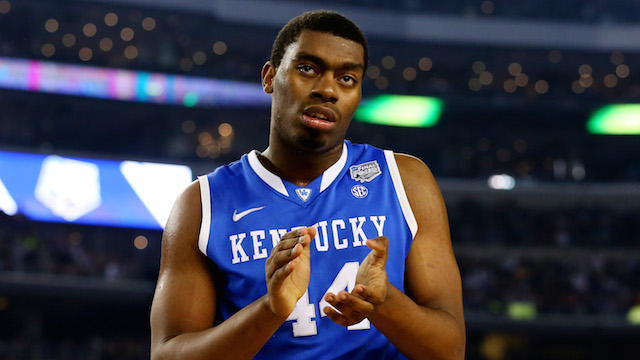 The Portland Trail Blazers held their fifth pre-draft workout Friday morning at their practice facility in Tualatin.
Kentucky's Dakari Johnson headlined the fifth set of six players to come workout for the Blazers. Draft Express predicts that Johnson will be the 39th pick in the upcoming NBA Draft.
The rest of the participants Friday carried a much lower NBA draft profile. Among those players were two Gonzaga products, Kevin Pangos and Gary Bell Jr. Pangos was First Team All-West Coast Conference all four years at Gonzaga and Bell Jr. was named the WCC defender of the year in 2015.
6-2 Georgia Southern guard Jelani Hewitt also got a look with the Blazers after leading the Southern Conference in scoring with 19.4 points per game and over two steals as a junior. He was All-Sun Belt First team and Sun Belt Defensive player of the year while averaging 17.6 points per game.
A pair of local products rounded out the group. University of Portland center Thomas Van Der Mars, originally from the Netherlands, and Rice forward Seth Gearhart–who was first team All-State in 5A his senior year at Wilsonville High School.
The Blazers have had several workouts, usually with a first round talent in the mix. This group of players has a decidedly lower profile than the other groups.
The Blazers do not have a second round pick in the 2015 draft as they traded it away to the Cleveland Cavaliers for the rights to Allen Crabbe in the 2013 draft.