A.C. Green commits team for Portland Pro-Am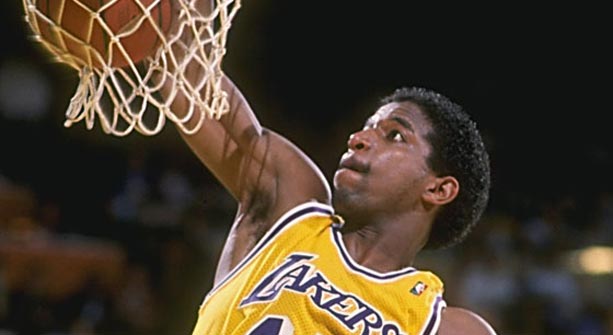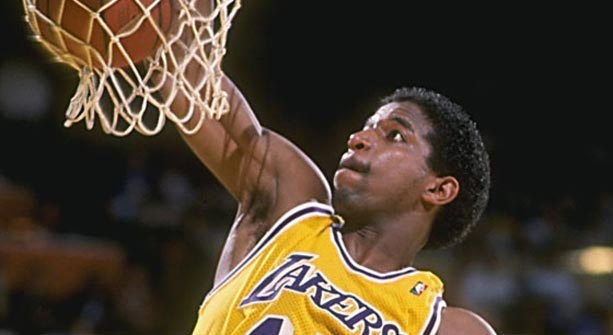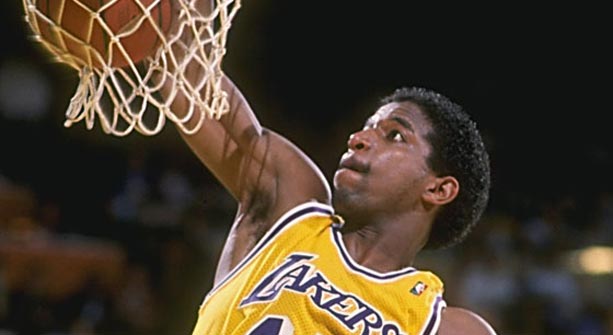 The Portland Pro Am summer league which is set to debut this July continues to add star power.
Former NBA All-Star and Oregon State legend A.C. Green will put forward his own team along with the league's host Terrence Jones of the Houston Rockets. Green joins Jones, Terrence Ross of the Raptors,  Euroleague player Mike James (Laboral Kutxa) and the Vancouver Volcanoes.
The Pro Am–which is run by the remnants of the International Basketball League and led by the star power for Jones in the area–said in the release announcing Green's team that there will be one more team added to the mix. This will be the first year of the Pro Am's existence as it is replacing the IBL as the area's summer basketball league.
Green, like the other three players that are hosting teams of their own, played high school ball in the Portland area (Benson High School).
"It is the right thing to do and return to Portland with a team in the Portland Pro-Am," Green said in the release from the Pro Am. "Terrence is starting something that was missing from the City of Portland and I want to be a part of it. It is great to see these young guys stepping up."
Green is also putting his annual Leadership Camp at Benson High School next week from the 22nd to the 26th of June.
The Pro Am held a tryout this past Sunday at Multnomah University, which also be host to most of the games throughout the season. They have not released the rosters for the teams in the Pro Am just yet.
The league also said that they will have games in the Vancouver area, which will presumably be held at Clark College, the Volcanoes' homecourt for the last few seasons.