Registration for Blazers' Rip City 3-on-3 tournament runs through July 10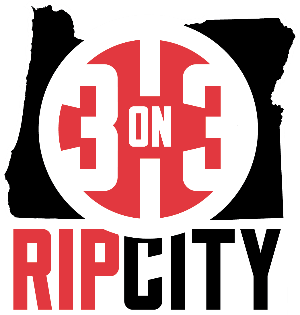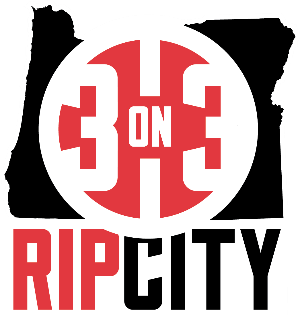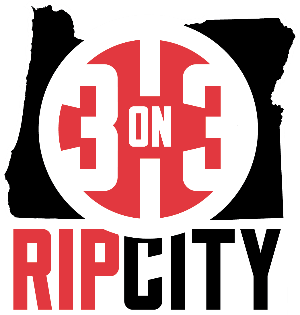 The Portland Trail Blazers are once again putting on a summer 3-on-3 tournament on the Rose Quarter campus on July 25-26.
Last year was the first year they brought back the event since hosting the "Street Jam" in 2011.
Registration for this year's Rip City 3-on-3 tournament has been open for a few weeks and will close on July 10. You can sign up your squad at RipCity3on3.com for one of the region's biggest street basketball tournaments.
The tournament is organized and run by the group Eventuris who, among other events, have run the Spokane Hoopfest, known as "the biggest 3-on-3 tournament on Earth."
Teams for Rip City 3-on-3 range from 3rd grade and up will be allowed to participate in the tournament.
Prices to participate in the tournament vary by age and competition level.
Pricing ranges from nearly $195 per team in the adult "Elite" division to $145 per team in the high school divisions as well as $170 per team in the adult divisions. All of the divisions also include subdivisions separated by gender as well as a co-ed division.
The Wheelchair, Special Olympics and the "Unified division"–where players with developmental disabilities can play with two family or friends without those disabilities–are all free of charge.
Awards will be given to the first and second place teams in each division.
In addition to the tournament's games, the event also promises to have other events such as a Slam Dunk Contest which will be sponsored by Sprite, just like the big boys at All-Star weekend, and a skills competition.
Last summer, some current Blazers such as Damian Lillard stopped by the event to check it out. While these celebrity and player appearances are not guaranteed by any means, there is a chance Dame or another Blazer might watch you hoop for a change. Other Blazers, such as Chris Kaman, were also in attendance. Broadcaster Mike Rice was also in attendance last year.
It should be a pretty crazy weekend in Portland. The tournament coincides with the Portland Brewfest (Oregon Brewers Festival), which is held at Waterfront Park from July 22-26. So, if you want to double-dip on the events, I suggest you go to Brewfest earlier in the week (that's the pro move anyway as it gets progressively more packed as the festival progresses).
The Blazers also said that youth clinics will be held over the weekend. They are also looking for volunteers to help out over the weekend to make sure that everything goes smoothly. You can sign up through the event website.