Blazers kick-off Las Vegas Summer League schedule July 11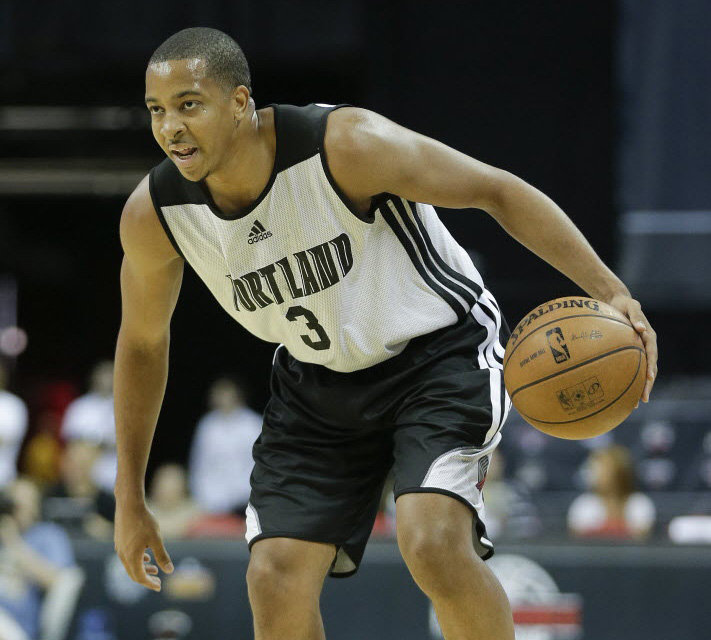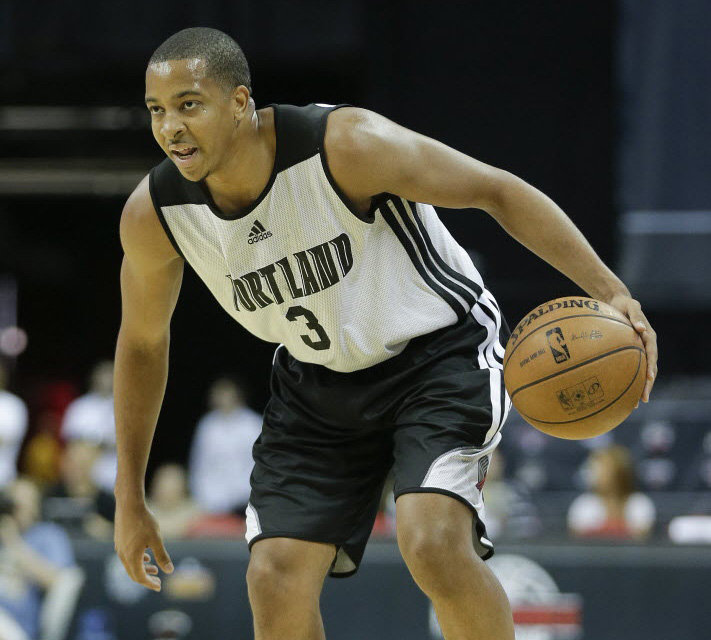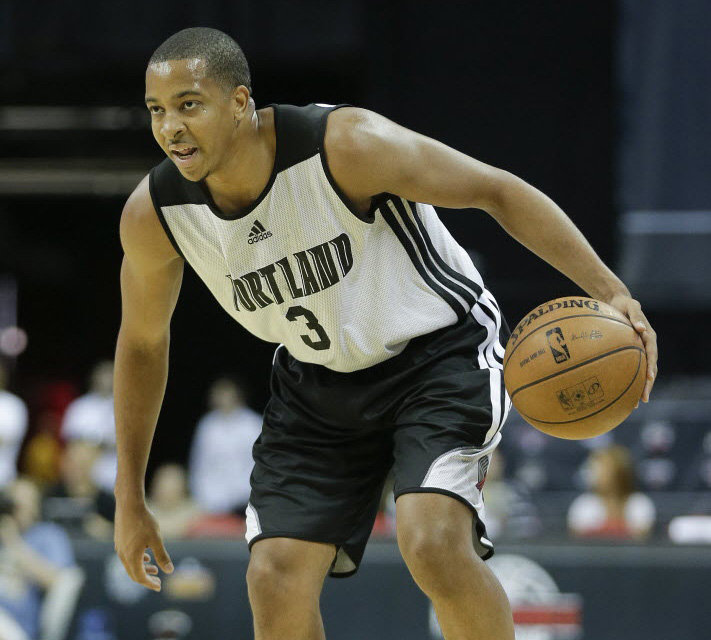 The NBA announced it's full schedule for this July's 2015 Samsung Las Vegas Summer League which begins on July 10.
The Blazers will kick off their summer league on July 11 against the Summer League squad from the Boston Celtics. It seems that the Summer League schedule makers, have also been reading the latest rumors on the internet. Portland's other two games are against teams that have been rumored to be potential Aldridge destinations in the Dallas Mavericks and San Antonio Spurs.
All of Portland's summer league games will be broadcast on Comcast SportsNet Northwest and on Rip City Radio 620 AM.
Portland Trail Blazers 2015 Las Vegas Summer League Schedule
July 11

Cox Pavilion

5PM  Boston vs. Portland

July 12

Cox Pavilion

7PM Portland vs. Dallas

July 14

Cox Pavillion

12 PM Portland vs. San Antonio

Rest of schedule too be determined
Every team in the Summer League tournament are guaranteed five games total with a champion being crowned at the end. The title game will be held on July 20.
The Las Vegas Summer League is the biggest in the league. The Orlando Summer League runs from July 4-10 and Utah is bringing back the Rocky Mountain Revue this season from July 6-9.
The Golden State Warriors won the first ever Las Vegas Summer League title in 2013 and the Sacramento Kings raised the Summer League trophy in last year's edition of the tournament.
Of the Blazers on the current roster, only Allen Crabbe and Tim Frazier are expected to suit up for the team in Summer League. Crabbe and Frazier will presumably be joined by whomever they pick with the No. 23 pick in the upcoming NBA Draft. Last year the Blazers did not have a draft pick.
We will be covering the team from the Northwest and down in Vegas for a few days.
The last few seasons the team has been coached by both Assistant coach David Vanterpool and Nate Tibbetts. It would appear that Vanterpool's availability would be compromised given that he is a member of Jay Triano's coaching staff for Canada Basketball, which have a busy and important summer ahead.
Tibbetts was rumored to be a candidate to return to the Thunder organization and work for Billy Donovan's staff, which recently hired former Blazers assistant Monty Williams to be their No. 2. According to The Oklahoman, the hiring of the staff is still not complete.
The Blazers have yet to announce their full summer league roster. CSNNW.com's Jabari Young reported last week that the Blazers are expected to sign former Sixers and Spurs guard Malcolm Thomas to their summer squad.