Rondae Hollis-Jefferson, Justin Anderson workout for Blazers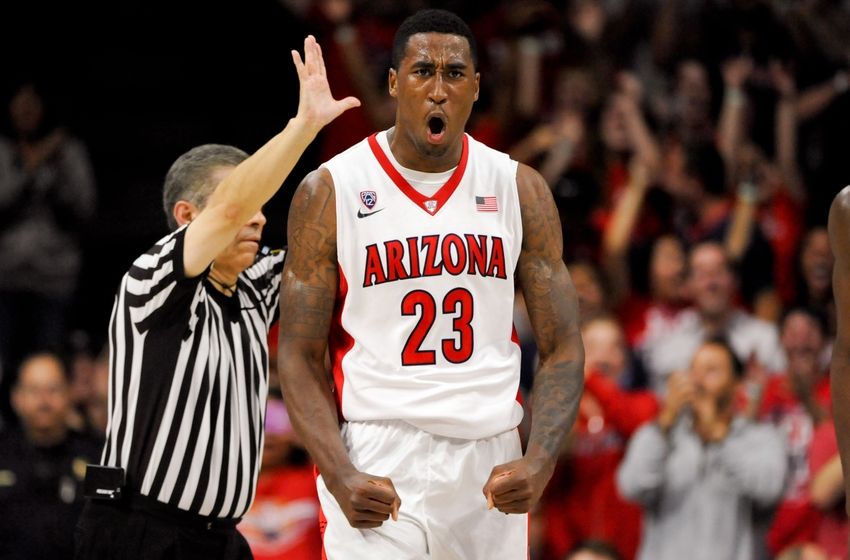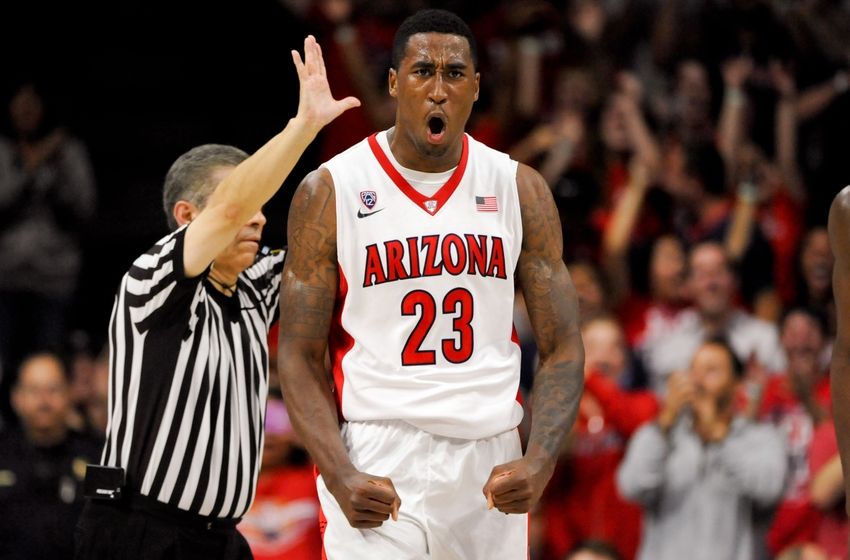 The Portland Trail Blazers had their fourth set of pre-draft workouts Tuesday morning at their practice facility in Tualatin.
In terms of big names, Tuesday's workout is the leader in the club house.
Arizona's Rondae Hollis-Jefferson was part of Tuesday's workout but so were other potential first round talents like Justin Anderson of Virginia. But joining those potential first round talents in the workout were Hollis-Jefferson's Arizona teammate T.J. McConnell and 2014 NCAA tournament champion Ryan Boatwright from UCONN. French big man Mouhammadou Jaiteh and Maryland guard Dez Wells filled out the rest of the participants.
Hollis-Jefferson, listed at 6-7 220, is touted as one of, if not the best perimeter defender in the draft. At the draft combine he clocked in with a 7-foot-2 wingspan. However, it is not the defense nor his physicality which is the main concern about him but his shooting, where he was a 20 percent 3-point shooter in this two years at Arizona.
Anderson was a superstar at this year's NBA combine. He had a 43-inch maximum vertical leap at the combine with a wingspan just under 7-feet. He impressed with his measurements and his solid 3-point shooting in college gives him a leg up, especially in today's NBA. He could come in and be a 3-and-D contributor right away. He also played in a slow-down, defensive system which likely didn't help showcase his talents at Virginia.
Ryan Boatwright is a scoring guard standing only six feet tall. He was a major part of the UCONN team that won the 2014 title along with Miami Heat guard Shabazz Napier. Boatright comes in as a player who can score and shoot but gives up a lot of size. McConnell, a 6-1 point guard from Arizona, is a tough player and a smart player. He was on the Pac-12 All-Defensive team in both seasons at Arizona. He's a smart player but there are doubts about his size and ability to compete at the NBA level.
Jaiteh played at the 2013 NIke Hoop Summit before playing two seasons back in Europe. He averaged 14 points and nearly 7 rebounds for JSF Nanterree in the French ProA League. But he's 6-11, 250 and there will always be a place in the league for guys like him. Especially if he can catch the ball with two hands and chew gum at the same time.
Wells averaged 14 points per game at Maryland in three seasons and was an All-American Honorable Mention last season. He was also selected by the coaches to First Team All-Big Ten.