Delon Wright, brother of Dorell, among six players to workout for Blazers Saturday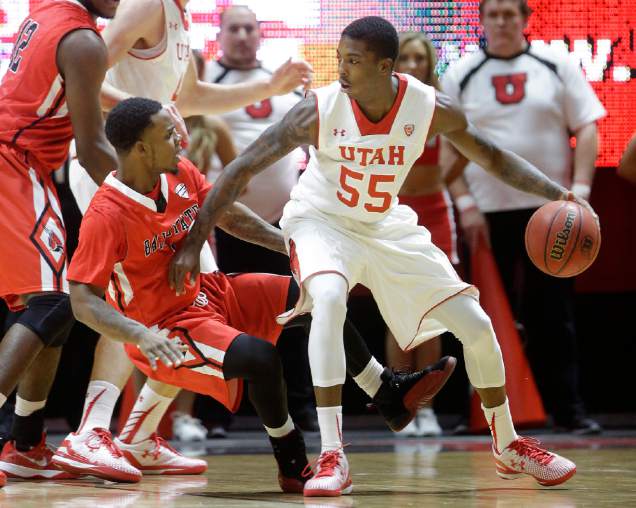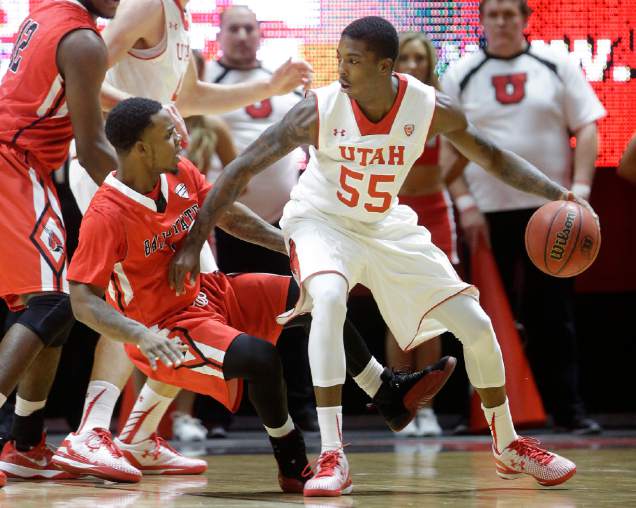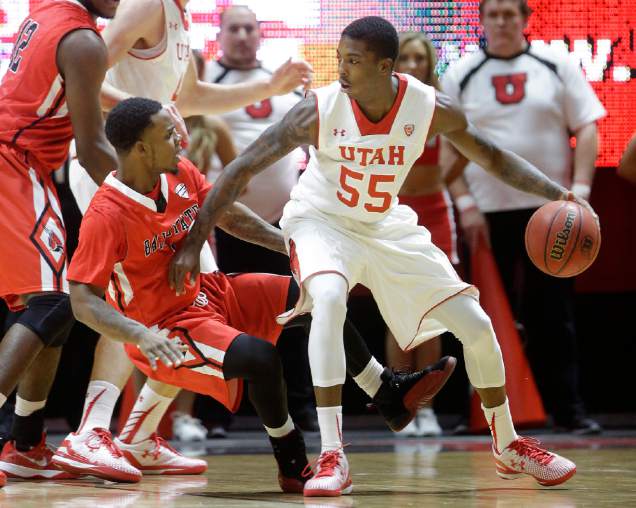 The Portland Trail Blazers held their third pre-draft workout at their practice facility in Tualatin on Saturday morning.
Among the six players who worked out for the Blazers on Saturday was Utah's Delon Wright, who was a Second Team All-American at Utah this past season. And of course, he's also the younger brother of current Blazers forward and 11-year veteran Dorell Wright.
Wright is a 6-5 point guard but will likely be asked to play other positions as well as guard other positions. His perimeter jump shot needs work but he was a great player at the college level that could affect the game in many different ways. Wright played two seasons at City College of San Francisco before transferring to Utah.
Joining Wright in the workout were UTEP's Vice Hunter, a 6-8 forward, LSU's Jordan Mickey, another 6-8 forward who is second all-time in blocks at LSU following only Shaquille O'Neal, UCLA guard Norman Powell, Keifer Sykes, a guard from Wisconsin Green Bay and J.P. Tokoto from North Carolina.
Of the players invited to the workout, Wright appears to be the most likely to be taken in the first round of the 2015 draft.
The Blazers have the No. 23 pick.
The Blazers have had two other days of workouts, which we recapped briefly.