Jarell Martin, George De Paula headline second day of Blazers pre-draft workouts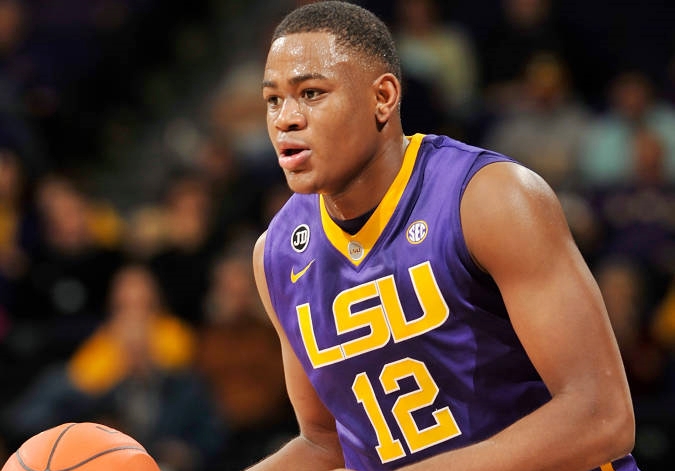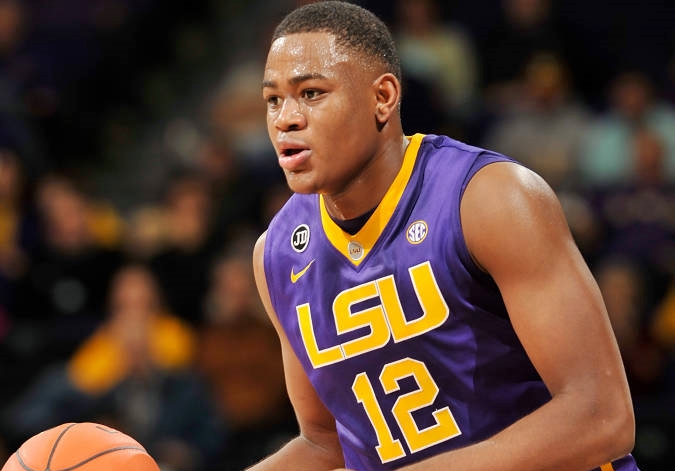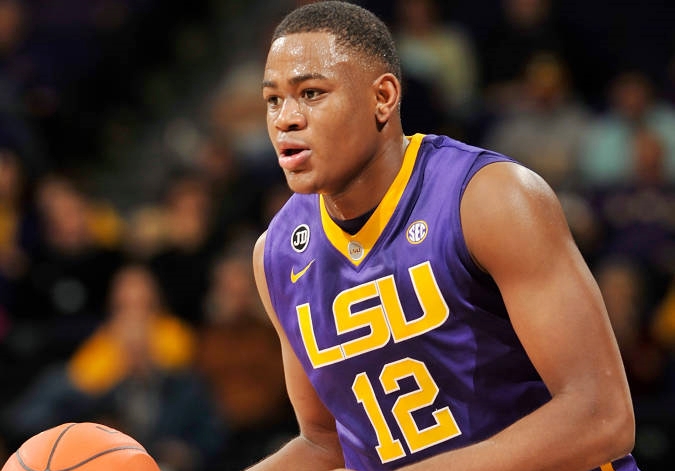 Of the six players who competed in Thursday's workout, Louisiana State's Jarell Martin (6-11, 235) has the best chances of being selected in the first round and getting a guaranteed contract.
Joining Martin were Brazilian point guard George De Paula (6-5, 197), Charlotte guard Pierria Henry (6-5, 197), Georgetown big man and Kent native Joshua Smith (6-10, 350), Northern Iowa forward Seth Tuttle (6-8, 240) and Florida forward Chris Walker (6-10, 220).
Martin's been told from by his agent, Andy Miller, that he could go anywhere from 15-25 and the Blazers fall in the tail end of that range with the No. 23 pick. Jeff Goodman of ESPN's mock draft had Portland selecting Martin.
"It's very tough and challenging," Martin said of the workout process. "Having the energy to workout and traveling to a whole other city and working out it's tough."
But Martin, who played two seasons at LSU before making the jump to the NBA, is embracing the tough process.
"We got to embrace it," he said. "It only happens once. We have to live it out and fight through it."
Martin said that the has 11 more workouts scheduled in the coming weeks before the NBA draft on June 25.
Martin feels that he can be a versatile player at the next level.
"I'm versatile," he said. "I'm a guy that can attack the basket. I can play both inside and out. I've been working on my shot lately. Being able to hit the 3 ball. that's one of my strengths I'm working on and trying to get better at."
Martin shot just a hair under 31 percent from long-range at the college level. He told reporters on Thursday that the Blazers had him mostly run through pick and pop drills with him stationed on the wing. He also said that his first workout in Oklahoma City had him mostly working on post play.
Martin has spoken with fellow LSU Tigers who have made the jump to the NBA like Milwaukee's Johnny O'Bryant, Phoenix's Marcus Thornton, Boston's Brandon Bass and Glen Davis of the Clippers.
However, there's one call that he hasn't gotten that he really wants.
"I never talked to Shaq, I wish," Martin said. "He can call me. I'd be very excited about that."
De Paula was in Tualatin just months ago practicing with the World team during the 2015 Nike Hoop Summit.
A 6-5 guard with a 7-foot wingspan, De Paula said that he was looking to showcase his versatility.
When asked which Brazilian he was pulling for in the NBA Finals out of Golden State's Leandro Barbosa and Cleveland's Anderson Varejao, De Paula played it very politically.
Though he hoes have a connection to Barbosa from playing together on Pinheiros in Sao Paolo.
"I don't have (a favorite)," De Paula said. "I like Leandrinho because I played with him when he was recovering from injury."
From observing De Paula a few months ago in the Hoop Summit to Thursday, his jump shot looks to have a much cleaner release than it did a few months ago. His guide hand seemed to come across his body a lot more on the release and he appears to have cleaned that up.
He has the potential to be able to guard bigger players when he comes to the NBA with his wingspan.
The improvement on his shot mechanics is a good sign that he will continue to work hard when he gets to the league.
Joshua Smith is still a behemoth of a man.
Smith, Tuttle, Walker and Henry all did not speak to the media.