Blazers first round playoff tickets go on sale April 6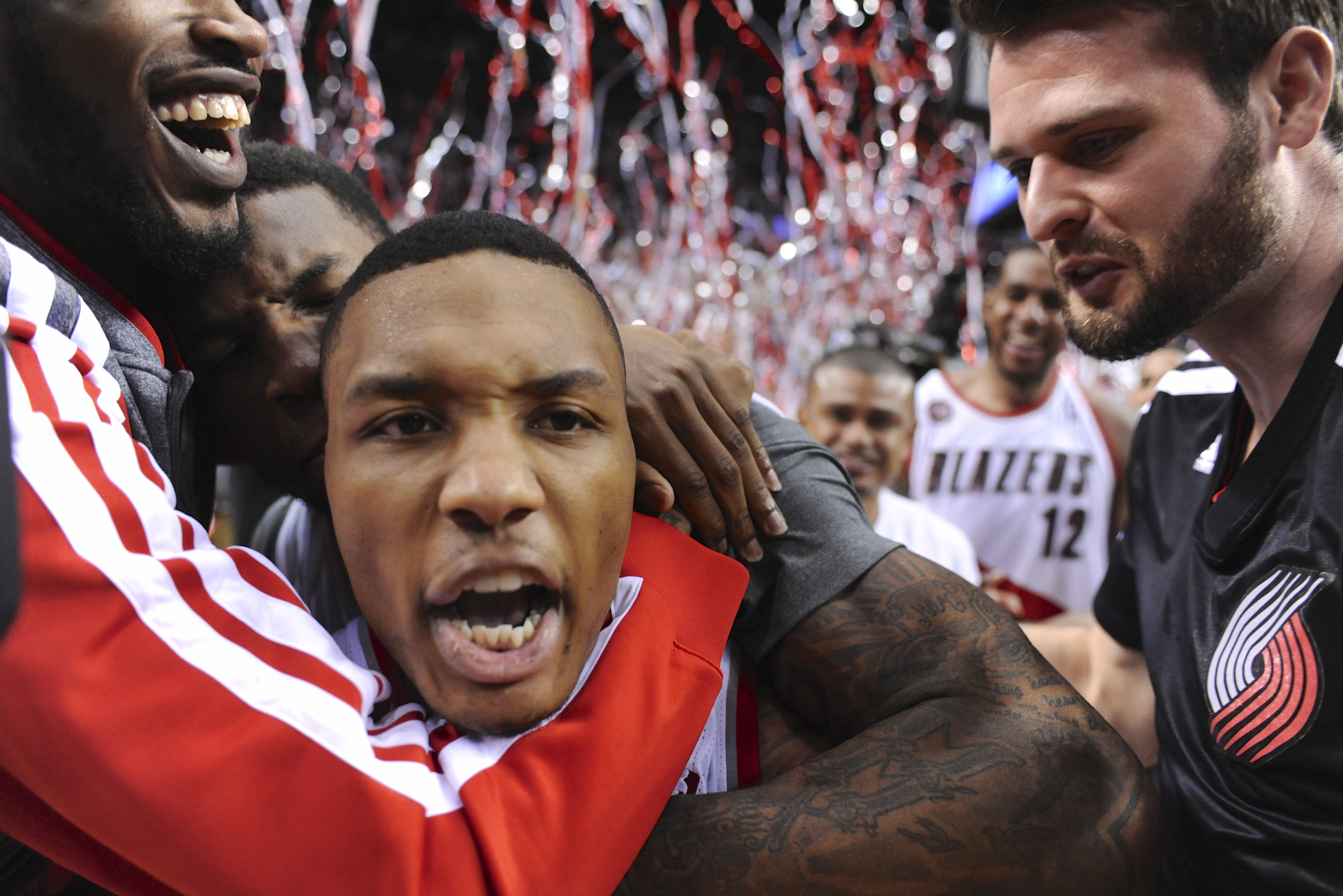 Despite blowing a 19-point lead on Wednesday to the Los Angeles Clippers, the Portland Trail Blazers are still going to the playoffs.
And if you want to attend their first round series, against whomever it may be in the Western Conference, you can buy tickets on Monday April 6 on trailblazers.com.
You can also purchase tickets on Ticketmaster as well as calling the Trail Blazers box office between 10 a.m. and 5 p.m. by using the number 800-745-3000.
The Blazers are encouraging fans to sign up for presale opportunities which you can already do by going to the team website.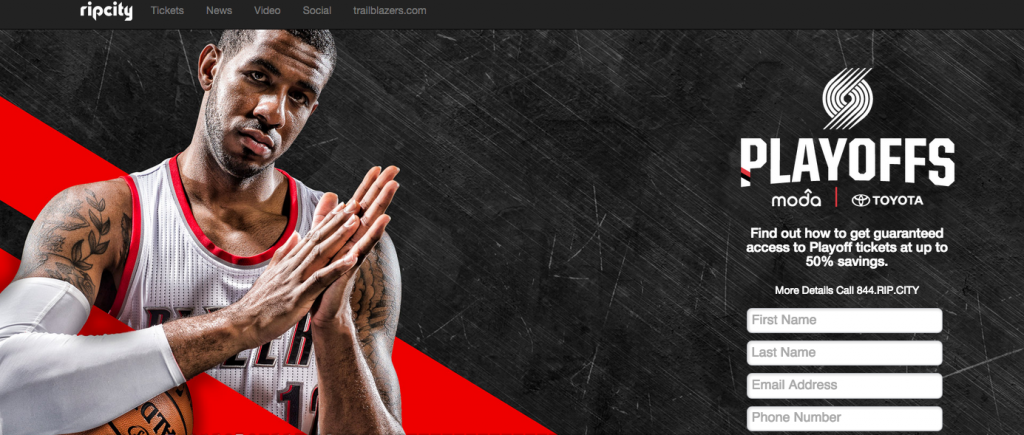 The Blazers clinched their playoff spot on Monday with their win over the Phoenix Suns. It was the 31st time in 45 seasons that the Blazers have made the playoffs.
The team is also promoting a "Rip City Rally" for the same day that tickets go on sale (April 6) at Director Park on SW Park Ave. in Portland at noon. Of course, the team won't be there as they will have to play a make-up game against the Brooklyn Nets in Brooklyn that same night.
(Update 4/6/15 11:16: There is a possibility that since LaMarcus Aldridge, Nicolas Batum and Chris Kaman are out and didn't travel to Brooklyn that they could show up but that is not a guarantee by any stretch.)
However, they promise first round playoff ticket giveaways as well as appearances from their mascot "Blaze" and the Blazerdancers.