Blazers forwards LaMarcus Aldridge (hand), Nicolas Batum (back) OUT for 2nd half vs. Memphis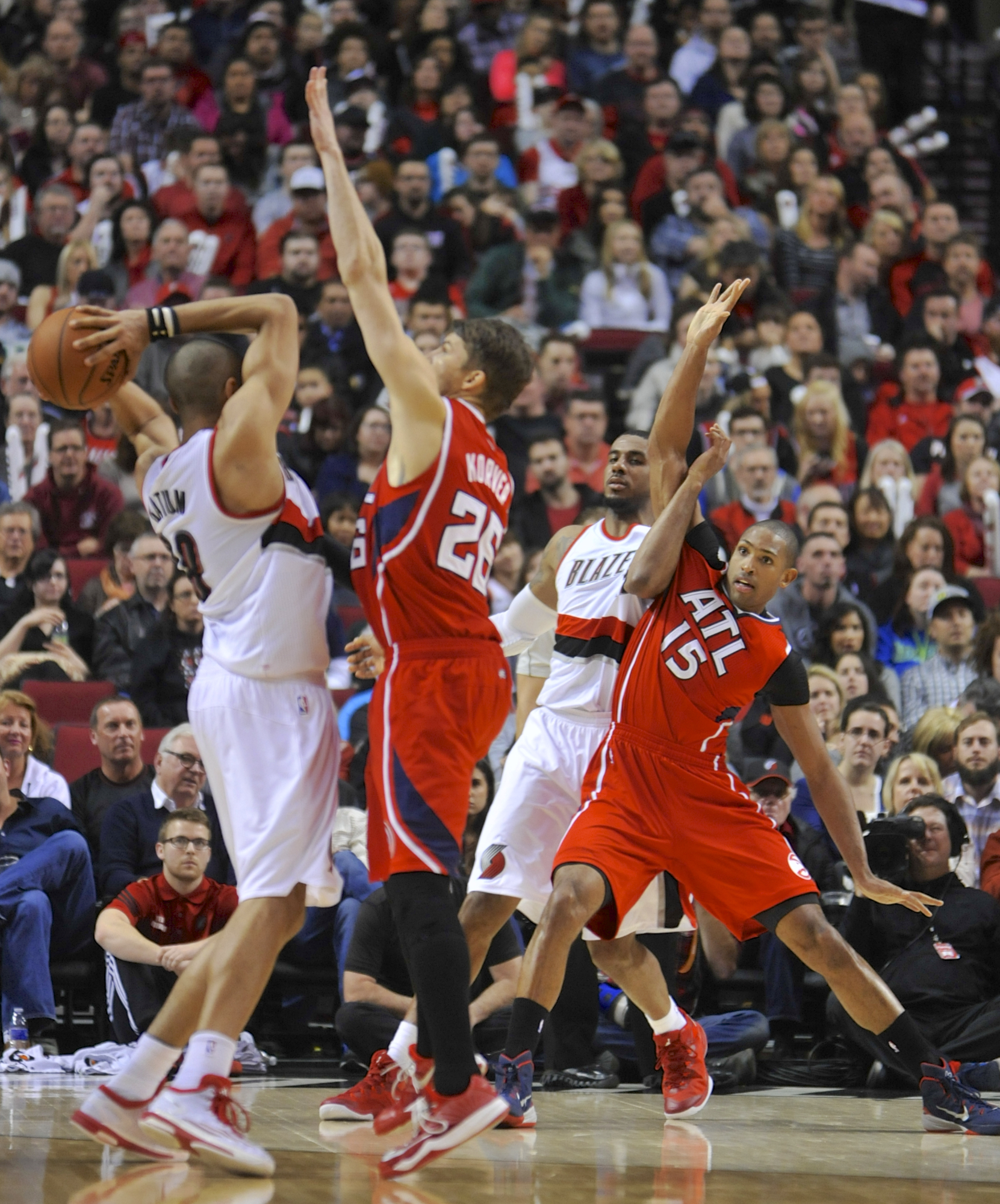 The Portland Trail Blazers started the second half of Saturday's game against the Memphis Grizzlies without starting forwards LaMarcus Aldridge and Nicolas Batum. Both were ruled out for the duration of the game.
Batum was held out of the second half with what the Blazers are calling "low back pain" and Aldridge was held out with a left hand injury. Of course, that's the same hand that has a torn ligament in his thumb, which he elected to put off surgery for.
The Blazers trailed 53-44 at halftime. Aldridge scored 16 first half points and Batum was scoreless in the first half.
After three quarters, the Blazers trailed 77-62. The Blazers have lost three consecutive games and look on their way to losing their fourth barring a spectacular finish.