Report: Blazers close to giving up first round pick for Arron Afflalo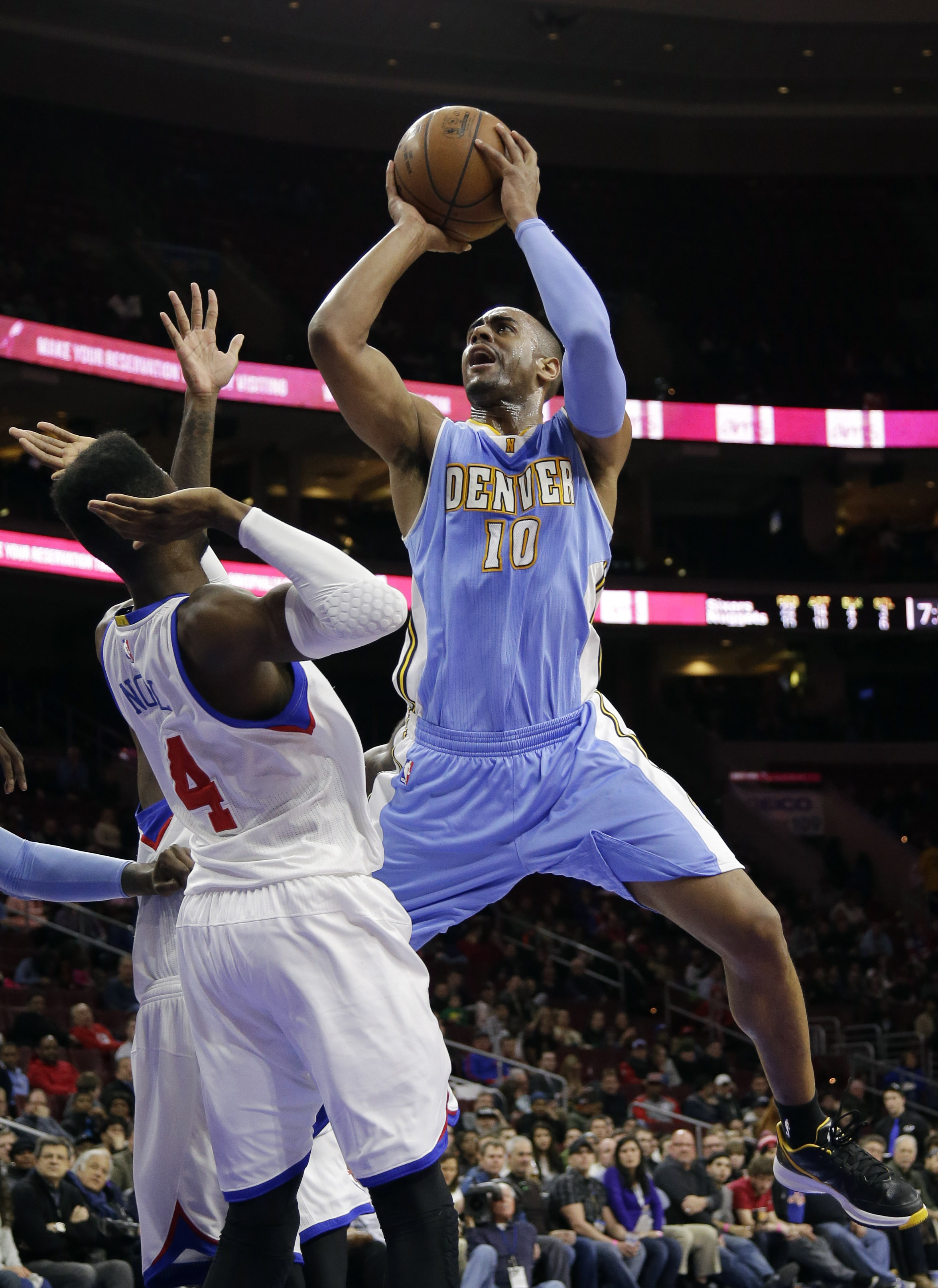 The Portland Trail Blazers are reportedly closing in on a deal for Denver's Arron Afflalo. ESPN.com's Marc Stein reports that three rival teams all believe the Blazers will give up a first round pick for the Denver guard.
Last three teams I've spoken to convinced Denver WILL get first-round pick it wants for Arron Afflalo and think it's coming from Portland

— Marc Stein (@ESPNSteinLine) February 18, 2015
Adrian Wojnarowski of Yahoo! Sports reported earlier that the Blazers preferred Wilson Chandler to Afflalo. Wojnarowski also reported that the Blazers have made Thomas Robinson, Will Barton and a future first round pick available.
Denver is dealing from a position of leverage and the Blazers are clearly in win-now mode. Afflalo is an unrestricted free agent at the end of this season. A first round pick is steep for a rental but this is a buyers market as many teams, rightly, feel that they have a chance to win the title.
The Blazers are reportedly close to consummating a deal for Afflalo with the deadline now less than 24 hours away.
The Blazers are scheduled to have practice this evening so perhaps we will see who, if anyone, isn't in attendance.