Reports: LeBron James out, Nicolas Batum active Wednesday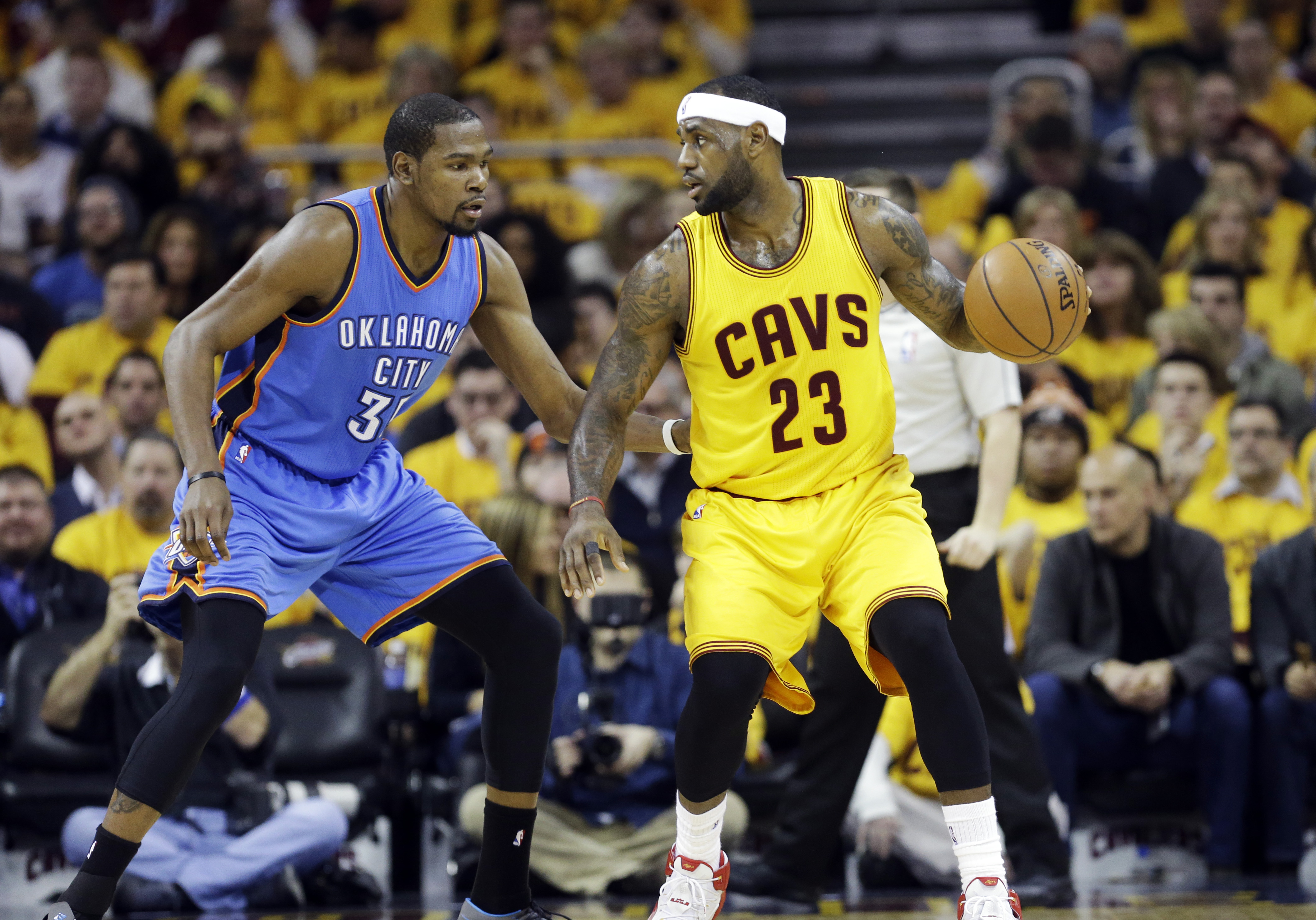 The Portland Trail Blazers and Cleveland Cavaliers are set to tip off in about 20 minutes but there were some last minutes changes.
LeBron James will not play tonight with a wrist injury according to Chris Haynes of Northeast Ohio Media Group. Portland's Nicolas Batum will play after leaving in the third quarter last Thursday against Boston with a wrist injury.
LaMarcus Aldridge decided to put off surgery and play on Saturday and Robin Lopez was shooting jumpers with his injured right hand, which is progress. He was basically just shooting left handed hooks before.
Joe Freeman of The Oregonian reports that Joel Freeland has finally picked up a basketball after injuring his shoulder on Jan. 3.
The Cavs are on a seven-game win streak.