The Scouting Report: Los Angeles Lakers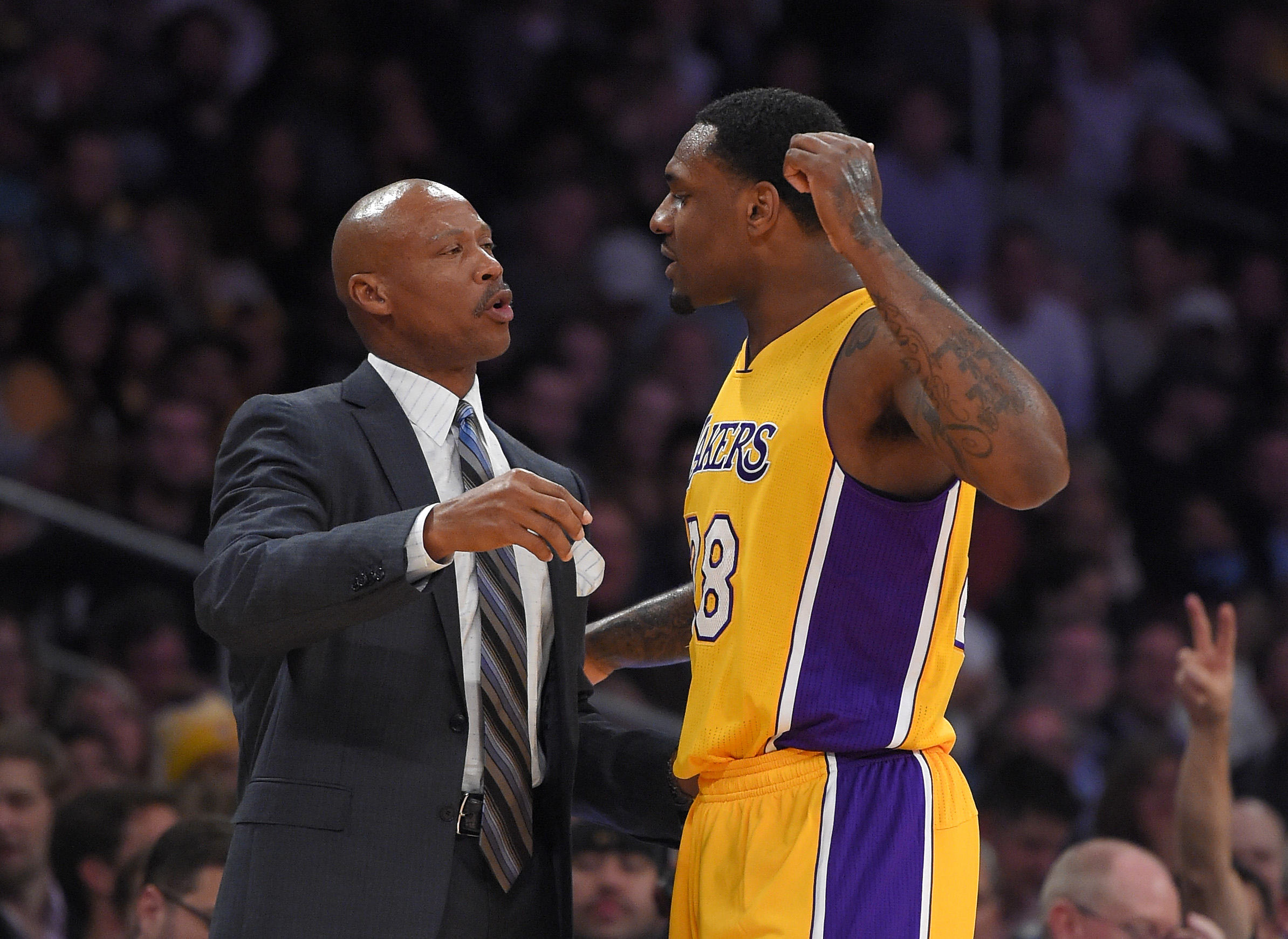 Projected starting line-up: Ronnie Price, Wayne Ellington, Wesley Johnson, Jordan Hill, Ed Davis
Other notes: Kobe Bryant is a game-time decision
Six days ago the Lakers gave the Portland Trail Blazers everything they could handle. The Blazers needed 39 points from Damian Lillard and the Lakers wilted under the late-game pressure.
After a blowout loss to their Staples Center neighbors, the Lakers showed some fight and flexed their muscles against the Orlando Magic team the Blazers faced last night.
They key to the Lakers win was their work on the glass, something that they used to their advantage in Monday's match-up. The Lakers pummeled the Magic 60-36 on the glass and they got contributions from all of their big men down low.
But the player that the Blazers will likely have to pay more attention to is their latest addition Tarik Black. Black had 14 points and 9 rebounds against the Magic. Black was waived by the Houston Rockets to make way to sign Josh Smith.
The Blazers have had their struggles rebounding the ball over the last three games, being outrebounded in two out of three games with the one coming against the worst rebounding team in the league. The Blazers have to do  better on the glass than they did on Saturday and they can't let the Lakers do what Vucevic did to them last night.
Also, Nick Young has had a rough go of it as of late and tonight could be the night he turns his shooting around.
The Blazers are tired and a little banged up. Allen Crabbe didn't make the trip to Los Angeles and they are already without Robin Lopez and Joel Freeland for a little while. The Lakers may not have Kobe but they do have a lot of young players that are capable of winning. Off a blowout victory they will likely have a little confidence.