Report: Blazers turned away Cavaliers' pursuit of Wesley Matthews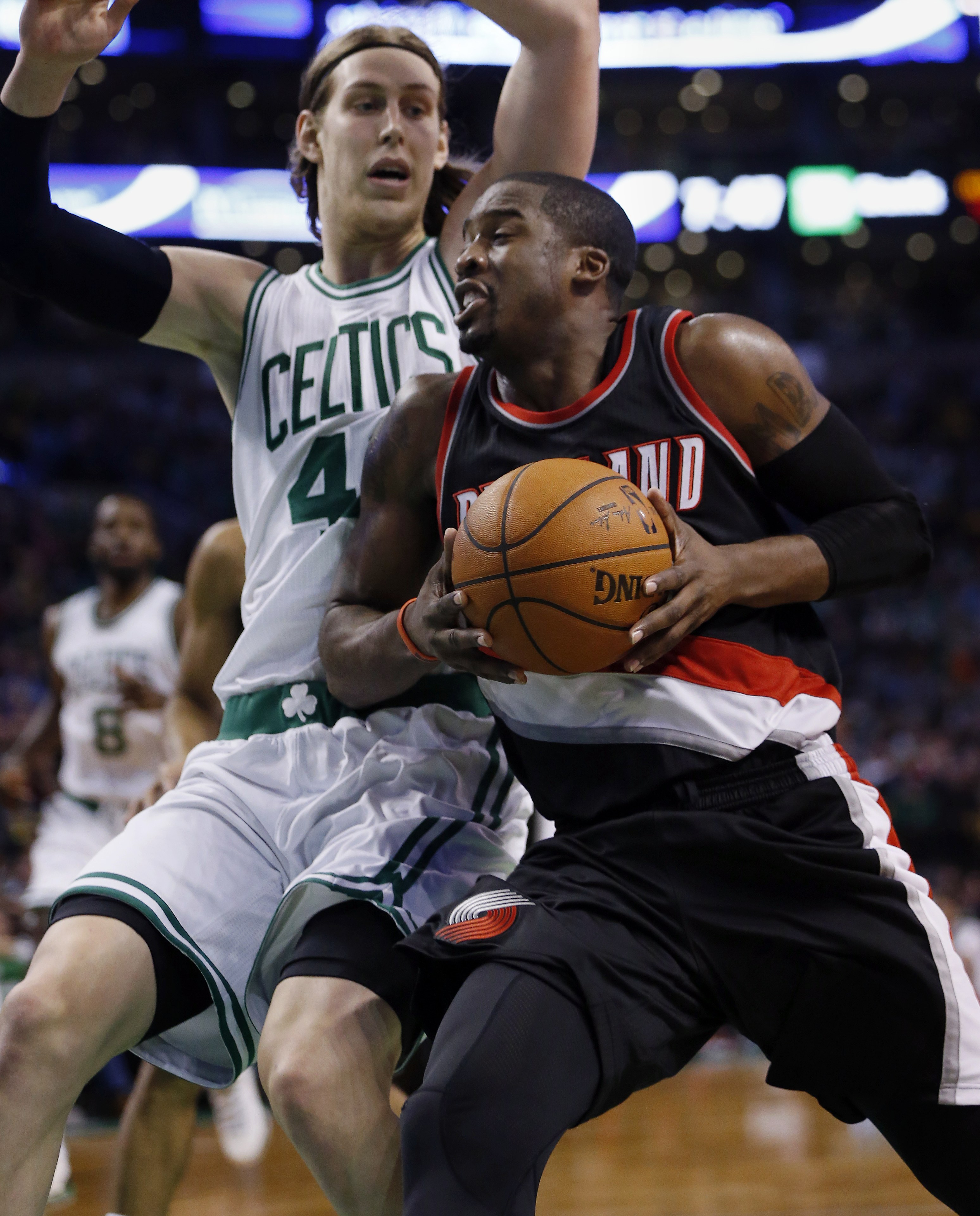 The Portland Trail Blazers have refused to engage in trade talks with the Cleveland Cavaliers regarding shooting guard Wesley Matthews, according to Chris Haynes of Northeast Ohio Media Group.
The news should come as much of a surprise considering all the intrigue on the Cavs. They moved Dion Waiters out of the starting line-up and he's clearly not the competitor, defender or shooter that Matthews is.
Cleveland has adored Matthews for quite some time and its quest of him has been repeatedly vetoed, league sources told Northeast Ohio Media Group.

Portland, at 19-6, is one of the best young teams in the league and is off to its best start in 15 years. Breaking up a sturdy nucleus entrenched in a winning culture isn't in the team's plans.

Barring an unexpected plummet, the Trail Blazers are dismissing all overtures for Matthews. He is a free agent at the end of the season and they have every intention of re-signing him next summer, a league source said.
What would the Cavs have to give that would entice the Blazers? Probably nothing. Adding a player like Matthews and a rim-protector would certainly turn the Cavaliers into a juggernaut. And Matthews has been too important of a player for the Blazers this season.
After a career year last season, Matthews is off to another great start. He's averaging 16.5 points per game while shooting 39 percent from 3 and among the league-leaders in three-pointers made. His shooting percentage around the rim has also improved a great deal. Matthews is shooting 68 percent at the rim so far this season according to Basketball-Reference. He's also shooting an absurd numbers inside the paint and from midrange.
And especially with Robin Lopez's return over a month away, the Blazers could ill-afford to lose the production, effectiveness and competitive of Matthews. He's probably been Portland's third-best player all season long. So it makes complete sense why they reportedly said no.