Portland's LaMarcus Aldridge wins Western Conference Player of the Week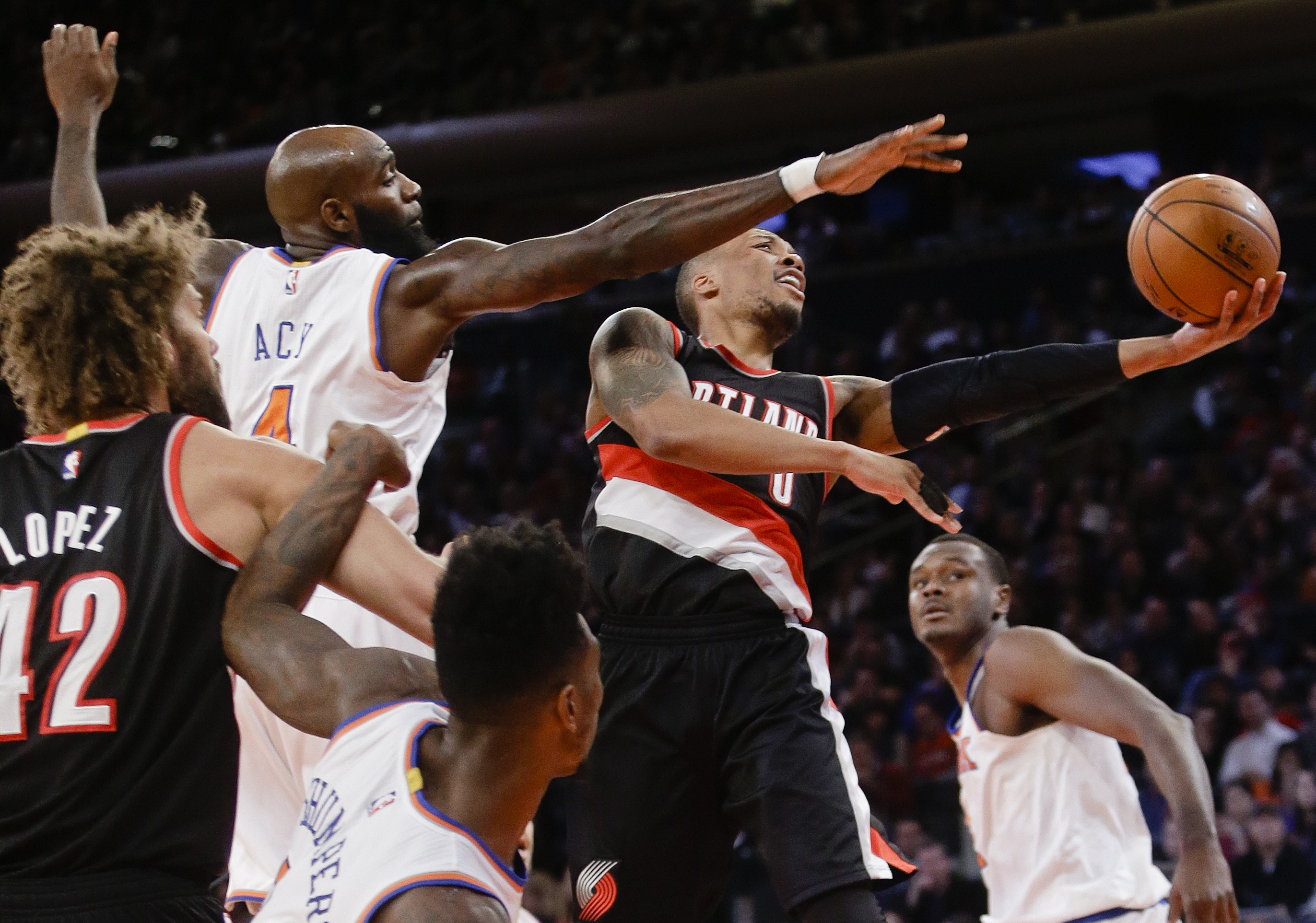 LaMarcus Aldridge was named the NBA's Western Conference player of the week for the week of Dec.1-Dec.7. Aldridge averaged 27 points and nearly 12 rebounds per game in Portland's 3-0 week.
Toronto's Kyle Lowry took home the honors for the Eastern Conference.
The highlight of Aldridge's week came when he scored 39 points and 11 rebounds against the Denver Nuggets. He had a game-winning assist to Robin Lopez on their final offensive possession.
[youtube http://www.youtube.com/watch?v=ldLrtOB8D2c&w=560&h=315]
Aldridge scored 25 points and 11 rebounds in Portland's win Sunday at New York. He also made a couple of big shots in that game.
A couple of weeks ago, Aldridge's running mate Damian Lillard took home his first career player of the week award.
This is Aldridge's seventh career Player of the Week award. He was Western Conference POTW three times last season.