Trail Mix: Blazers 108, Mavericks 87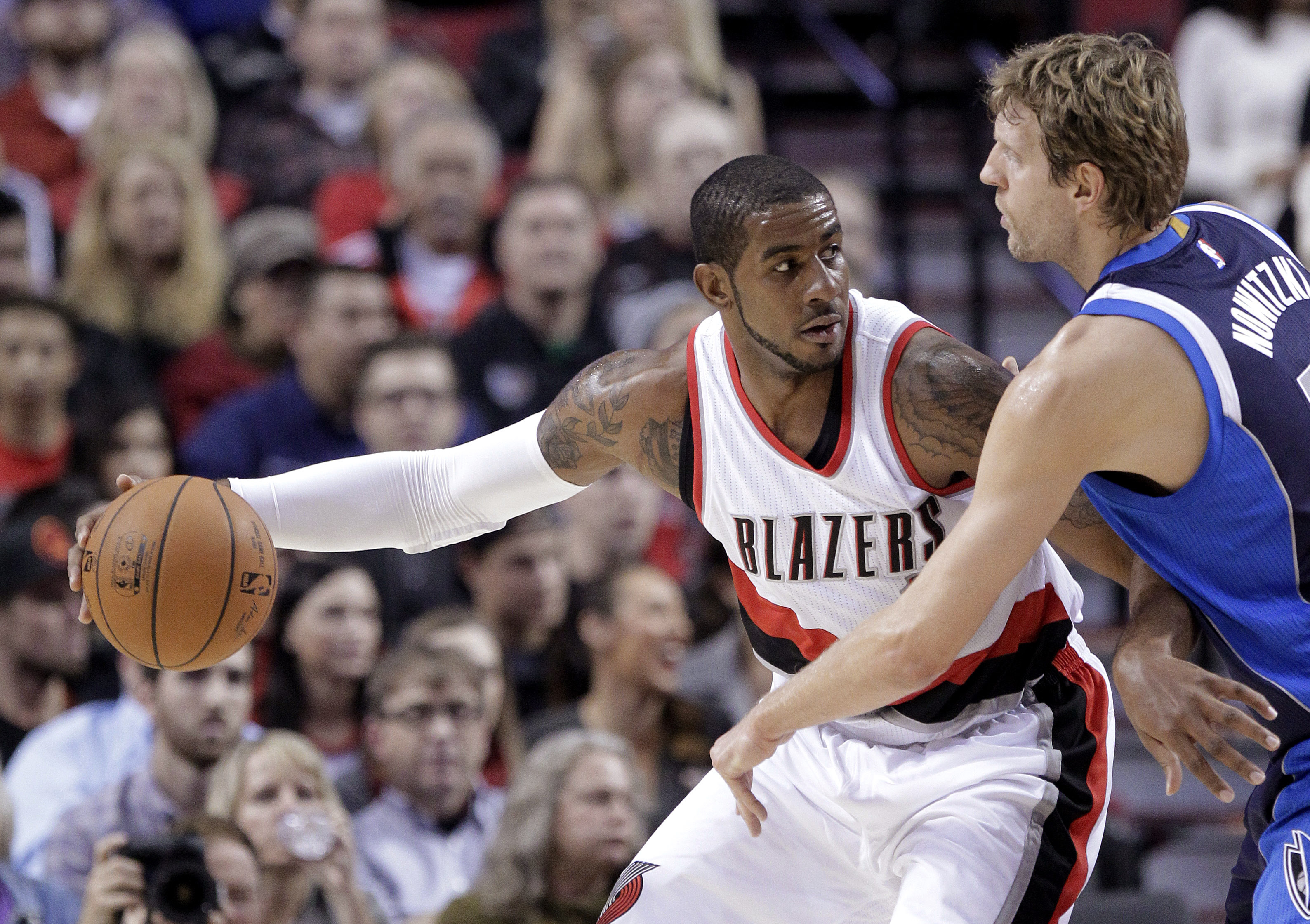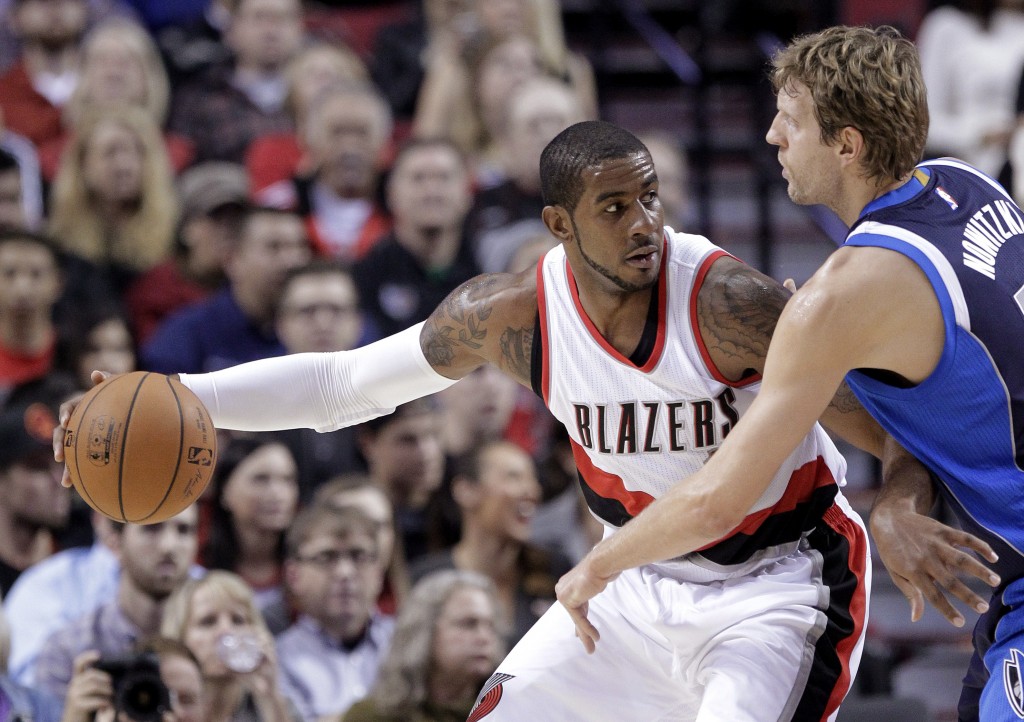 The Portland Trail Blazers defeated the Dallas Mavericks handily 108-87 on Thursday night at the Moda Center.
Late in the game, a female fan had an incident in the stands and EMT's performed CPR on the court. The fan was later taken to Emmanuel Hospital but no further update was given on her status. Both players and coaches expressed their concern.
Terry Stotts' opening statement: "Thoughts and prayers go out to the fan who had the incident tonight and was taken away. Obviously I don't know much of what went on but certainly everybody in the locker room was very concerned. It's sad. It's a sober note."
Robin Lopez said that the incident put things into perspective: "I was just thinking we're very fortunate to do what we are doing. Fortunate to have the job we have. You know, everything, everything that's going on on the floor is just a game. It's entertainment for people. It's fun. It really puts the supposed life and death and finality of sports into perspective."
Damian Lillard's reaction to the incident: "I was sitting on the bench it was right after a time out and I didn't know what was going on. I saw the whole crowd  looking in one direction. It looked like concern. I saw the stretcher get pulled out, I was really concerned. Even if you don't know who the person is, they were still someone willing to come out and support us. I hate to see that happen to anybody. I'll go home and pray that this person is okay. You never want to see that happen to anybody. It's sad that that can happen."
 CJ McCollum had his first good game of the season after struggling out of the gates. He made his first shot on a corner-three and ended up with 13 points on 4/8 shooting. In his first two appearances, McCollum looked anxious to make things happen. He would dribble too fast or fall down on drives, not even getting shots up. He had 6 shots in the first 4 games. He said that he wanted to let the game come to him and in particular, not look for a shot in the early actions of Portland's offense when the defense is set. "I was trying to make a conscious effort and not trying to score on the first side. Usually the defense is loaded and everybody is locked in. The ball swings and comes back that's when you got to attack. That's what I tried to do today. Besides, I had a couple of catch and shoots tonight. I had to let it fly and let it go cause it's always good when you see the ball go in. I think we did a great job as a unit. Overall, we got the starters some rest today which is going to be huge this season."
The Blazers bench outscored the Mavericks 42-35 with CJ McCollum scoring 13 points and Chris Kaman scoring 12.
LaMarcus Aldridge said he was pleased with the way the bench played. "It's good for us," Aldridge said. "It definitely gives the starters more rest. It's always good to have those guys play good. The last games, things like that. It was good to have our guys." Lillard commended the bench as well. "They stepped up. Even in the first half they came in right away," Lillard said. "CJ hit back-to-back threes. Will coming in and getting two assists in his first two plays. Chris coming in and having that type of impact. Steve, everybody off the bench was great. T-Rob brought the energy that he always does. We're going to need that to be our best."
Lillard said the key to the Blazers good defense in the second half was just sticking with it. "We just stuck with it. We did a good job defensively in the first half. But in the second half we stepped up a little bit higher. We stepped up to another level but our offense came in the second half. I think we had a little more energy and a little more bounce about us so that may be a reason why it went up a level." Lillard told The Columbian that the Blazers being able to switch in match-ups has a lot to do with him taking the defensive challenge.
Kerry Eggers of the Portland Tribune has a nice story on the boyhood friendship between Cleveland's Kevin Love and Golden State's Klay Thompson, who both just came through Portland.