Freeman: Steve Blake To Miss Rest Of Preseason With Illness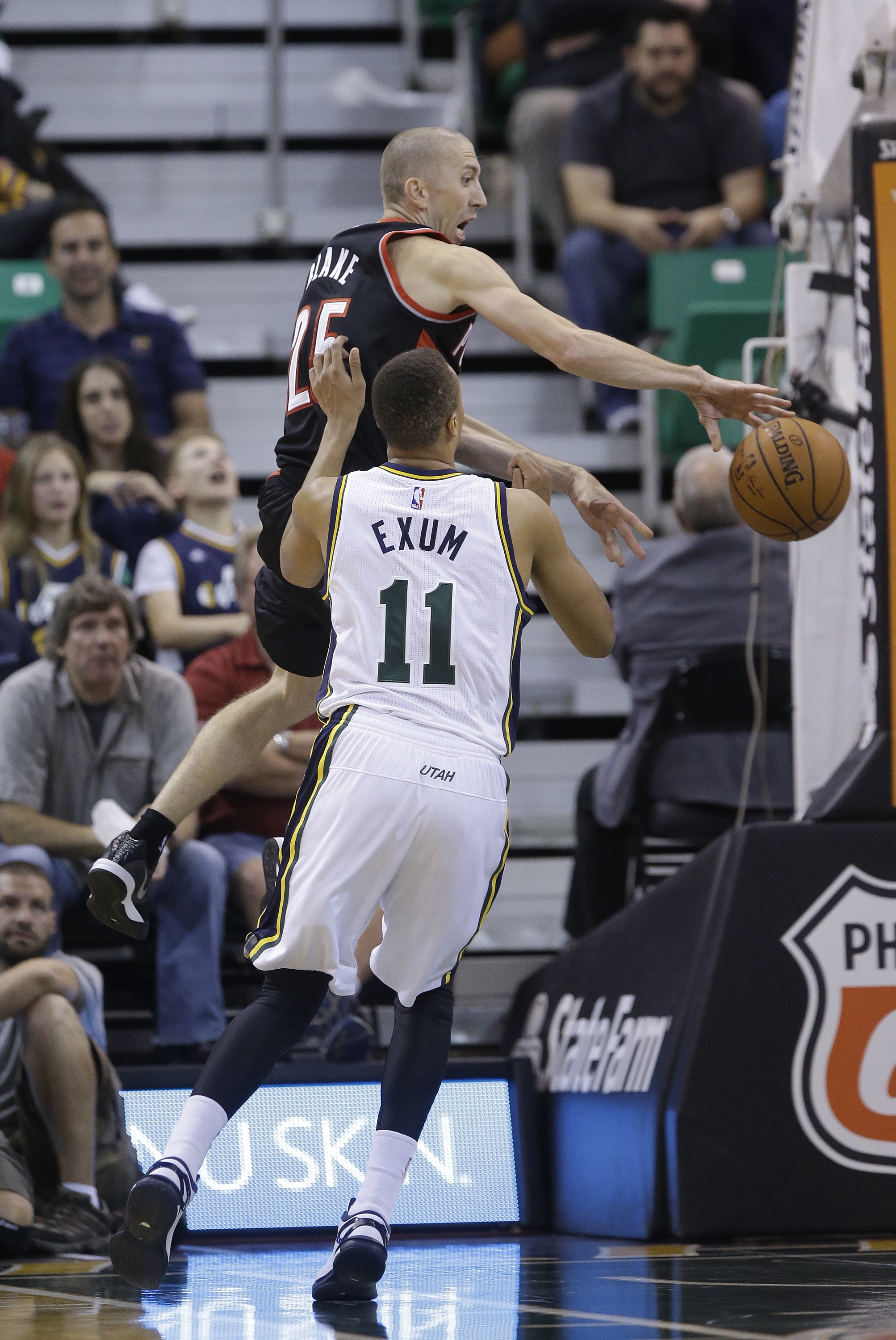 The Portland Trail Blazers will be without their back-up point guard for the duration of the preseason according to Joe Freeman of The Oregonian.
The Blazers announced this  morning that Steve Blake would not play in this evening's preseason game against the Denver Nuggets on the campus of the University of Colorado with an upper respiratory illness.
Freeman writes that Stotts will look at at least four options for handling the back-up point guard duties against the Nuggets.
Coach Terry Stotts was coy about how he would handle Blake's absence when asked after the Blazers' morning shootaround at Coors Event Center, saying he would feature "the other guys on our roster." But, in reality, All-Star Damian Lillard is expected to see an increased workload over the final four days of the preseason and some combination of CJ McCollum, Will Barton, Darius Morris and Diante Garrett should see time at point guard.

More than anything, Blake's absence gives Stotts more chances to tinker and provides multiple players more chances to audition. As the roster stands now, the Blazers do not feature a third string point guard, so Stotts will have three games to experiment with different players running point guard and evaluate how they fit in alongside different lineups.
McCollum was given a start at point guard earlier this preseason, scoring 19 points and 6 assists, when Lillard sat out their Oct. 12 home game against the Clippers.