WATCH: Chris Kaman's "Exploring Kaman" Show Debut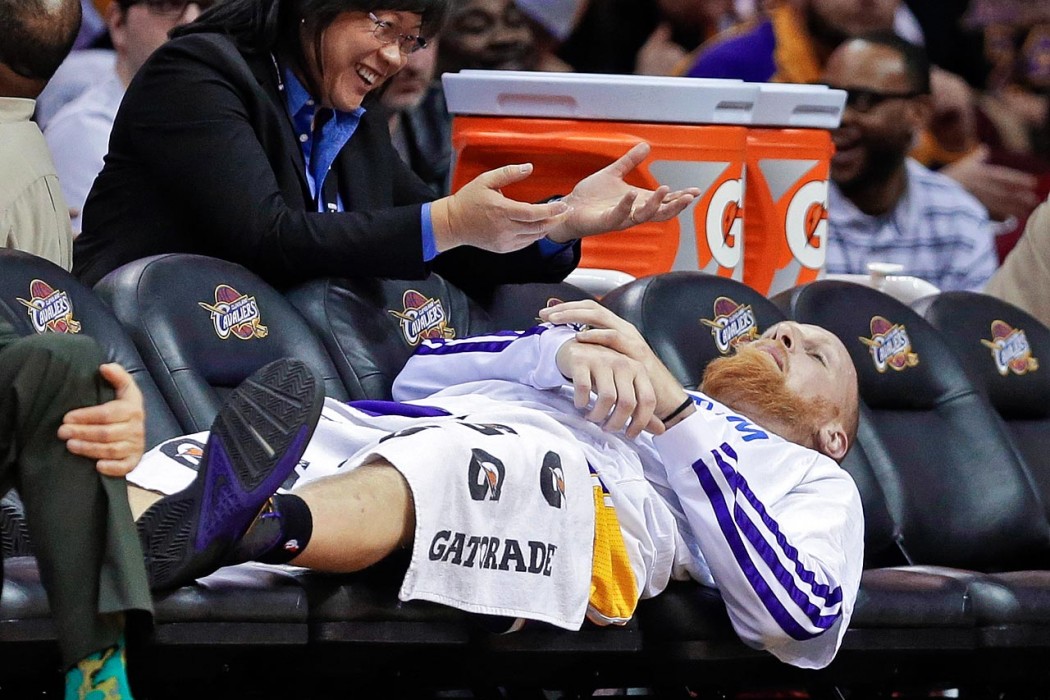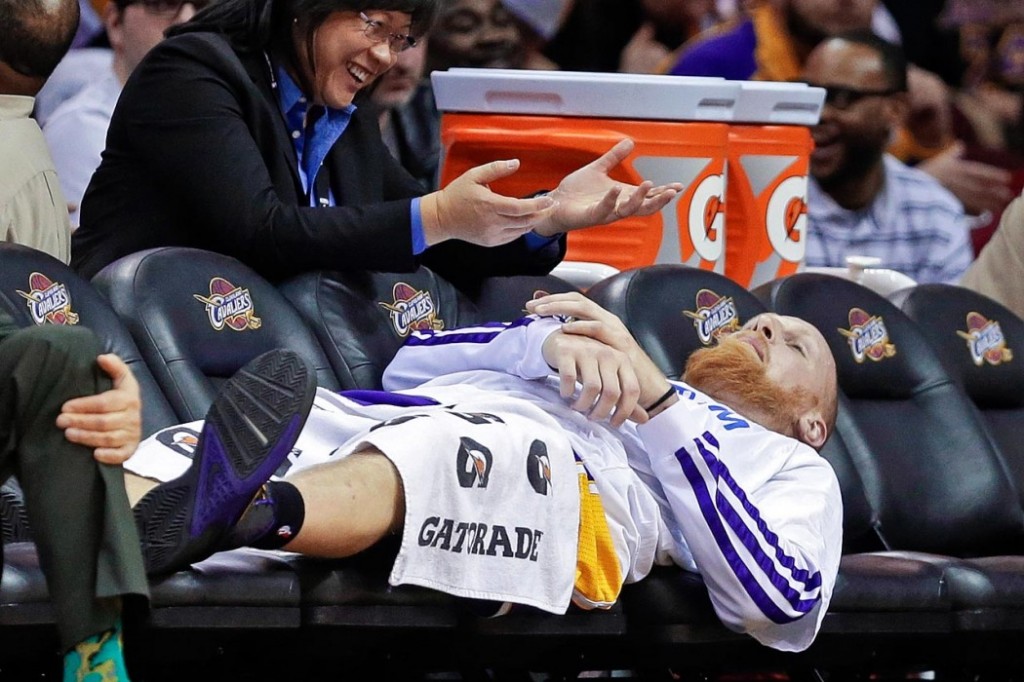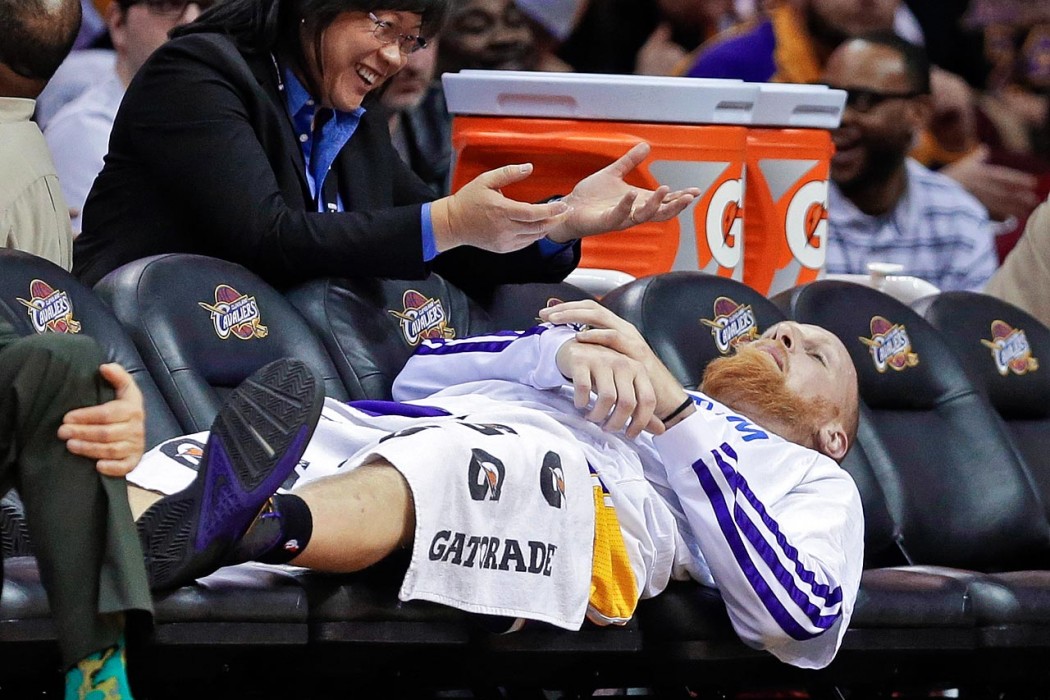 Last week Portland Trail Blazers reserve center Chris Kaman announced that he was starring in a new internet based reality show called "Exploring Kaman." The trailer featured him eating the eyeball of a fish that he had just caught.
The first episode is below.
[youtube http://www.youtube.com/watch?v=srPeou5Pnew&w=560&h=315]
The Oregonian's Joe Freeman has all six episodes should you get hooked like a blue marlin on "Exploring Kaman."
Kaman and the Blazers will face off against the Israeli squad Maccabi Haifa tonight at the Moda Center. Damian Lillard and Meyers Leonard will both be returning from injury.