Blazers Waive Forward James Southerland, Bringing Roster To 17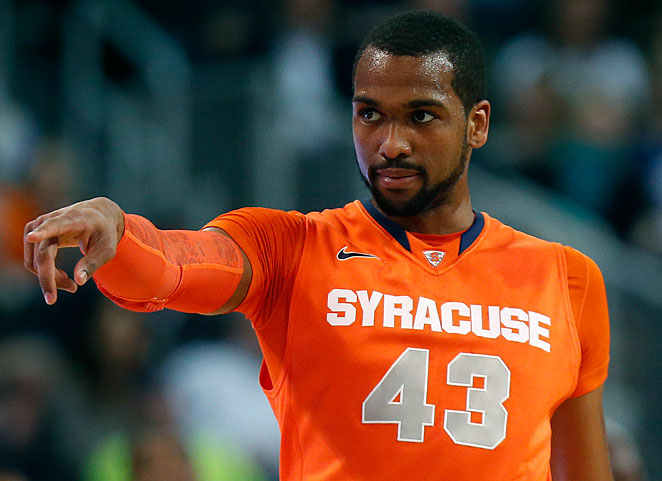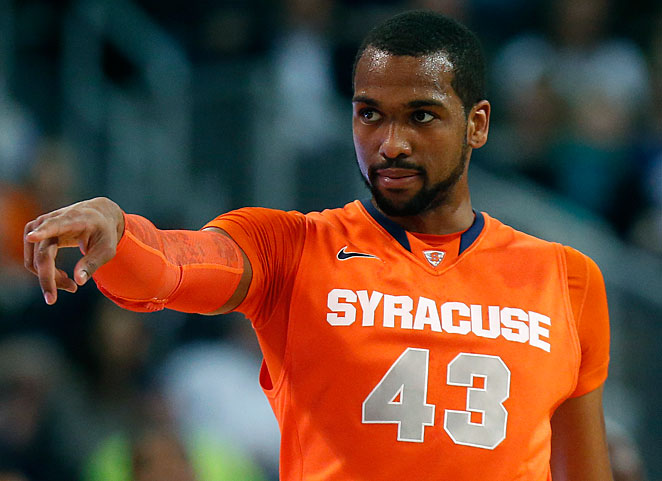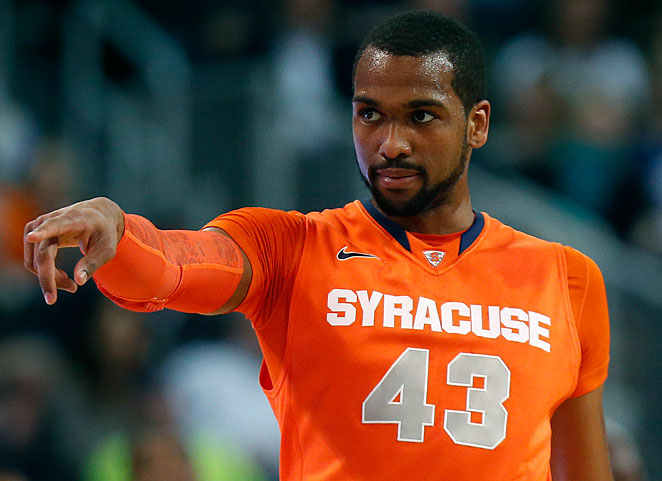 The training camp cuts have begun for the Portland Trail Blazers with the team placing forward James Southerland on waivers. Southerland was brought in for training camp.
Adrian Wojnarowski of Yahoo! Sports reported that Southerland will sign a deal with a deal with a team overseas for the season.
Southerland was the first of Portland's training camp invites to sign but with his departure that leaves only two players on the roster with non-guaranteed spots: point guards Darius Morris and Diante Garrett.
The Blazers next preseason game is on Friday when they host Maccabi Haifa from Isreal.