Watch Blazers Center Chris Kaman Eat A Fish Eye In Web Series Trailer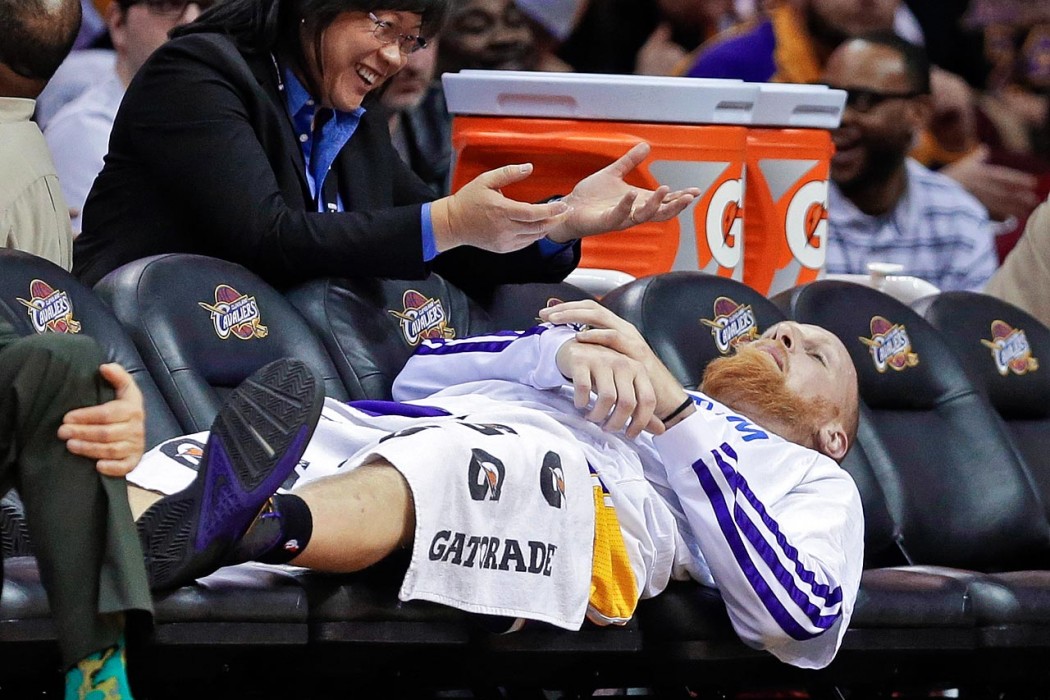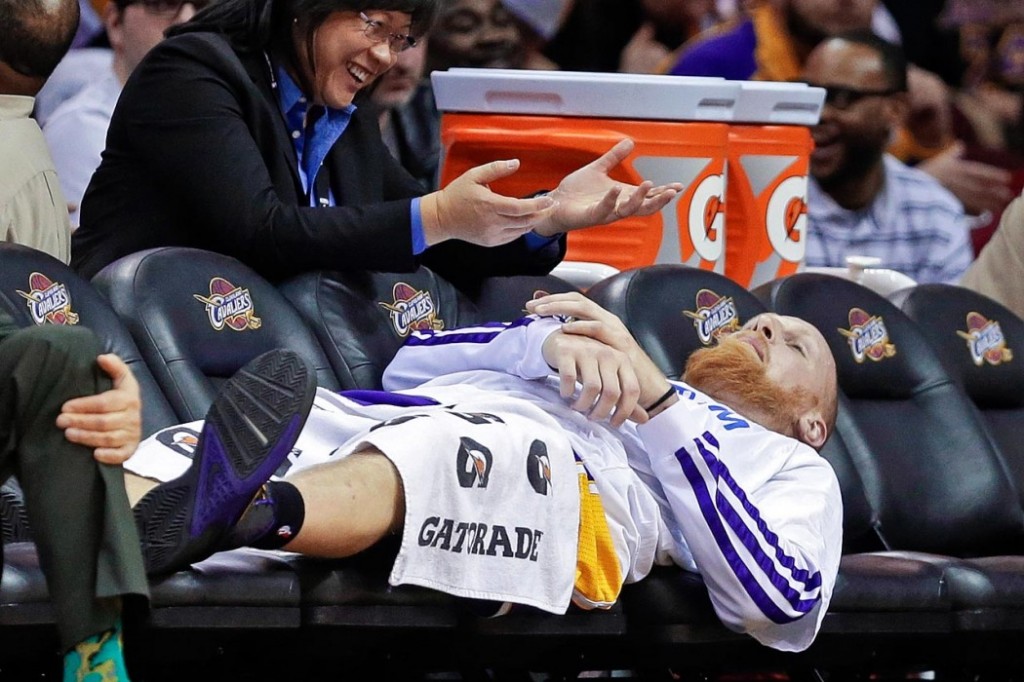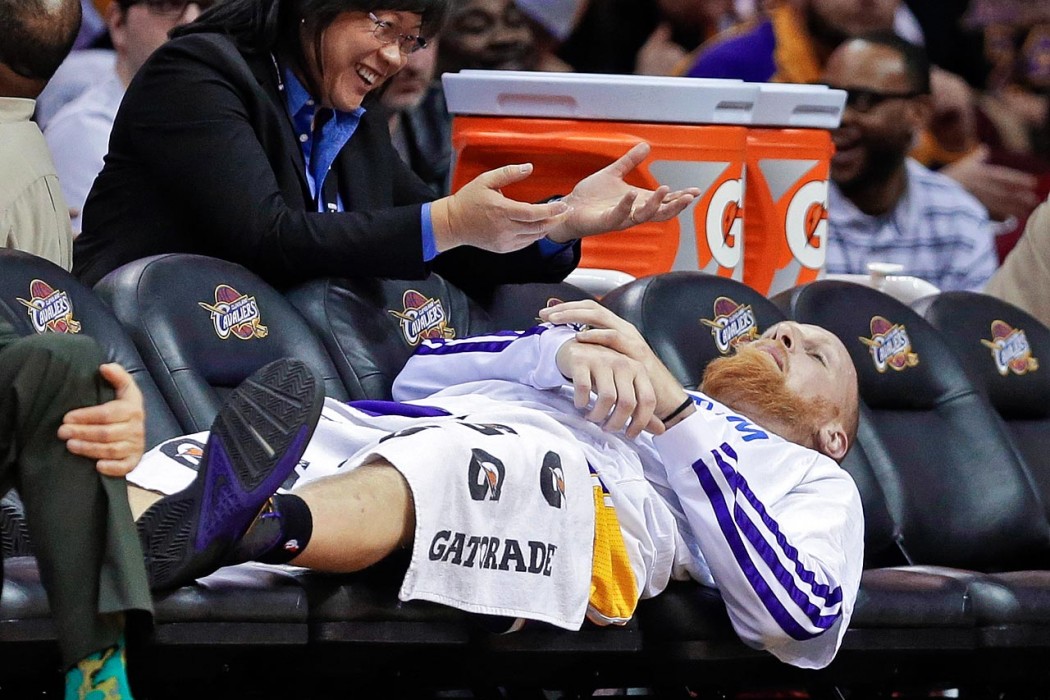 Portland Trail Blazers big man Chris Kaman has already made an impact in Portland with his personality.
With a new web series he goes in search of Blue marlin's, eats a raw fish eye and unloads machine guns called "Exploring Kaman." The trailer came out today.
[youtube http://www.youtube.com/watch?v=TrCQXLsKcg8&w=560&h=315]
Robin Lopez said that Kaman is on the "other end" of the crazy spectrum but said he thought the fans were going to love him.
Judging by the trailer and the reaction from folks online thus far, he has only endeared himself more with his new, adventurous show.
The Blazers under Terry Stotts have been no strangers to veteran bigs with their own hunting/outdoorsman productions. Jared Jeffries hosted "Modern Fishing With Jared Jeffries" on the Outdoor Channel, a slightly more official and from the looks the "Exploring Kaman" trailer, not as intense.
Our good buddy Corbin Smith reviewed an episode of Jeffries' show for Portand Roundball Society.
As for Kaman, you can see him later tonight when the Blazers play host to the Jazz for their second preseason game. Kaman was one of the few Blazers who had a good game on Tuesday with 10 points and 7 rebounds.
The "Exploring Kaman" series is set to debut on October 17th.