Blazers Will Have Two Televised Preseason Games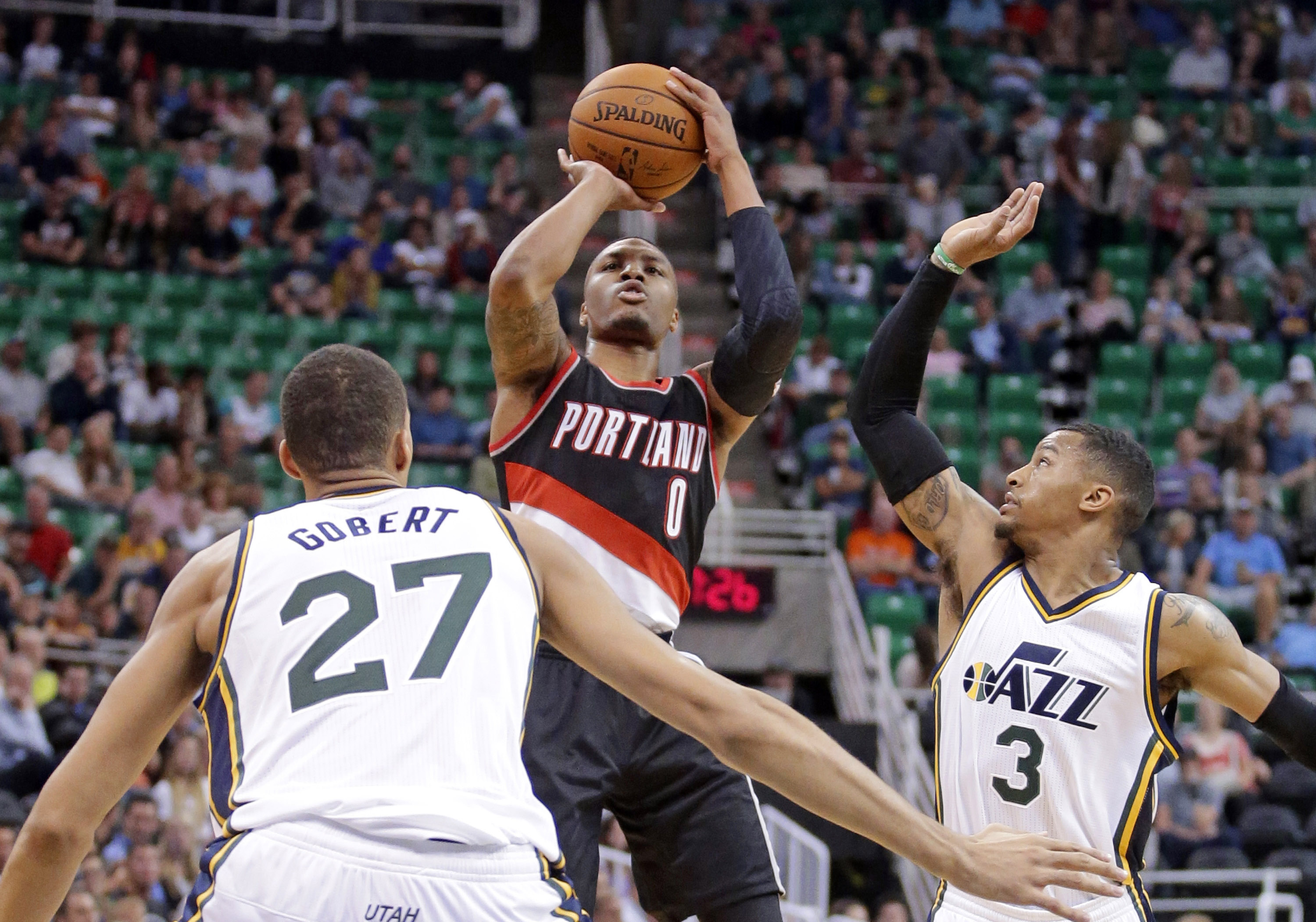 The Portland Trail Blazers continue their preseason tonight at the Moda Center against the Utah Jazz at 6PM. But, that game will not be televised, much like almost every other preseason game.
However, the Trail Blazers announced on Thursday morning that they will broadcast Portland's Oct. 12 home preseason game against Chris Paul, Blake Griffin and the Los Angeles Clippers at 6PM.
Sunday's game is the lone locally broadcast game of the preseason. Comcast did not show any preseason games in 2013-14.
Blazers fans will have one more chance to see the team play in the exhibition season when they are in Los Angeles to face the same Clippers team in the preseason finale on Oct. 24. That game will be shown nationally on NBATV.