Blazers Replace Egg McMuffin With McDonald's French Fries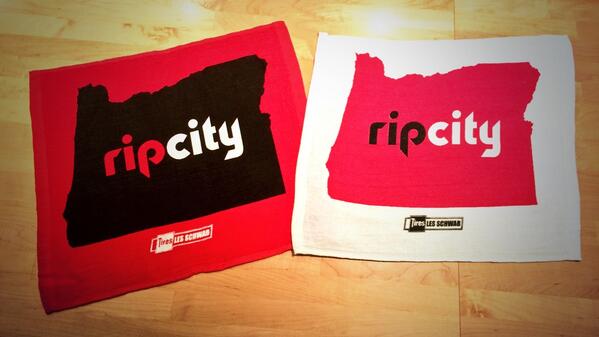 The Portland Trail Blazers are once again changing their 100-point giveaway one year after ending their 14-year Chalupa giveaway last summer.
The Blazers are giving away McDonald's French Fries to fans who are in attendance after awarding them Egg McMuffin's last season. for the 100-point good item. So, they've just changed up the details on their partnership with McDonald's.
The McMuffin was sold as a slightly healthier alternative than the Chalupa but apparently being health conscious did not equate with a proper food giveaway at a sporting event. I don't think we will hear anyone for the Blazers promoting the health of food giveaway this time.
The promotion will start when the regular season gets going on October 29 when the Blazers host the Oklahoma City Thunder.