Wesley Matthews Limited In Return To Practice After Irregular Heartbeat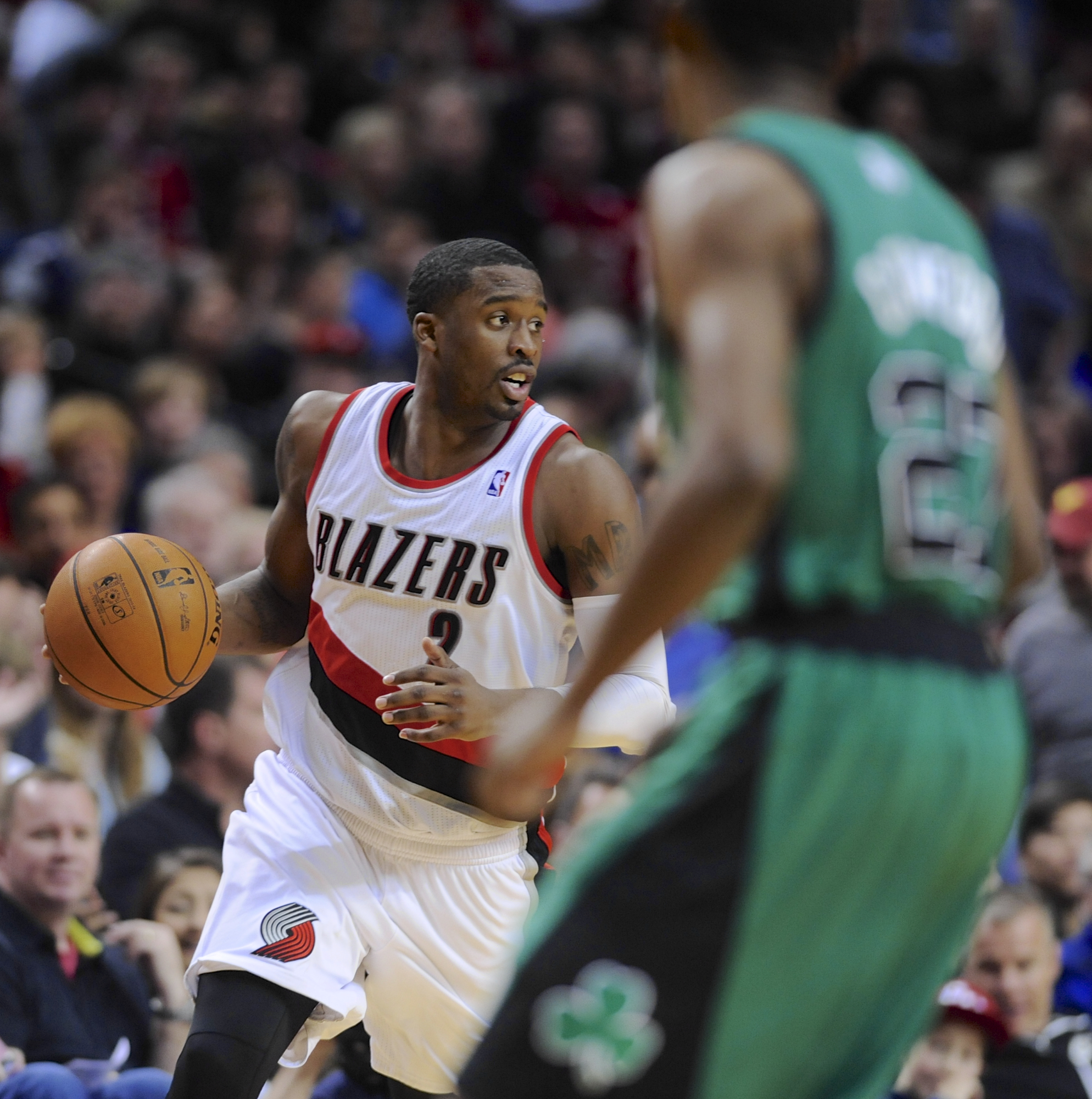 Portland Trail Blazers guard Wesley Matthews made his way back to the practice court on Friday for the Blazers, although is participation was limited in a practice open to the media.
Matthews was on the practice court, participating in half-court drills at full speed but did not go "up-and-down" on Friday.
The drills that Matthews did on Friday in the halfcourt were "live". Defensive drills such as the half-court drill they did on Friday where all five defenders meet in the middle before rushing to close out at the three-point line.
Matthews said that he is hopeful he can suit up for the Blazers Fan Fest scrimmage on Sunday evening at 6PM at the Moda Center.
"That's the goal. I want to. See what the Doc's have for me. Even if I go up and down 3 times that will be good," Matthews said.
Matthews said that although it is a heart issue, that having gone through it before has lessened the worry for him.
"I think having gone through it before. I know kind of what's going on. It was a fluke situation and I'm not worried, there's nothing to worry about. I'm just ready to get back out there," he said.
Matthews began the practice by warming up on a stationary bike while the Blazers did a full-court warm-up.