Wesley Matthews Misses Second Half Of Blazers Practice, Return Uncertain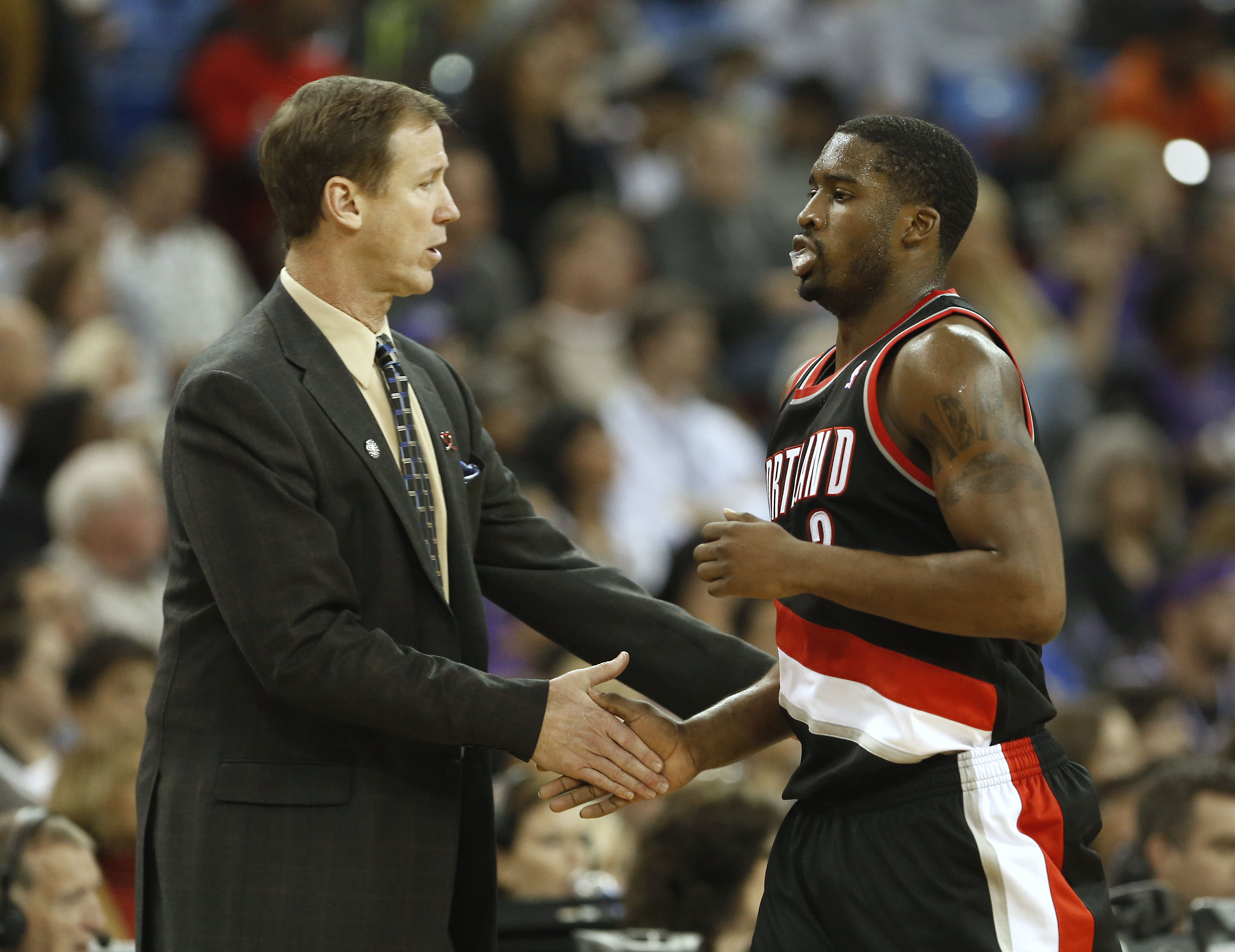 Portland Trail Blazers guard Wesley Matthews missed the second half of Wednesday's practice in Tualatin, Oregon because "he wasn't feeling well" according to head coach Terry Stotts.
Stotts said that it was "too early to tell" whether Matthews would practice on Thursday.
Matthews practiced on Tuesday and went through the first half of practice on Wednesday before leaving the second half.
It doesn't sound like anything serious but we will keep you updated if anything develops.