Oddmakers Predict Trail Blazers For Under 49 Wins In 2014-15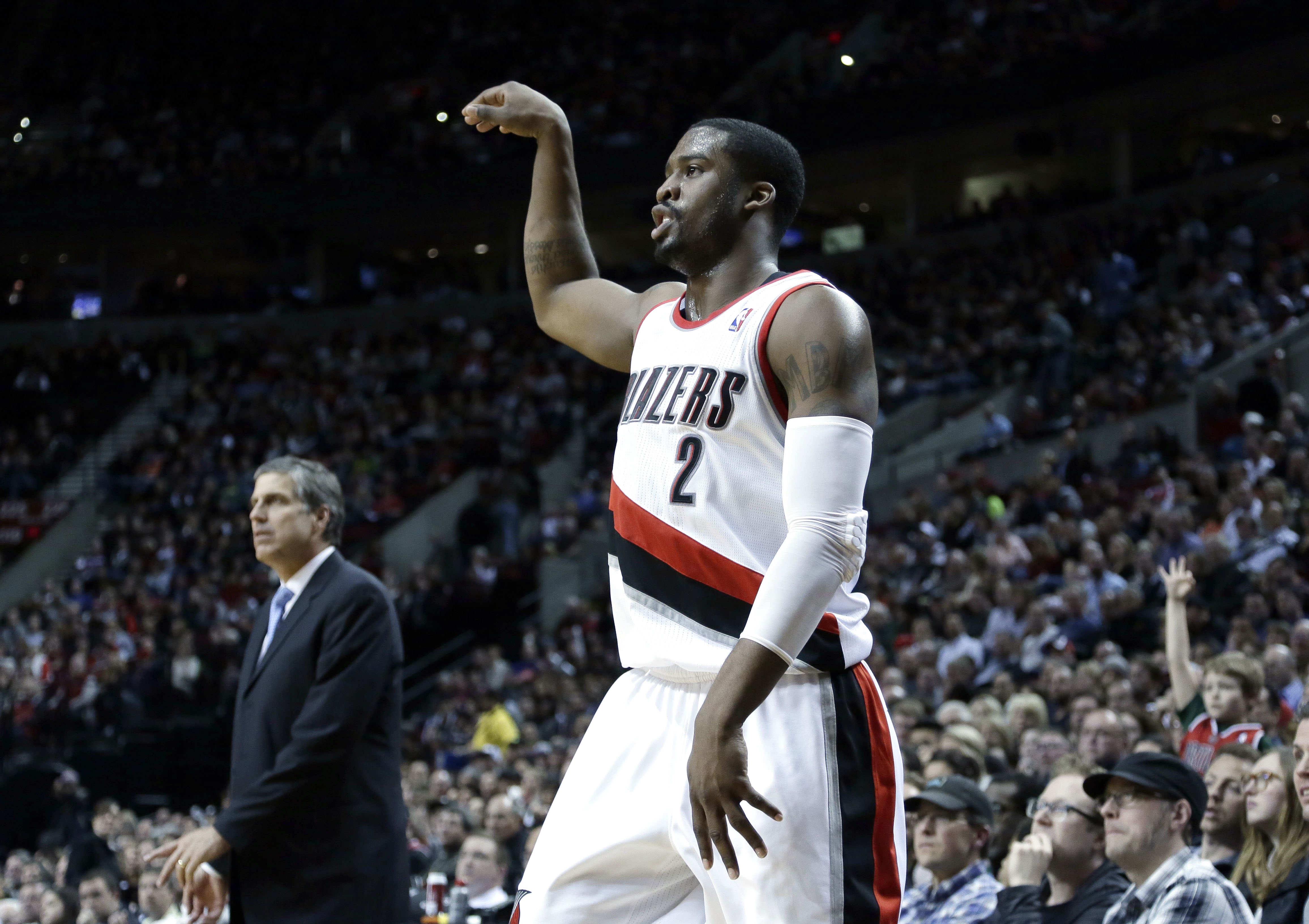 Are Randy Whitman's Washington Wizards going to have more wins than Wesley Matthews and the Blazers this year? One Las Vegas sports book thinks so.
ESPN.com reported that the Westgate Las Vegas Sportsbook set the Portland Trail Blazers win total at 48.5 in their win projections for the 2014-15 NBA season. That ties them with the Memphis Grizzlies but behind the aforementioned Wizards and the Toronto Raptors.
Two other teams that the Blazers finished ahead of in the Western Conference last year, the Mavericks and the Warriors, are also predicted to finish ahead of the Blazers.
The Westgate has the Cavaliers predicted for the most wins with 58.5. The Blazers opening night opponent, Oklahoma City has the second highest predicted win total from the Westgate.
As far as odds to win the NBA title, the Blazers fair a little bit better in comparison to the win total mark. The sports betting site Bovada has the Blazers with the 10th best odds to win the title at 40/1 behind the Wizards at 33/1. They are 20/1 to win the Western Conference.
The Cavs are tops there too at 5/2 but the Spurs are a close second at 4/1.