Trail Blazers Training Camp Roster At 18 Players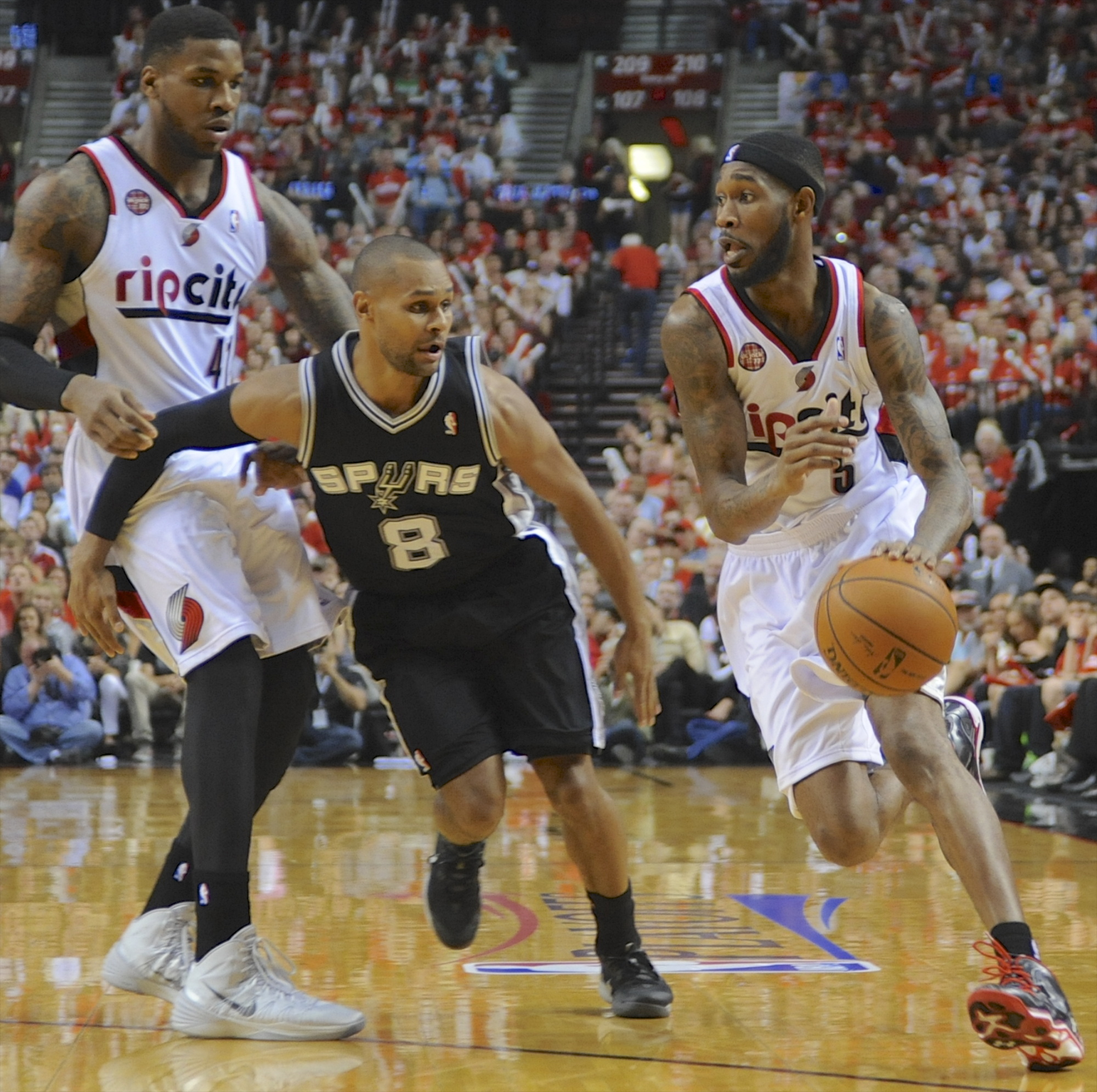 On Wednesday the Portland Trail Blazers made the signings of three players, Diante Garrett, Darius Morris and James Southerland, official.
All three of the players had agreed to terms earlier in the summer but the announcement now officially brings the Blazers training camp roster to 18 players.
Garrett will wear 10, Morris will wear 4 and Southerland will wear 31 for the Blazers.
The Blazers have 15 players on guaranteed deals, so the chances of seeing these guys past the preseason are unlikely.
The Blazers still have two more training camp spots they can use but there are only five days until media day, so time is running out.