What Trail Blazers Soccer Jerseys Would Look Like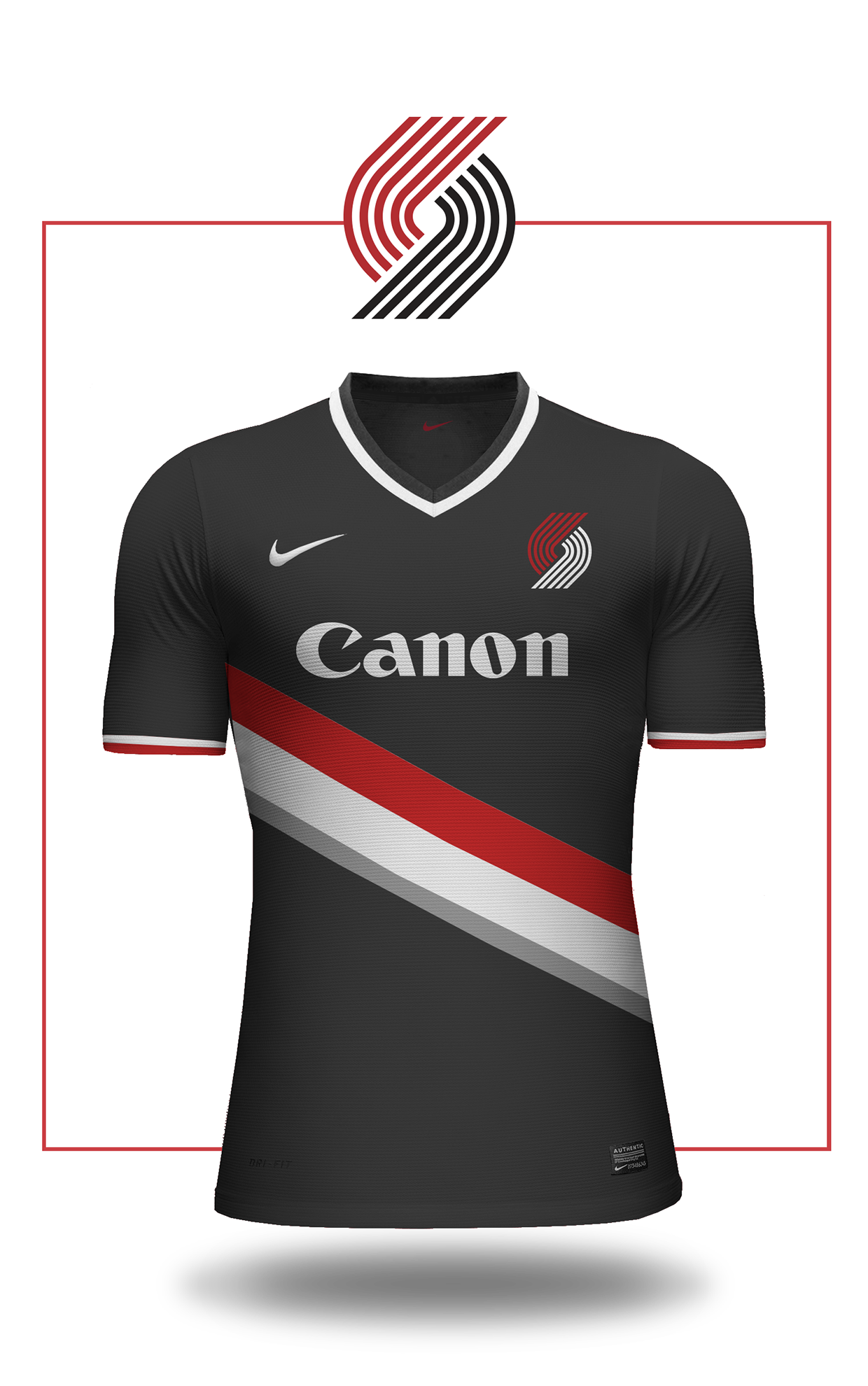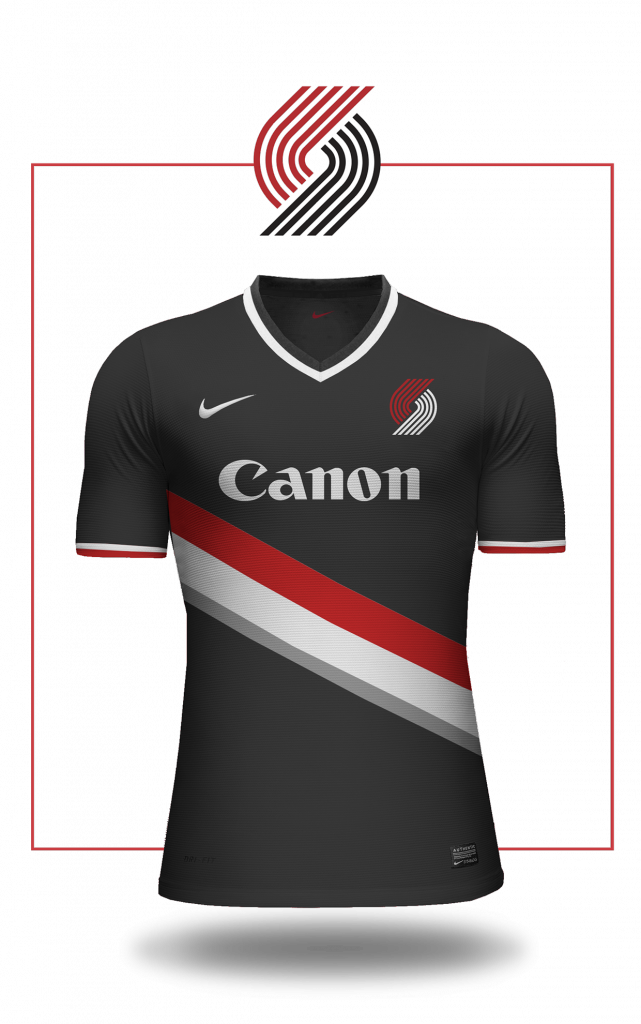 If you've been following the NBA for a few years, you probably know that advertisements on jerseys are more of an inevitability rather than an impossibility. Italian designer Emilio Sansolini designed the Blazers jersey above as well as jerseys for every other NBA team.
The Bucks uniform looks pretty cool as well.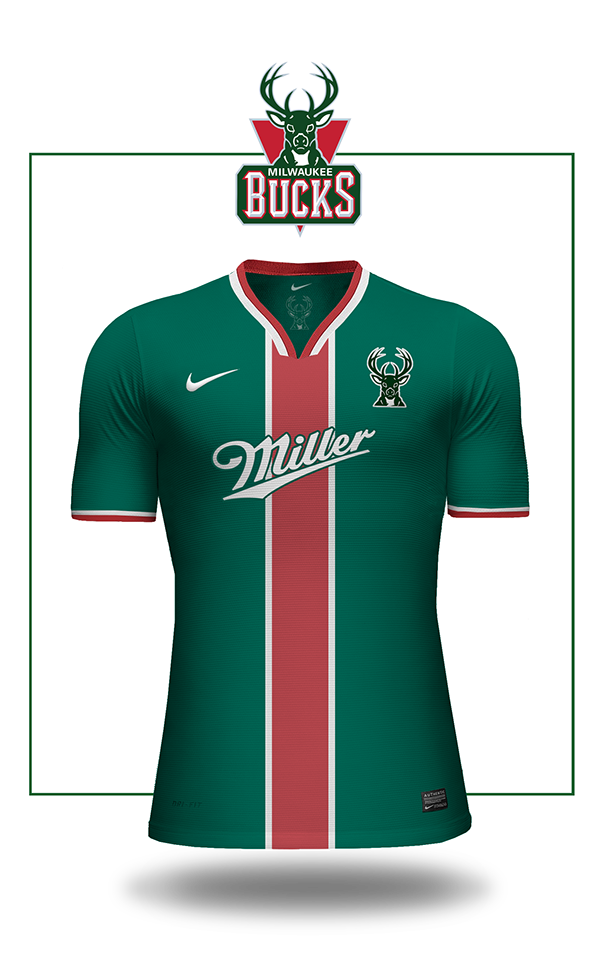 Check out the design for every other team as well. Hat-tip to the folks at SB Nation.