Blazers To Host Fan Fest On October 5th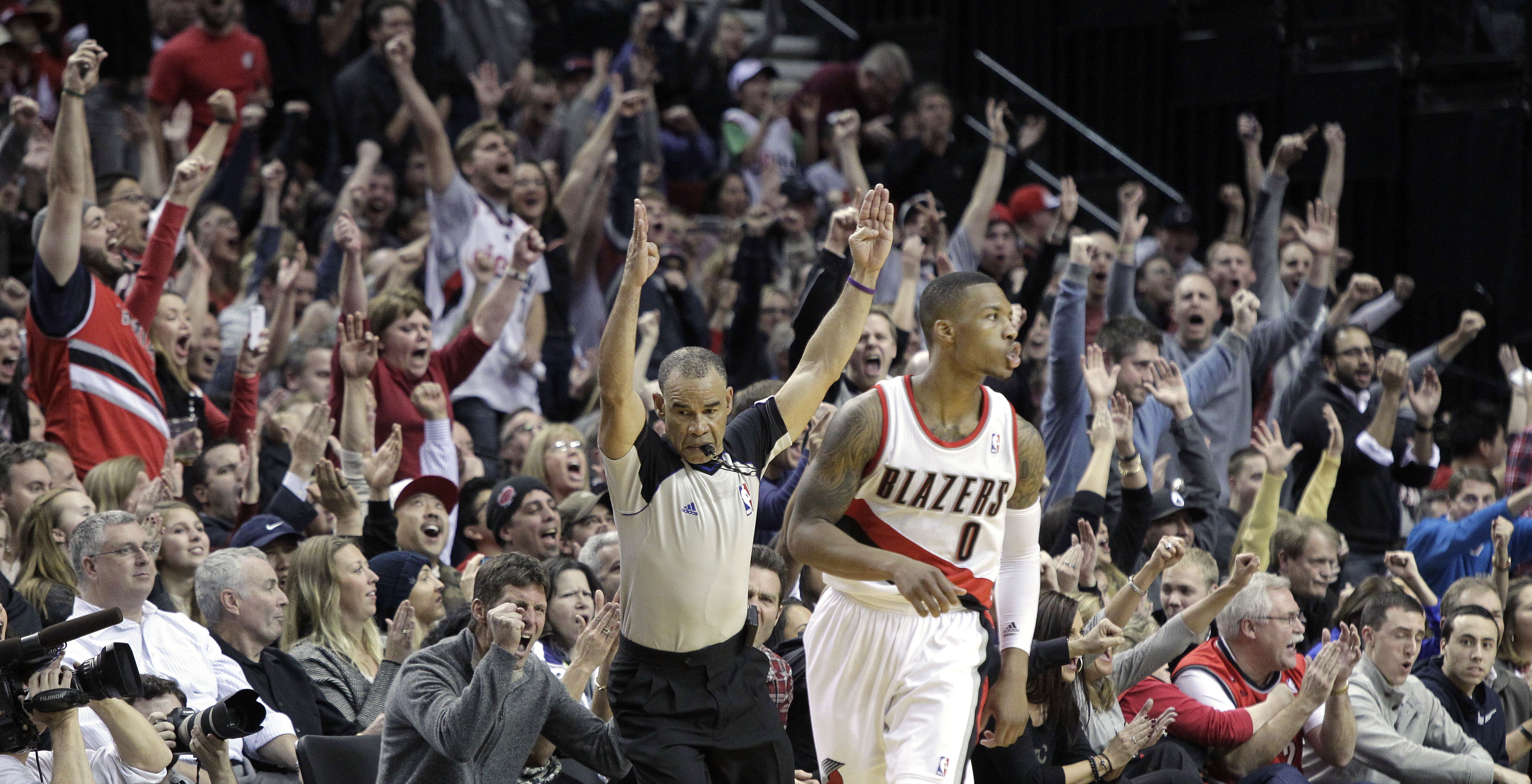 The Portland Trail Blazers announced they will be hosting their 10th annual Fan Fest event on Sunday October, 5 at the Moda Center. The doors will open at 6PM and is followed by an intrasquad scrimmage.
The free event is the way the Blazers kick off their season and last year there were lines all the way back to the Memorial Coliseum before the doors opened.
Fans can get free tickets and family passes at all Wells Fargo bank stores in Oregon and Southwest Washington.