Blazers Victor Claver In FIBA World Cup: Spain Welcomes Back Ibaka In Route Of Egypt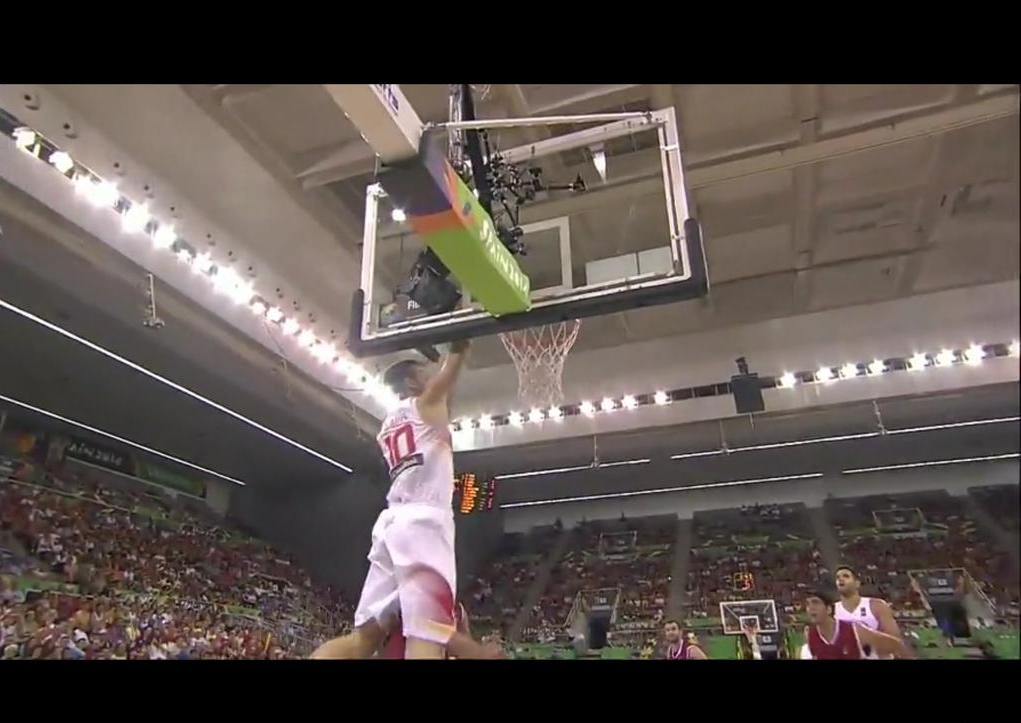 Welcome to The Columbian's coverage of your Portland Trail Blazers competing in the 2014 FIBA Basketball World Cup in Spain.
Damian Lillard did not make the final cut for Team USA while LaMarcus Aldridge withdrew from the process back in mid-July.
Blazers forwards Nicolas Batum and Victor Claver, whose birthday is today, will be competing for France and Spain respectively throughout the tournament.  And, both players are in the same group for the preliminary round, Group A.
For the schedule of upcoming games for both players can be found right here.
Recaps of previous performances:
Nicolas Batum Game 1 | Nicolas Batum Game 2
Spain 91, Egypt 54: Group (A) Play, Game 2
Victor Claver's line: 8 minutes, 6 points, 2 rebounds, 1 steal, 1 turnover
The host country continued their dominance in the early stages of the tournament. After defeating Iran, Spain laid a beat down on Egypt and the game devolved into garbage time towards the end.
However, the biggest difference between game's 1 and game 2 for the Spanish side was the availability of Oklahoma City big man Serge Ibaka. And, as we eluded to after game 1, it had an effect on Claver's minutes.
Portland's reserve forward was relegated to mostly garbage time on Sunday. Claver had a cool highlight, finishing an alley-oop pass from Ricky Rubio with an an unsuspecting Egyptian player in the fourth quarter.
We will keep tabs on this and certain things as the schedule unfolds. But with Ibaka back and playing well, dropping 18 points and 8 rebounds off the bench, the chances of Claver playing important minutes looks slim.
But, should they rest Pau Gasol or other forwards in the rest of the group stage, Claver should find his way on the floor for big minutes again.