Freeman: Spencer Hawes Has Emerged As Blazers Number One Free Agent Target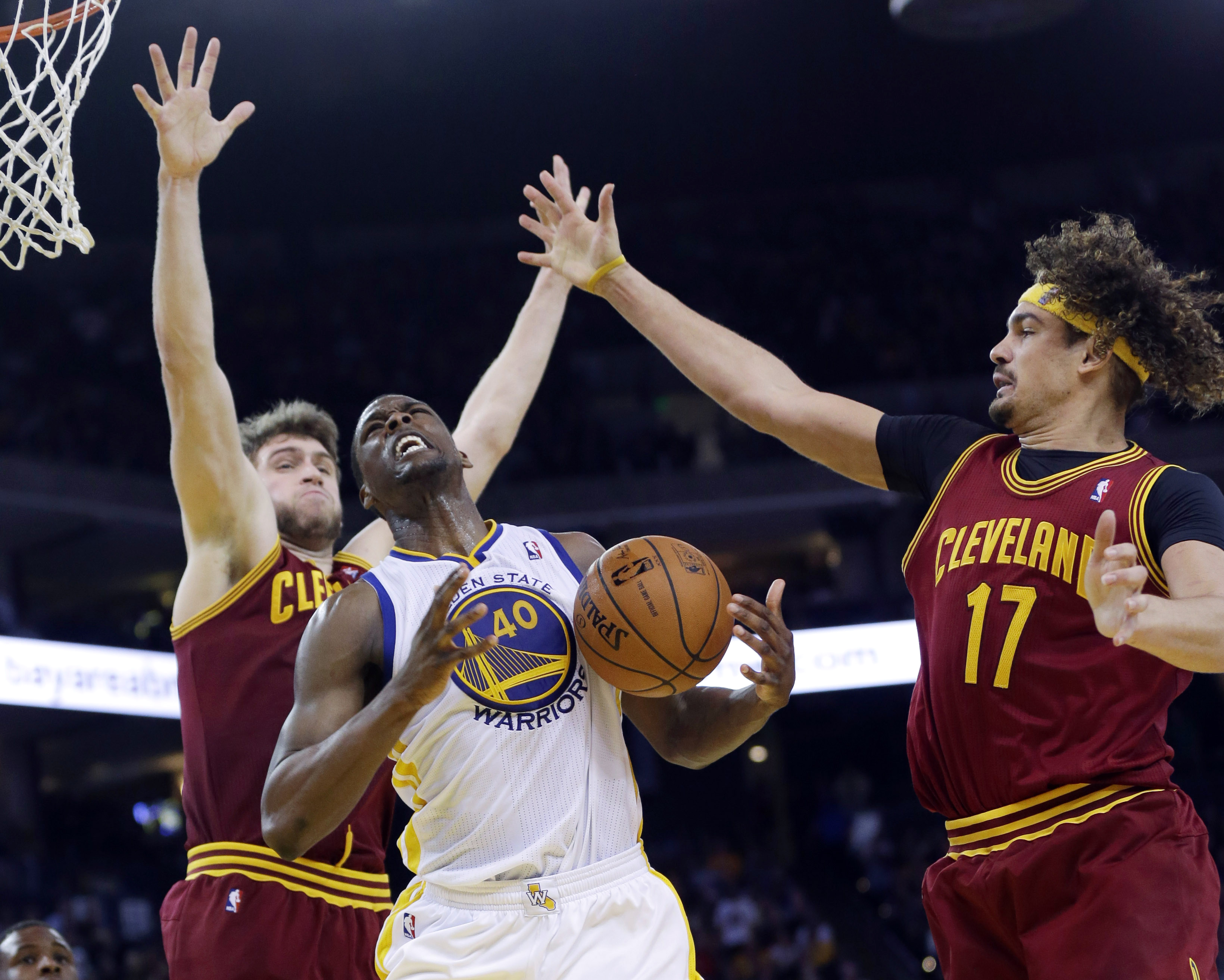 Former Cavalier big man and free agent Spencer Hawes is "very interested" in coming to the Blazers. According to Joe Freeman of the Oregonian, Hawes and the Blazers share a mutual interest.
"He likes everything about the Blazers," the source said.

The Blazers have made landing a shooting big man a top priority this offseason and Hawes has emerged as their No. 1 target. General manager Neil Olshey and coach Terry Stotts met with the unrestricted free agent and his agent shortly after free agency opened late Monday night, and Hawes was captivated by their pitch, including the way Stotts said he would feature Hawes in his "flow" offense.
As we addressed before, Hawes is one of the best shooting big men on the market. Last season he was set free from Doug Collins' midrange offense and into Brett Brown's three-happy one and he blossomed before being traded to Cleveland.
In a Cavalier uniform his shooting percentage, actually went up.
Hawes was the only player in the league last year over 6-foot-10 that attempted over 100 threes and still shot over 40 percent from the three-point line.
The next closest?
Channing Frye, who shot 37 percent from three on the season for the Suns. It's worth noting that Frye shot 132 more threes than Hawes.
Hawes had only shot more than 100 threes once before in his career before taking over 300 three-pointers this season. It's evident that the Blazers want to add more versatility to their offense.
Hawes is 7-foot-1 and could help add size defensively, but the Blazers offense did struggle mightily at times towards the end of the season. Their offense also cooled down considerably towards the end of the season after being the best in the league at the start of the season.